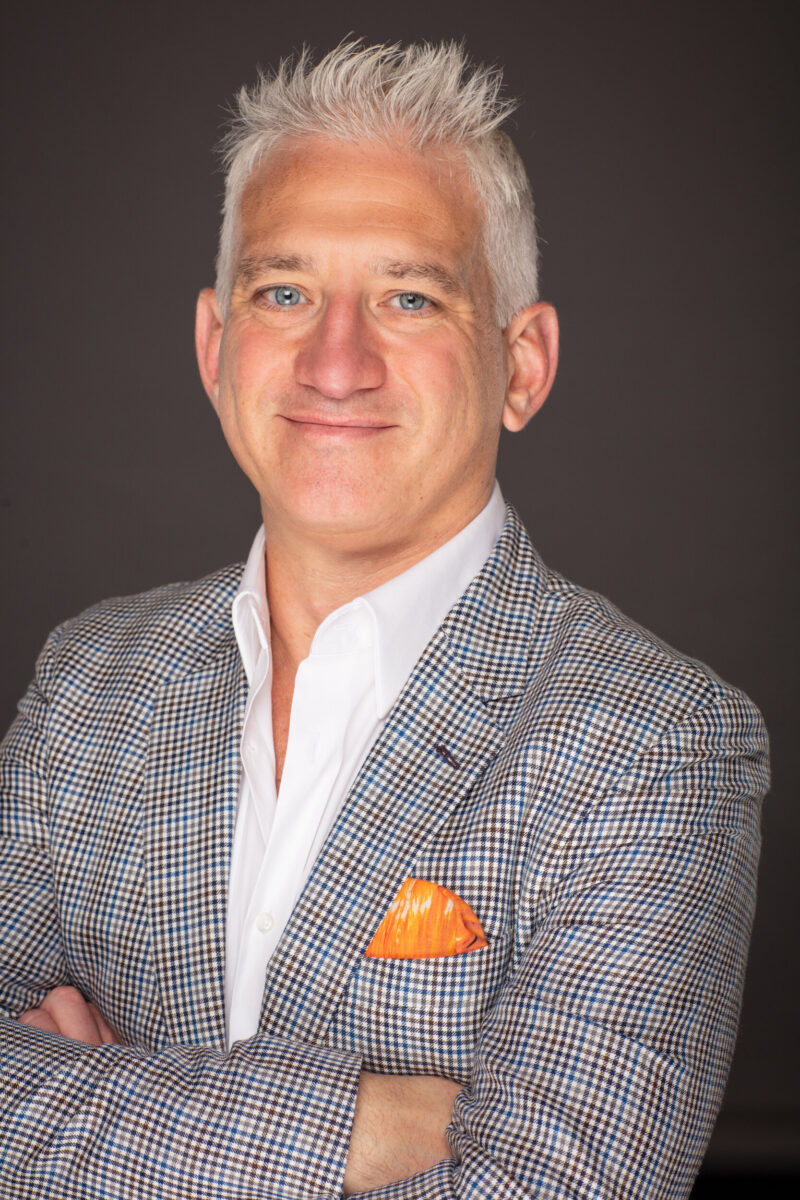 "FOR ME, A SUCCESSFUL DAY ISN'T MEASURED BY HOW MANY CHARGEABLE UNITS I'VE RECORDED, BUT BY WHAT I'VE ACHIEVED FOR MY CLIENTS AND MY PRACTICE."
Neville Catton
Partner and Head of Location
Bristol
EXPERTISE.
COMMERCIAL. CORPORATE. DISPUTES. PROPERTY. RESTRUCTURING & INSOLVENCY.
Neville deals with all aspects of corporate and personal insolvency, and advise in contentious and non-contentious matters as well as providing general business advice and support. He works closely with directors and insolvency practitioners to provide restructuring and turnaround advice, including s110 transactions. He's experienced in asset tracing and recovery and in conducting litigation relating to antecedent transactions, misfeasance and wrongful trading. I also advise creditors regularly on debt recovery.
How do you make a difference for your clients?
"With first-hand experience of the issues insolvency practitioners face, my advice is pragmatic and commercially astute.
My clients are a mixture of insolvency practitioners and business owners, and they tend not to care whether or not I'm from a big firm, or wearing a suit. Identifying interesting points of law rarely helps – they simply want results, and a human being they can rely on to achieve those results. For me, it's about being approachable and accessible, and giving them direct access to my skills and experience. This means being part of my client's team, someone whose opinion they value, and who they can bounce ideas off without feeling like the meter's running."
Which of your achievements would you like to tell us about?
"As far as law goes that has to be everything I've managed to achieve so far with Carbon. Having the confidence and freedom to build a practice my way.To me success means getting the right balance between my professional and personal life, so I can play an active part in my family's life. It's also about winning the respect of peers and clients, and building a practice that works with and serves like-minded individuals."
Outside of law?
"There are a couple of charitable organisations I am involved with. I'm a trustee of Bristol Foundation Housing and a volunteer bosun's mate with the Jubilee Sailing Trust. Both of which I am proud to be part of."
Expertise & Accreditations
Higher Rights of Audience
LLB Hons University West England
LPC College of Law, Guildford
Postgraduate Diploma in Advanced Litigation Nottingham Trent University
Services Neville offers