Are you an experienced lawyer?
Carbon Law Partners was designed for experienced lawyers looking to be a part of something different. By removing the 'each for their own' mentality of corporate law firms, we have created a model built on shared purpose and high standards.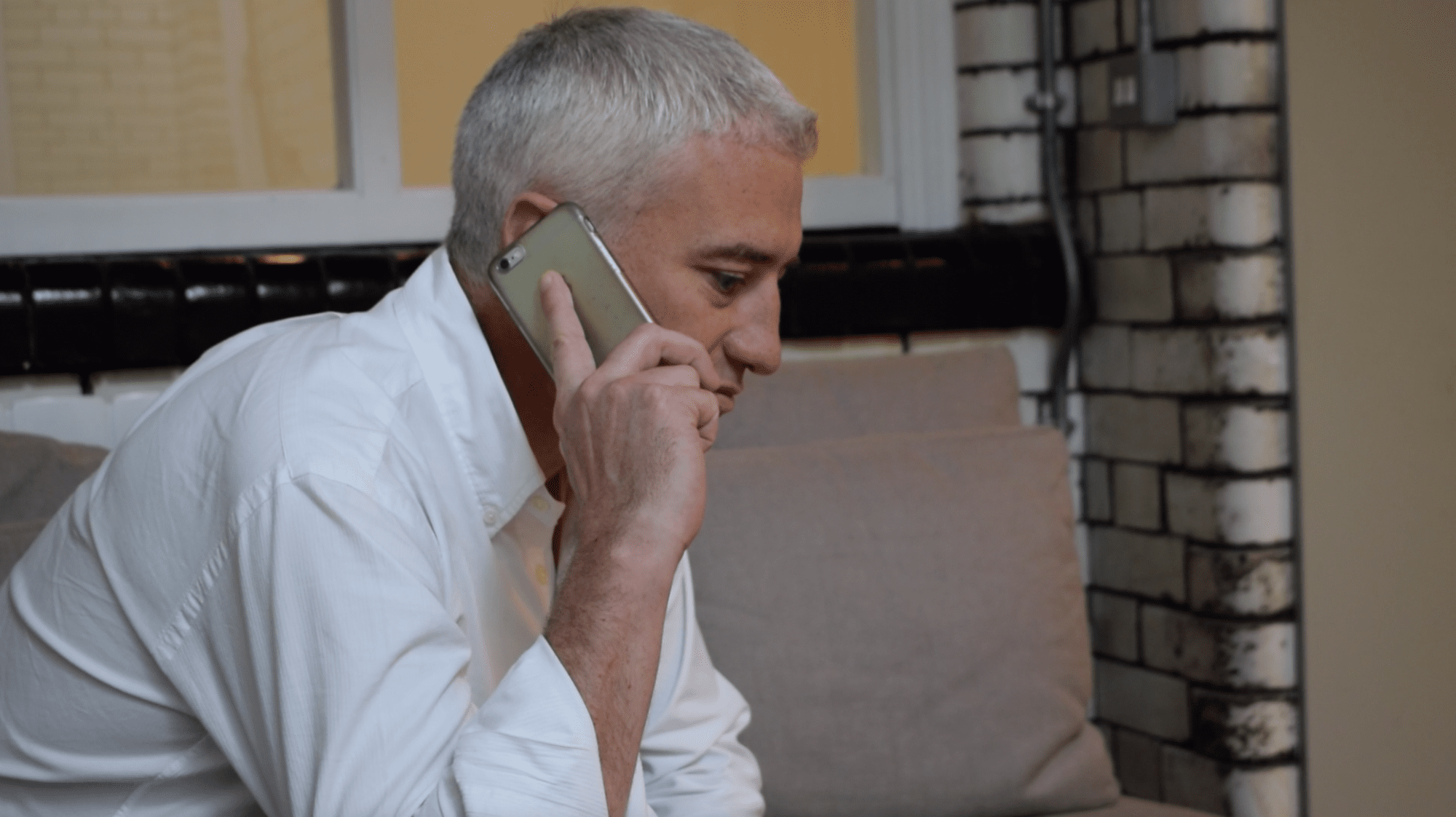 Do you relate to these statements?
If you're an experienced lawyer looking to take control of your legal career, Carbon Law Partners could be the right option for you. To ensure you are the right fit for the Carbon culture, we have created a list of key statements for you to consider.
You are an ambitious, talented lawyer.
You are committed to being the best lawyer for your clients.
You want to build something with capital value.
You want to work somewhere you get to be yourself.
You have at least 5 years PQE.
Looking for senior lawyers who have always dreamed of running their own legal practices, we are here to turn your dream into a reality. We can provide you with everything you need to start and run a law firm, allowing you to realise your potential and capitalise your value.
Do you share these qualities?
At Carbon Law Partners, it's not just about what you do but how you do it. That's why we have put together a list of qualities called the 7 Carbon Competencies, that we believe are critical to achieving long term success at Carbon. Alongside being an experienced lawyer, we want you to:
Be client obsessed
Have entrepreneurial spirit
Be collaborative and trustworthy
Deliver results
Have strong commercial acumen
Insist on the highest standards
Have a true passion for learning
If you answered 'yes' to all of the above questions, then you could be a perfect fit for Carbon Law Partners. To find out more about the joining process, get in touch with our team and we will walk you through the next steps.