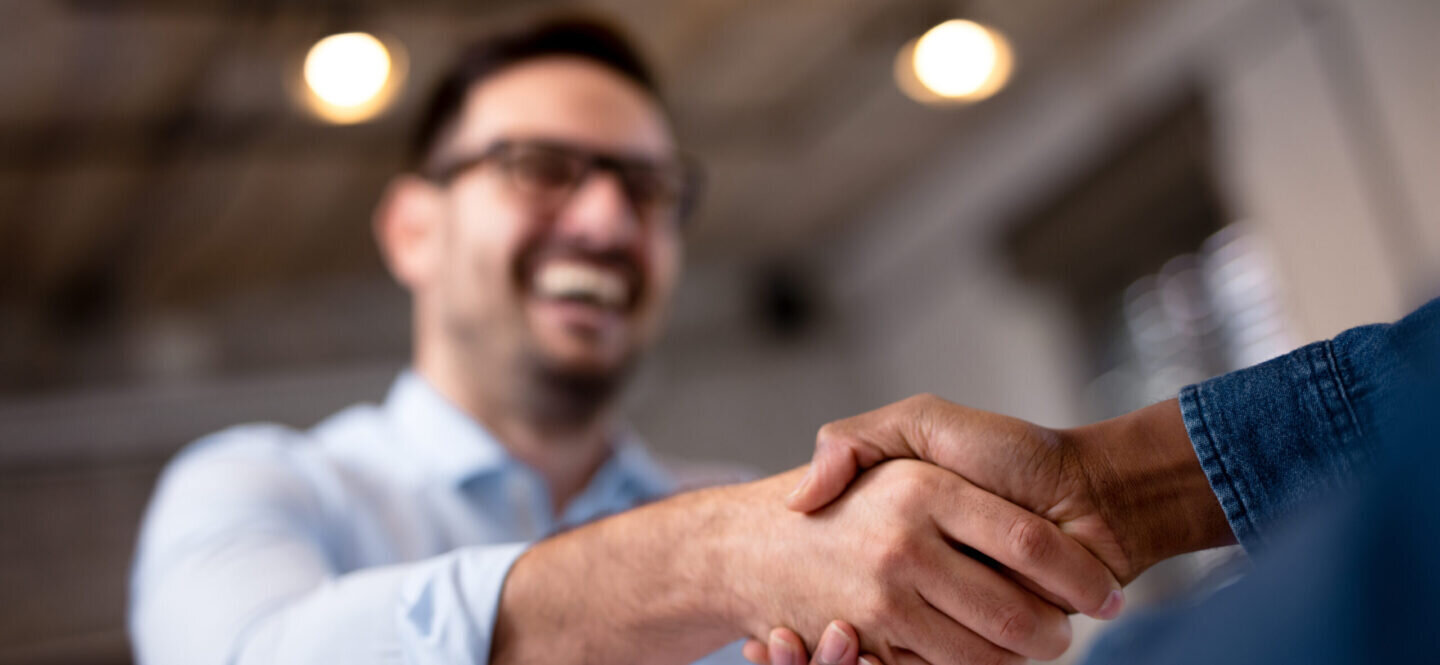 At Carbon Law Partners, we provide you with everything you need to start your own legal practice. Forget the hassle of running a business and focus on delivering quality legal advice to clients. Whilst you do that, you can build something with capital value and share in our success as a firm.

Deliver quality legal advice
Build capital value

Share in our Success
Carbon Stories
"I ENJOY THE FLEXIBILITY THAT WORKING WITH CARBON OFFERS ME. IT ALLOWS ME TO CONCENTRATE FIRST AND FOREMOST ON MY RELATIONSHIPS WITH MY CLIENTS."
"FOR ME, A SUCCESSFUL DAY ISN'T MEASURED BY HOW MANY CHARGEABLE UNITS I'VE RECORDED, BUT BY WHAT I'VE ACHIEVED FOR MY CLIENTS AND MY PRACTICE."
"I REALLY ENJOY CLIENT CONTACT, AND BEING ABLE TO GO ONSITE AND SEE WHAT I'VE HELPED THEM ACHIEVE. I ENJOY THE SATISFACTION OF A TRANSACTION SUCCESSFULLY COMPLETED."
Carbon Stories