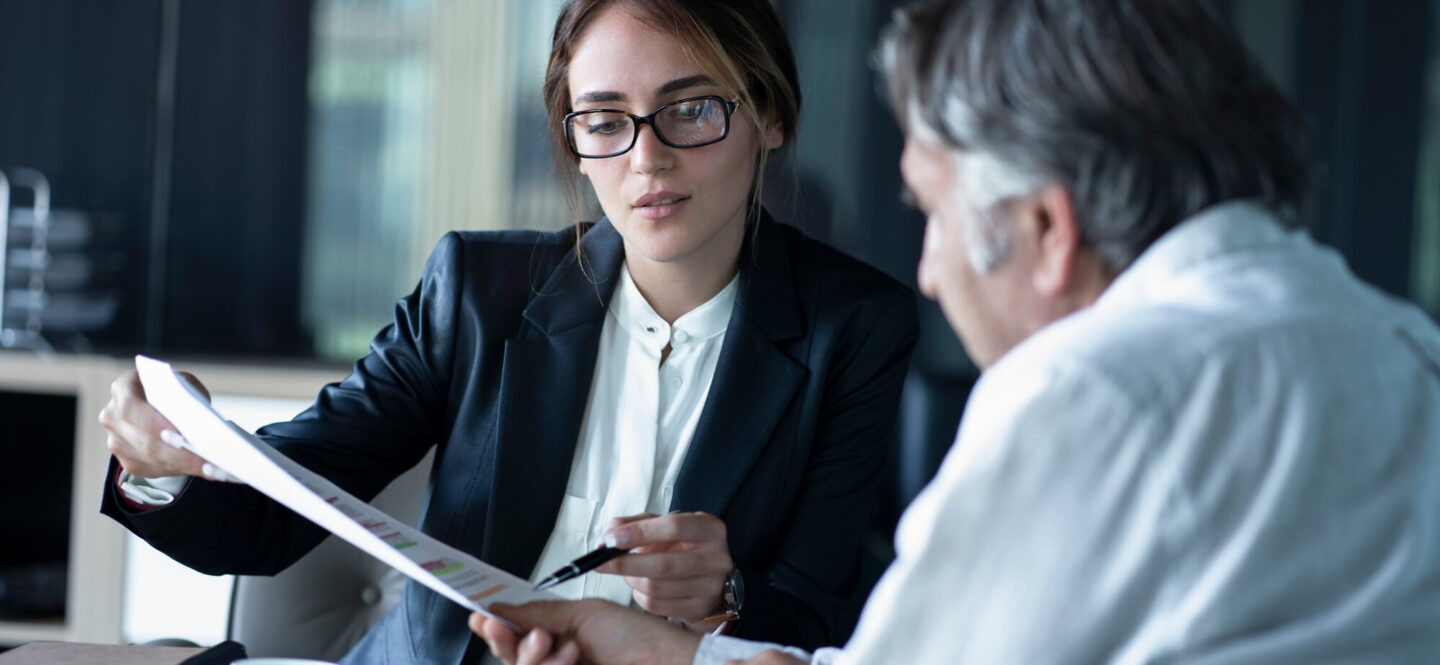 THE NEXT STEP IN YOUR LAW CAREER
Running your own legal practice is now a popular career route for talented lawyers looking for a legal career on their terms.
Are you one of them?
You've come to the right place.
At Carbon Law Partners our mission is to create and develop the conditions for exceptional people to flourish. We provide you with everything you need to start your journey into legal consultancy. We'll help you build a business with capital value, delivering quality legal advice to your clients and sharing in the success of all we do as a law firm.
Do you want to grow your own legal practice with the support of a law firm who has been helping self-employed lawyers do just that since 2014?
Welcome to Carbon Law Partners.
Our track record in supporting legal consultancy speaks for itself. We set up our platform for lawyers looking to grow their own sustainable and profitable legal practice. Over the past decade, we have redefined law firm partnership. We have grown a thriving community of partners who run their own legal practices supported by the Carbon platform.  From arranging regulation to managing administration, we are here to support you with the operation of your law firm, in any way we can.
Central to our mission is to ensure partners create capital value in their legal practice and that all who shape and drive the platform benefit from our stakeholder model.

Deliver Quality Legal Advice

Share in our Success
Build Capital Value
Carbon Stories
"I ENJOY THE FLEXIBILITY THAT WORKING WITH CARBON OFFERS ME. IT ALLOWS ME TO CONCENTRATE FIRST AND FOREMOST ON MY RELATIONSHIPS WITH MY CLIENTS."
"FOR ME, A SUCCESSFUL DAY ISN'T MEASURED BY HOW MANY CHARGEABLE UNITS I'VE RECORDED, BUT BY WHAT I'VE ACHIEVED FOR MY CLIENTS AND MY PRACTICE."
"I REALLY ENJOY CLIENT CONTACT, AND BEING ABLE TO GO ONSITE AND SEE WHAT I'VE HELPED THEM ACHIEVE. I ENJOY THE SATISFACTION OF A TRANSACTION SUCCESSFULLY COMPLETED."
Carbon Stories