Carbon Law Partners is filled with down-to-earth, experienced lawyers who have a strong set of values. It goes without saying that we are great lawyers, but we're also good people and a friendly bunch. We know how to look after our clients and each other. Carbon lawyers believe in making legal advice accessible for businesses and individuals.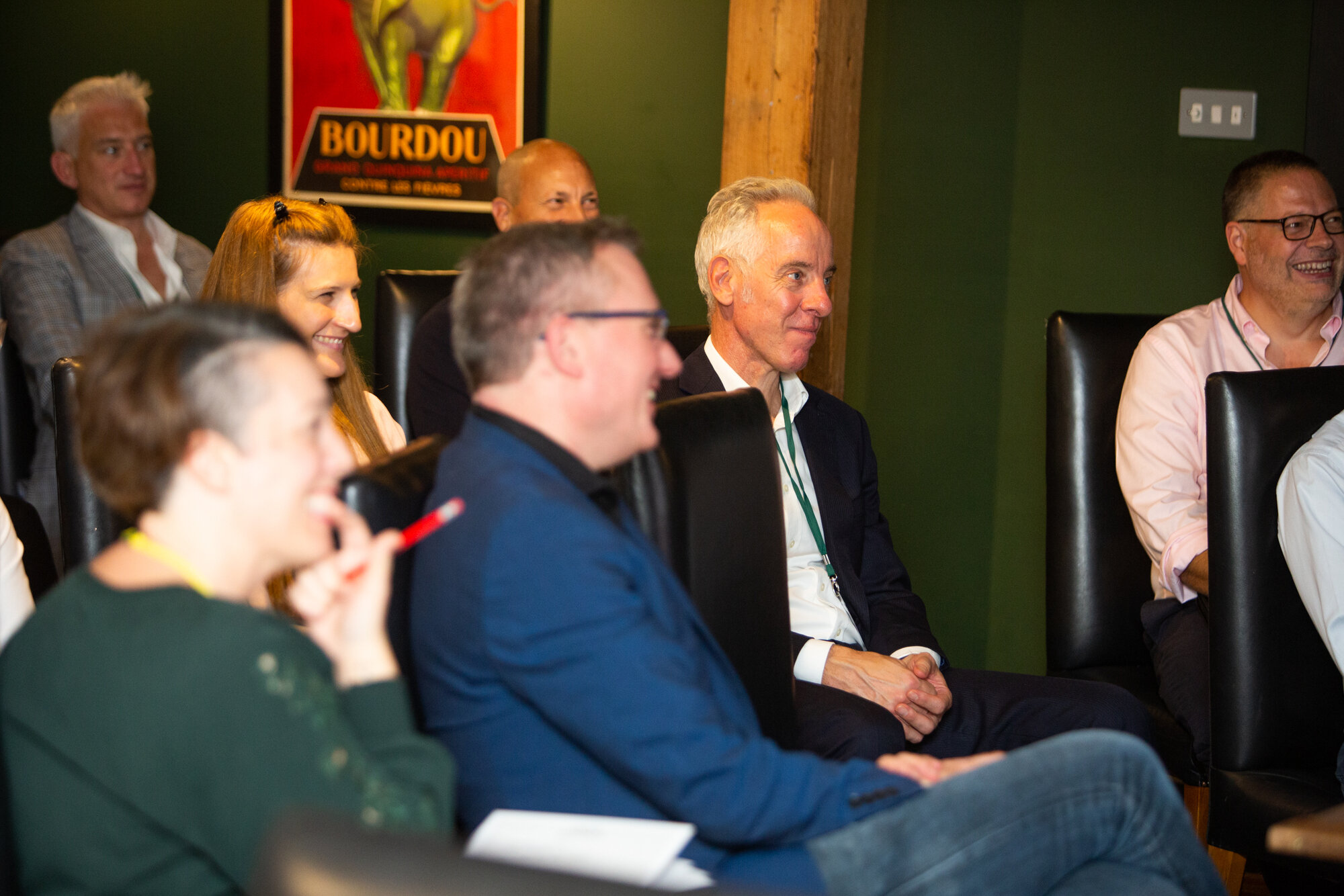 We have a shared sense of pride
At Carbon Law Partners, we all have a shared view of how the legal industry might change. We all have a strong sense of pride in this vision and are continually pushing forward the change that needs to happen.
We love what we do
We know that you do your best work when you love what you do. When you're able to work in an environment that brings out the best in you. The culture at Carbon Law Partners ensures that our lawyers are enabled to do the best for their clients. After all, that's why they wanted to practice law in the first place.
We are more than technical
As we've mentioned, Carbon lawyers are technically excellent. But, they're so much more than that. Carbon Law Partners look for certain qualities within everyone who joins the platform. These define 'what great looks like' for everyone in the Carbon Community.
Client Obsessed
Deliver Results
Commercial Acumen
Passion for Learning
Entrepreneurial Spirit
Insist on the Highest Standards
Collaborate & Earn Trust
These qualities ensure the Carbon lawyers have the same qualities and share the same purpose, which is doing great things for clients.