Commercial agreements are what the world of business is built on. That's why our commercial lawyers are here to ensure you have the correct agreements and contracts in place. Whether you are the founder or the CEO of a well-established business, having strong, clear commercial agreements is fundamental to the legal health of your business.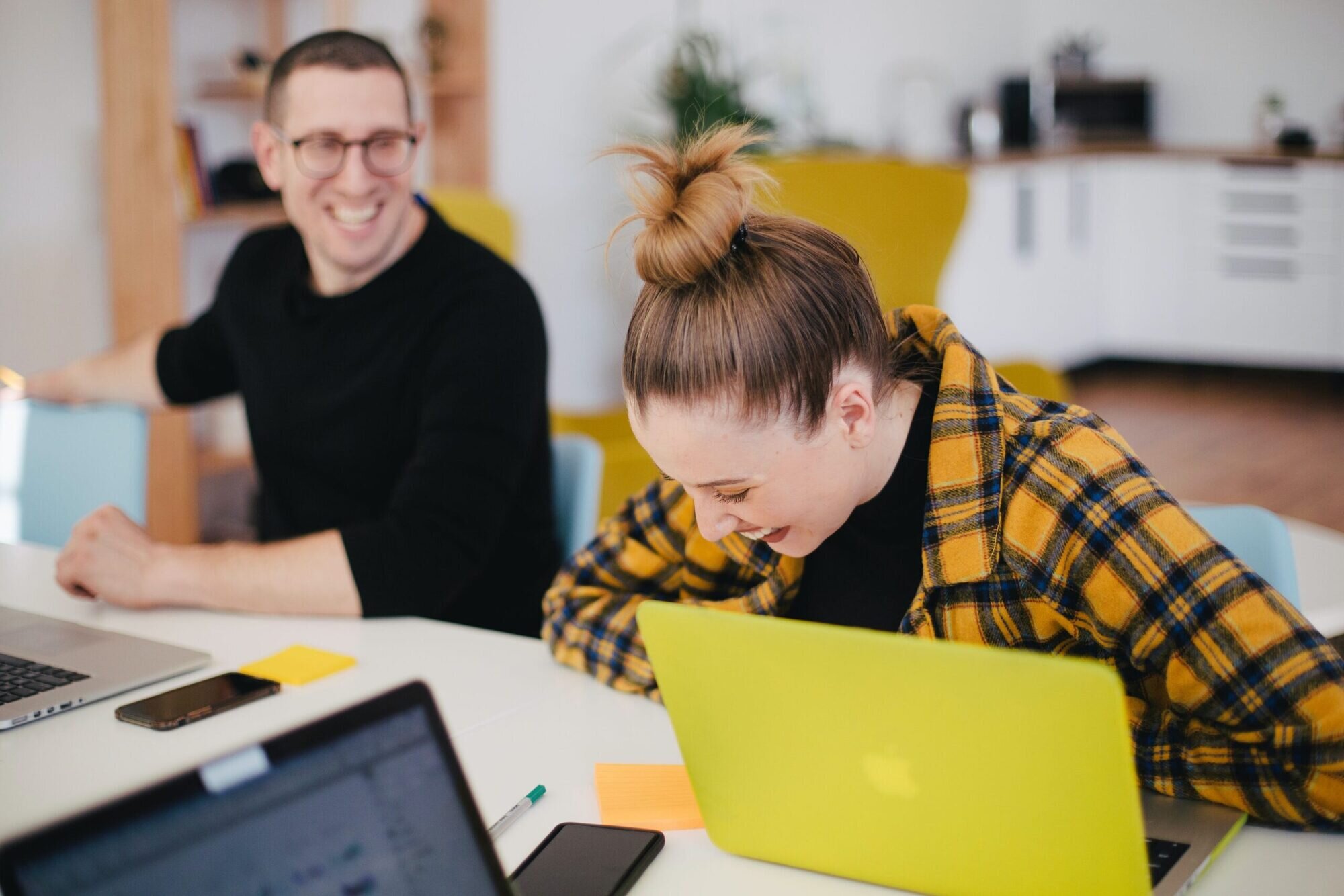 Why commercial agreements are so important
A well-drafted, well-negotiated contract doesn't just protect your business. It can also help it grow at the right pace, with the right partners. It can safeguard your intellectual property and enhance the service you receive from suppliers. It can protect profitability by making sure you don't stump up for others' mistakes. Not to mention your online presence, joint ventures, licensing, regulation, data protection and agency arrangements.
Growing businesses require a range of commercial contracts. However, having the right suite of commercial agreements is vital to ensure the smooth running of your business.
What commercial agreements we can prepare
The team of commercial lawyers at Carbon Law Partners, work with businesses to prepare any agreements or contracts they need. The commercial agreements and contracts we work on for our clients include:
Agency Agreements
Business Strategy
Commercial Agreements
Commercial Contracts
Commercial Joint Ventures
Commercial Projects
Commercial Property
Compliance
Consultancy Agreements
Contractual Matters
Data Protection & Privacy
Disposals
Due Diligence
E-commerce Compliance
Franchising
Heads of Terms
Option Agreements
Outsourcing
Partnership Agreements
Share | Asset Sales
Technology Contracts
Why choose our Commercial Lawyers
Our commercial contracts solicitors love doing deals and negotiating the details using their years of experience with commercial agreements.
We're efficient
Having prepared countless contracts for businesses, our commercial lawyers have got this process down to a tee. By clearly listening to your requirements, our lawyers will quickly and efficiently draft a contract for you to review. Should you have any amendments, our commercial solicitors will be on hand to make these changes and present you with the final agreement.
We're meticulous
Our commercial contracts solicitors will work closely with you to understand your exact needs. In doing so, we can include all relevant information and possible clauses in your commercial agreement. By having everything clearly detailed in writing, you can ensure everyone is on the same page when signing your commercial contract.
We're understanding
We understand that you don't want to waste too much time preparing contracts and reviewing agreements. After all, you've got a business to run! Our commercial lawyers will handle the drafting of your commercial agreement, allowing you to focus on the day-to-day operation of your business.