At Carbon Law Partners, we support clients on all types of corporate transactions. Whether you're interested in starting a business or acquiring or merging with another organisation, our team of corporate lawyers can provide you with specialist legal support.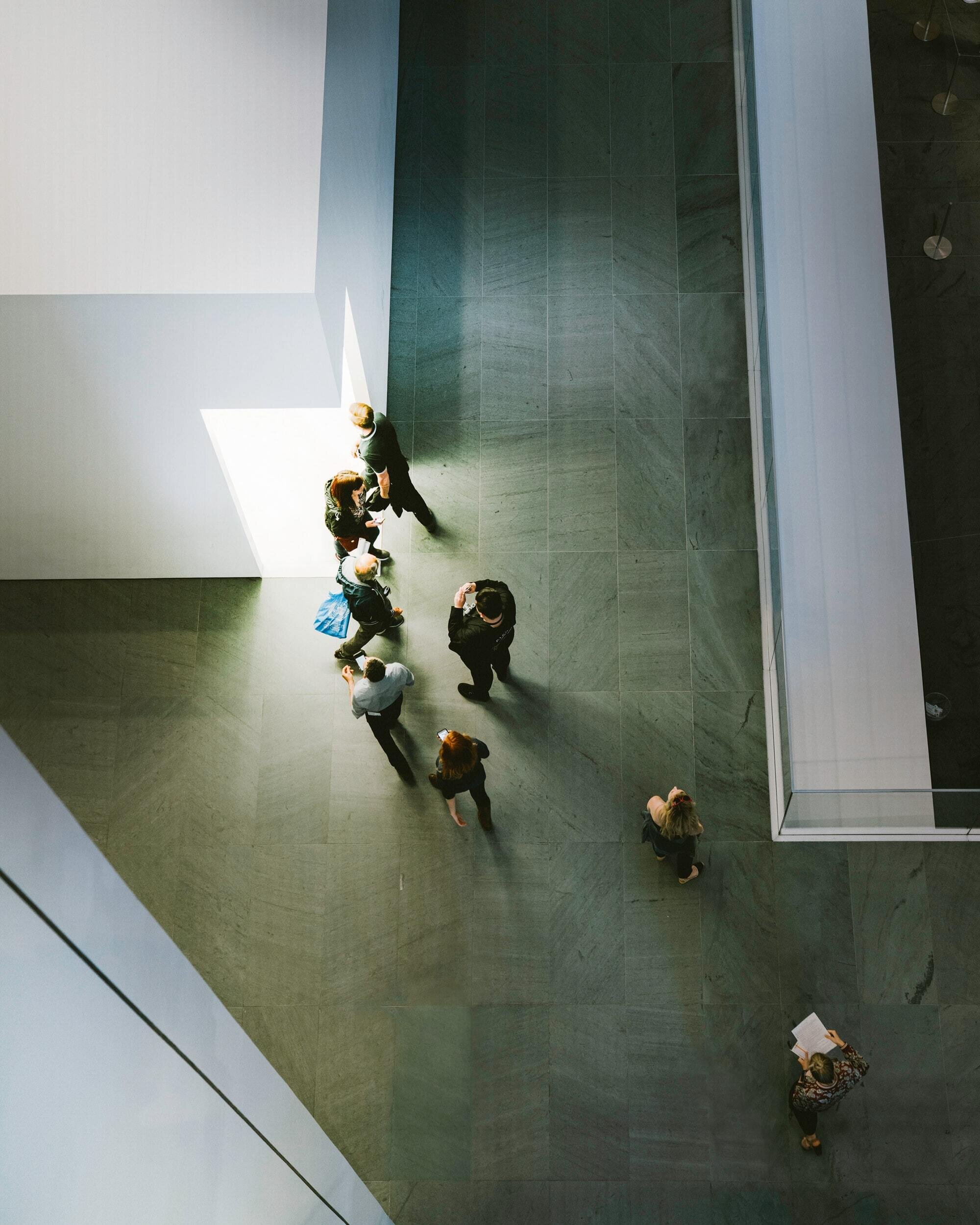 How we can support your business
Our clients are predominantly fast-growing businesses from across the UK. They are established businesses facing modern challenges and start-up businesses sharing innovative ideas. They're busy people, who don't want to waste their precious time or hard-earned money on bad decisions. That's why they chose Carbon Law Partners.
Our corporate lawyers can advise on a number of areas of business law, including:
Capital Raisings
Corporate Advice
Corporate Finance
Corporate Governance
Directors' Duties
Disposals
Joint Ventures
Management Buy-outs & Buy-ins
Mergers & Acquisitions
Outsourcings
Partnerships
Restructurings
Shareholder agreements
Why choose our Corporate Lawyers
Our corporate lawyers have deep experience advising on transactions of all shapes and sizes. Using their years of experience handling business law matters to structure great deals for clients.
We're supportive
We will support your critical decisions, performing risk assessments and pointing out implications. In doing so, our corporate lawyers will ensure you make the right decisions to reach your business objectives. We won't just give you options, but will provide you with all the information you need to make informed business decisions.
We're committed
Our corporate lawyers will support you throughout the lifetime of your business. Whether you have a new company and need help turning it into a success or you are ready to retire from your company and need help selling your life's work, our business lawyers will provide you with guidance every step of the way.
We're dedicated
Being a part of businesses success stories means a lot to our corporate lawyers. We will advise right from the outset on directors' responsibilities and shareholders' agreements, putting your business in the best position possible to achieve your goals.
We're experts
Our business lawyers have an in-depth working knowledge of all regulatory and legal conundrums. We're a fount of knowledge for all kinds of businesses, including partnerships, LLPs, charities, not-for-profit and social enterprises.