At Carbon Law Partners, we understand that restructuring is simply a part of modern businesses. Especially in the fast-moving and highly competitive markets our clients work in. That's why we have a team of dedicated insolvency solicitors who can provide expert advice on structuring transactions, insolvency processes and shareholder disputes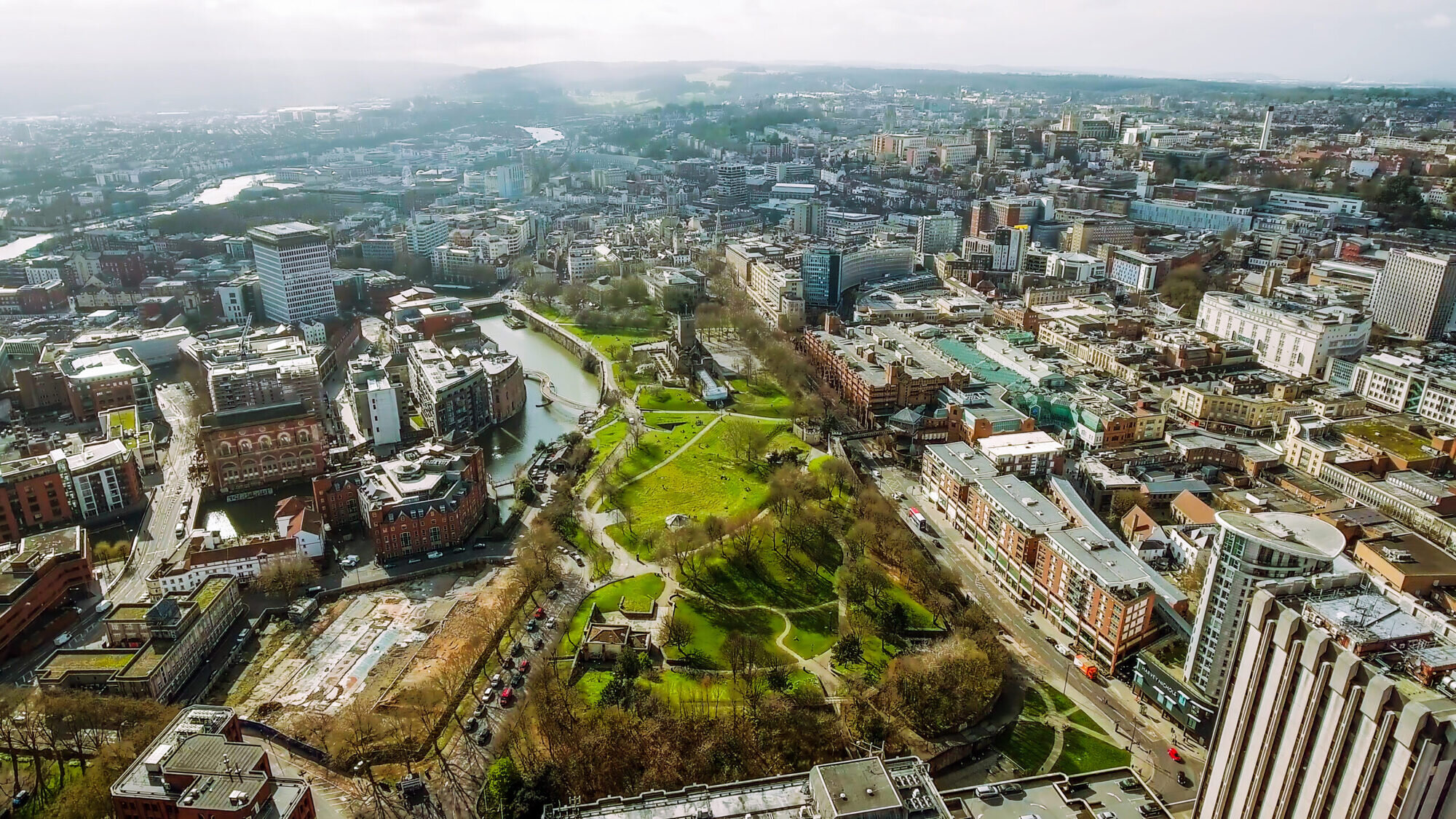 How our Insolvency Lawyers can help
Our insolvency solicitors have experience guiding business owners, practitioners and creditors through the restructuring and insolvency of a business. To ensure this process runs as smoothly as possible, we provide expert legal advice on:
Administration
Asset Disposals
Asset Tracing & Recovery
Company Re-financing
Company Voluntary Arrangements
Debt Recovery
Dispute Resolution
General Business Advice & Support
Receivership
Recovery Claims
Restructuring & Turnaround
S110 Transactions
Why choose our Restructuring Lawyers
Our restructuring and insolvency lawyers work closely with other insolvency professionals as well as guiding individuals and directors to navigate insolvency processes.
We're understanding
At Carbon Law Partners, we understand that sometimes insolvency is unavoidable. With your shareholders' interests at risk, you start to consider appointing an insolvency practitioner. At this point, our insolvency solicitors can provide you with the support you need, explaining the process and answering your questions.
We're versatile
The team at Carbon Law Partners are extremely versatile and able to support businesses, practitioners and creditors through the insolvency process. For practitioners, we can advise on the nature and extent of their duties. Whereas, for creditors, we can conduct litigation relating to antecedent transactions, misfeasance and wrongful trading. Our restructuring and insolvency lawyers can even talk creditors through the options for placing either them or a third party into an insolvency procedure.
We're proactive
Our restructuring and insolvency lawyers get a kick out of making a recovery or getting a deal done. We are always proactive about obtaining evidence to help clients recover assets or investigate claims. In doing so, we will help you consider all the implications of corporate structures and security documents.