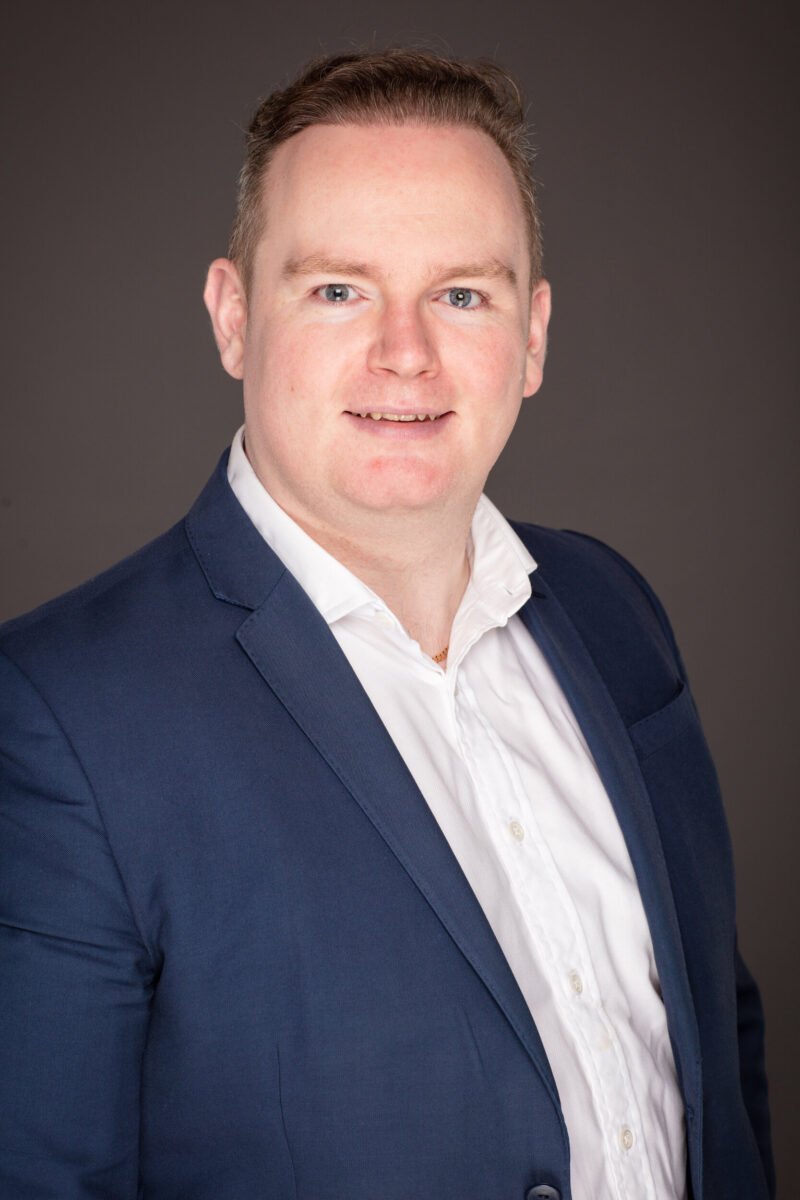 "I aim to go above and beyond for my clients and be a rock in a storm"
Owen Lloyd
EXPERTISE.
INSOLVENCY. DISPUTES. COMMERCIAL.​
Owen specialises in insolvency and restructuring and commercial matters (commercial and personal) and works closely with insolvency practitioners, lenders, companies/partnerships and individuals.​
Tell us a bit more about what you do?​
As well as being an expert in insolvency and restructuring, I also have a wide experience of commercial matters, including the drafting of contracts and related documents, company law, as well as contentious matters including contractual and intellectual property disputes.
What type of clients do you work with?​
I frequently advise insolvency practitioners companies, lenders and individuals to achieve their goals. I have particular experience in international contractual matters in the world of digital content creation, music, and film and television. I have also represented a number of sports people, both in relation to regulatory matters and in contract situations. ​
What do clients like about working with you?​
I believe it is the support that I give them.  I make myself available to them consistently and honestly and always aim to be "a rock in a storm."
What made you choose a career in law?​
My friend's mother introduced me to some legal literature as she thought it would be a career which would make the most of my strengths – and she was right! A career in law is perfect for me as I enjoy the process of problem solving, immersing myself in a matter, working on a project from start to finish and getting the best resolution.​
What do you do for relaxation?​
I am a keen musician and former sportsman, who has now taken to the serious task of being a supporter of a number of sports clubs, mostly rugby, football, and ice hockey. ​
​
I have been involved in the theatre for approximately 15 years, having taken on almost every role possible, from actor to stage manager to sound technician.​
I also enjoy reading books on politics, current affairs and ancient history (Rubicon by Tom Holland is a favourite).
Services Owen offers