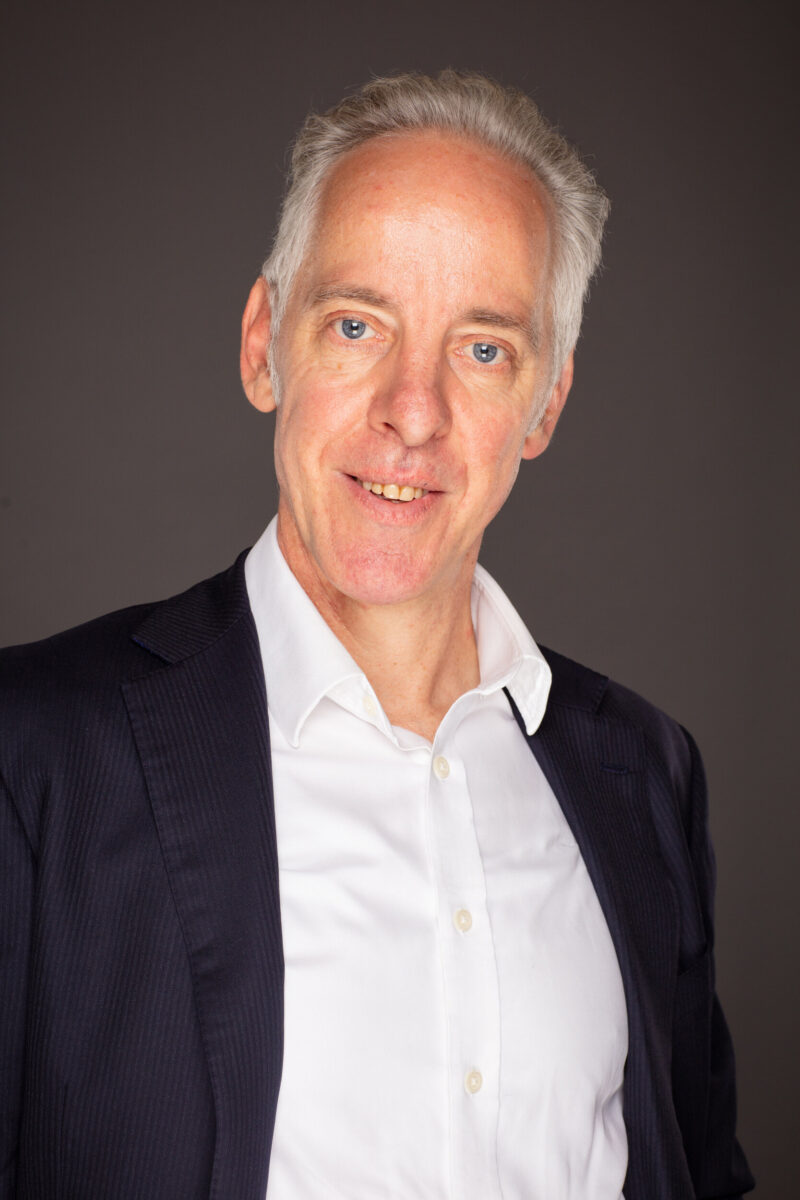 "MY START POINT WITH CLIENTS IS TO UNDERSTAND THEIR COMMERCIAL OBJECTIVES. THEN I WORK TO THEIR NEEDS. WHAT THEY NEED, WHEN THEY NEED IT. THAT'S THE GREAT THING ABOUT BEING A PART OF CARBON LAW PARTNERS, IT GIVES ME THE FLEXIBILITY TO DO EXACTLY THAT."
LUKE WELDON
EXPERTISE.
DISPUTES. PROPERTY.
Luke has almost 30 years' experience in dispute resolution with the last 15 years spent specialising in real estate litigation. He advises on complex title documents, forfeiture, dilapidations, nuisance, insurance, lease renewals as well as title and contractual issues. These are often high value, often political and often involve the need for on-the-spot advice.
He works with commercial property owners, developers and councils. He also has experience of working with private residential portfolios.
How do you work with your clients?
The nature of what I do means I get to work with a huge range of clients. My start point with all of them is to understand their commercial objectives, then I work to their needs. What they need, when they need it. That's the great thing about being with Carbon Law Partners, it gives me the flexibility to do this. With none of the constraints of a traditional law firm model I am able to mould myself to my clients needs.
I love what I do. I love building working relationships. I love the intellectual challenge of each unique case. There is nothing like getting the right result for my client. It is such a great feeling to be of value to them.
A happy client means a job well done. That's a great reason to do what I do.
Life away from work, what does that involve?
Hobbies such as scuba diving, cycling, watching Crystal Palace, skiing and weekends away with my wife have now been replaced by enjoying time with our 2 fabulous children. There is never a dull moment, plenty of laughs. I wouldn't have it any other way.
When the children are in the land of nod we do love to watch a good box set, The Wire, Sopranos, Game of Thrones and Breaking Bad have been big hits with us.
Tell us a little known fact about yourself?
In my early 20's I travelled extensively in Asia. I had an 11 month stopover in Hong Kong where alongside waiting tables I worked as an extra in movies. In fact you may have caught a fleeting glance of me in a Jackie Chan film.
Expertise & Accreditations
LLM, Kings College London
LPC, University of Chester
LLB, Northumbria University
Services LUKE offers