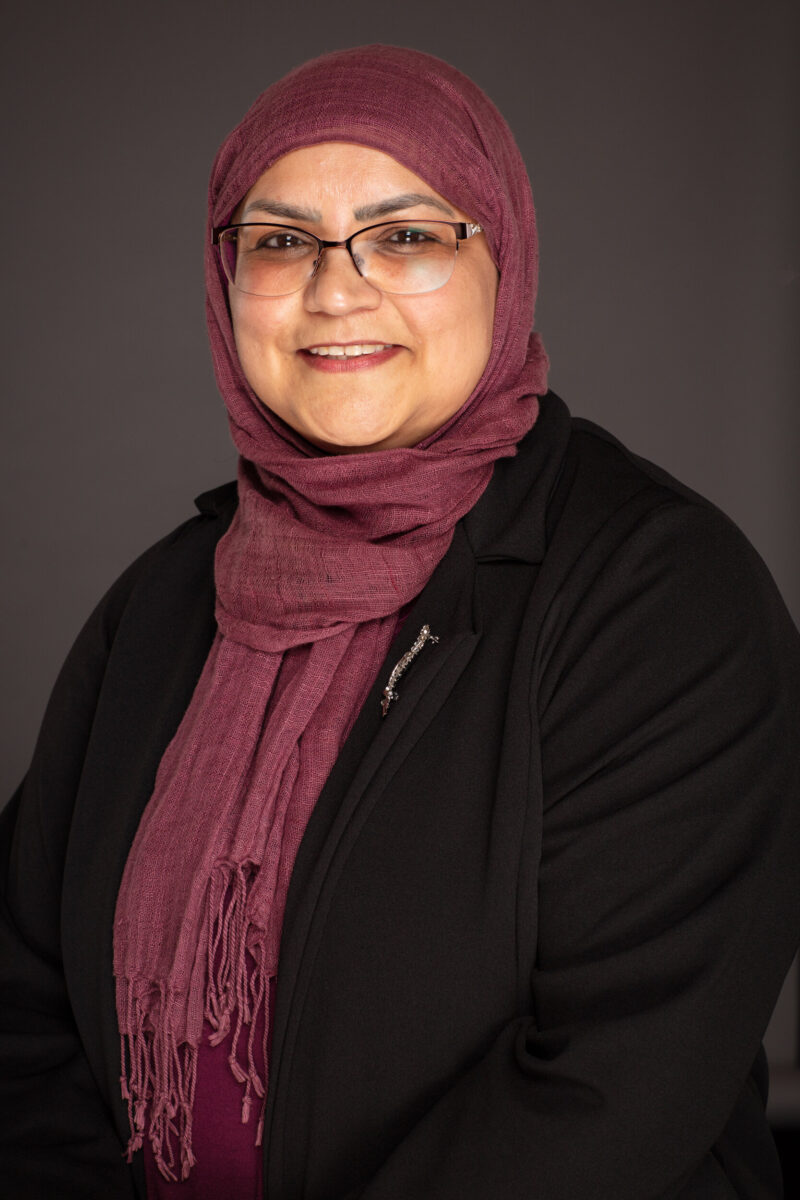 "I ENJOY THE FLEXIBILITY THAT WORKING WITH CARBON OFFERS ME. IT ALLOWS ME TO CONCENTRATE FIRST AND FOREMOST ON MY RELATIONSHIPS WITH MY CLIENTS."
Shakila Ahmed
EXPERTISE.
PROPERTY. PARTNERSHIPS. WILLS.
Shakila is a community-based Partner who works closely with individuals and small businesses guiding her clients in property, wills and partnership matters.  Fluent in Bengali and Sylheti and conversant in Turkish with an understanding of Urdu and Hindi, Shakila uses her language skills to interpret and communicate legal issues in a way clients from a diverse range of communities can understand.
Do you have a particular areas of speciality?
Yes. My practice has always been quite broad but focused on local and business communities. I focus mainly on property (particularly business leases and landlord and tenant issues), residential and commercial conveyancing, partnership matters and wills for my clients. I also do a lot of work around utility company rights of way and easements over client's land.
What is important to you about your work?
I believe that effective communication is the key. I always go the extra mile to ensure that my client understands exactly what they are taking on and what it means to them and their business. I always make myself available and spend time understanding my client and their goals. I want to ensure I help my clients to achieve their future success and protect them.
And when you are not working?
I love spending time and hanging out with my close friends who are Welsh, Egyptian, Lebanese and Turkish. I am fascinated by different cultures and I absolutely love travelling and exploring different places and learning languages. It's a great satisfaction watching something without subtitles that you can actually understand. I also love playing badminton and cooking and baking dishes from around the world.
Expertise & Accreditations
LL.B. (Hons) – Staffordshire University
PGDip Legal Practice – Swansea University
LL.M. Advanced Legal Drafting (Partnership Agreements) – Swansea University
Services Shakila offers