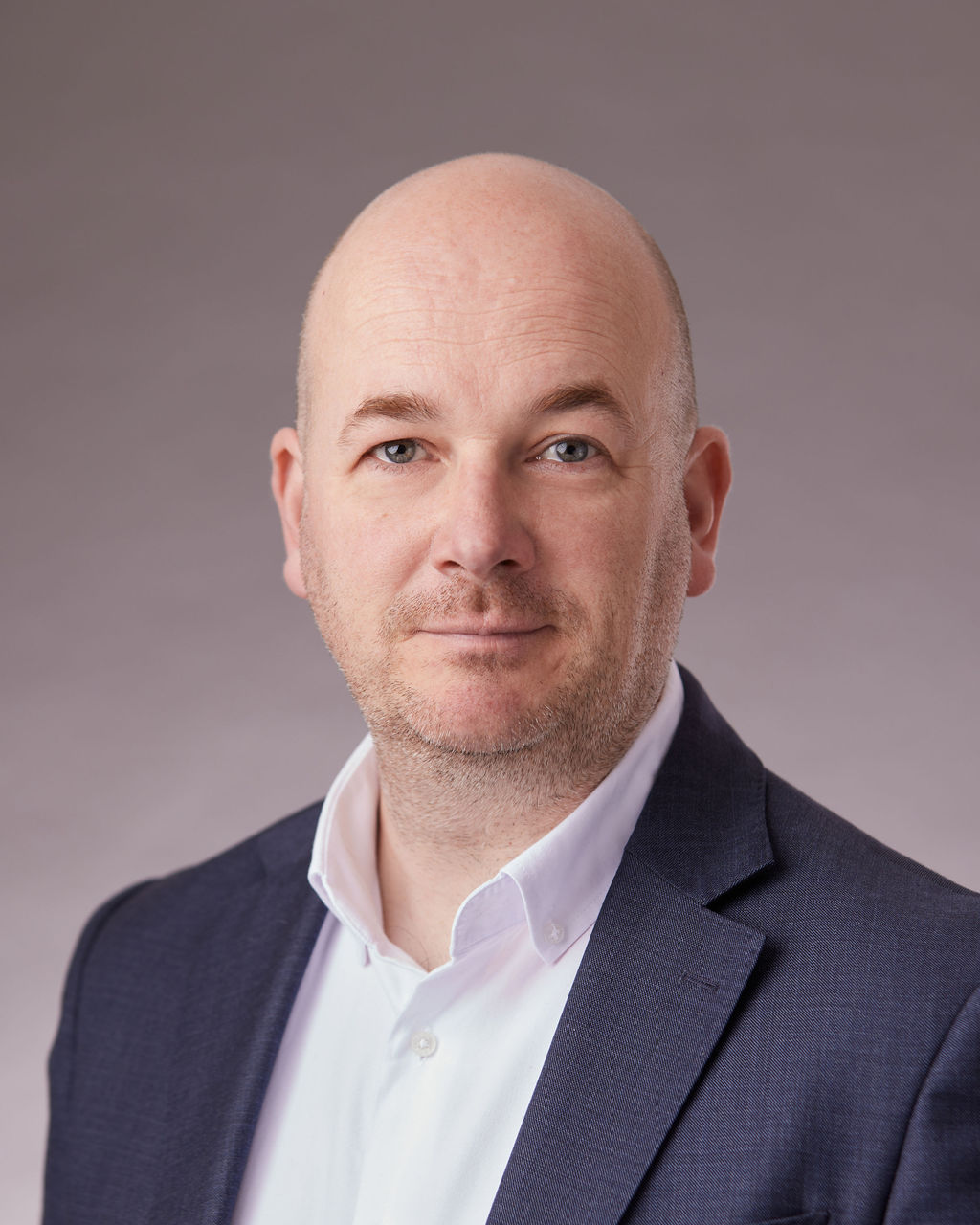 "AS A FAMILY LAWYER MY PRIORITY IS TO GET A FAIR, QUICK, COST EFFECTIVE OUTCOME FOR MY CLIENTS."
Tom Allen
EXPERTISE
Tom Allen has almost 20 years experience in the practise of family law. He has a comprehensive range of expertise which includes divorce, financial order proceedings, pre- and post- nuptial agreements, civil partnership disputes, separation agreements and Children Act matters.
What drew you towards family law?
Very early on in my career I covered a couple of family law matters and discovered I had a really natural flair for it. It is such an interesting area of law.  I enjoy the challenges that it brings – there is so much variety in the cases I get to work on.
Do you have a particular area of speciality?
Yes. Financial matters. Financial Order Proceedings, working to achieve financial settlements.  It's great being to able to settle matters without the parties having to resort to court proceedings…however, if this is the route that needs to be taken I have a wealth of experience dealing with contentious matters.
What is important to you about your work?
The most important thing is to make sure that I achieve a fair, quick, cost effective outcome for my clients.
Also that I have built a good reputation in South Wales for the work I do in family law. There is nothing better than knowing you have done the best for your clients.
And when you are not working?
Mostly football. Not me playing I hasten to add. This is either me ferrying my children around to football fixtures, standing by the side of the pitch cheering them on, or following my team, Wales from the stands or the comfort of my sofa.
Expertise & Accreditations
LPC | College of Law, ChesterLLB | University of Liverpool
Services Tom offers