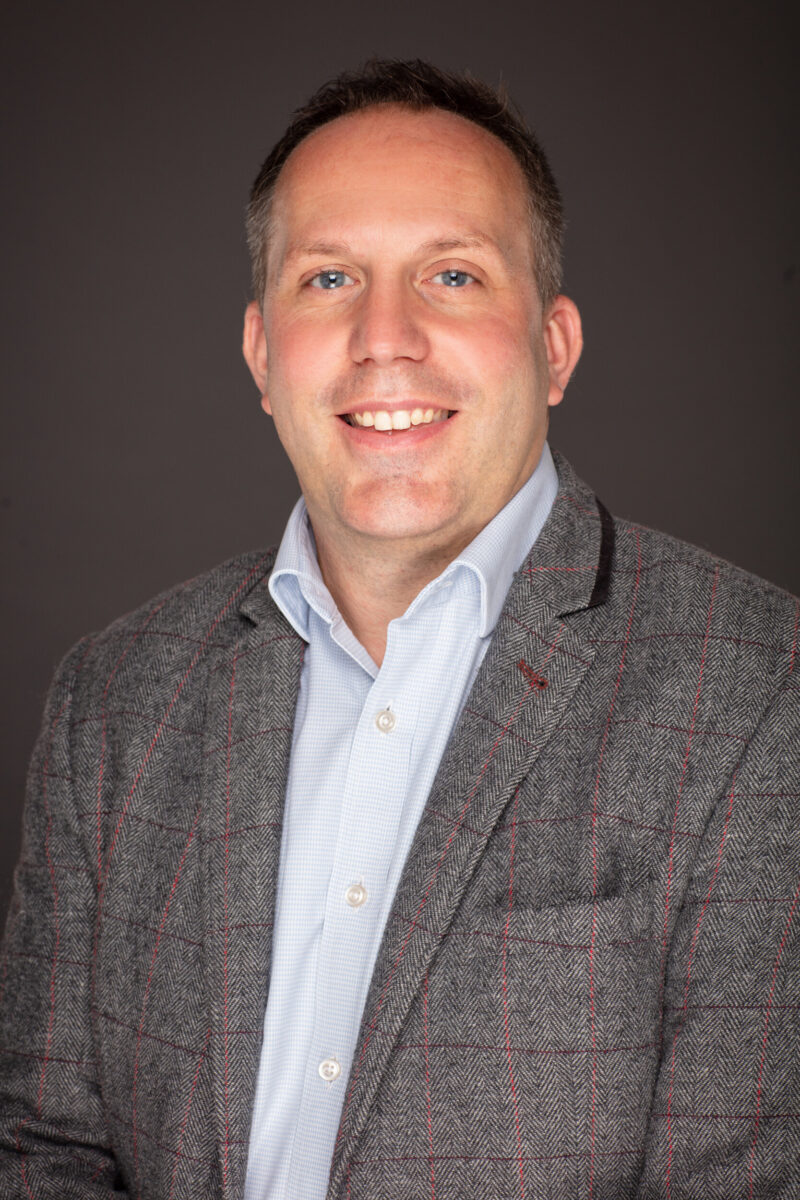 "CARBON'S 'MORE THAN LAW' APPROACH REALLY RESONATES WITH ME AND MY PRACTICE. AND I KNOW MY CLIENTS BENEFIT FROM IT TOO."
DAVID MARTIN
EXPERTISE.
DISPUTES. REGULATORY. INTELLECTUAL PROPERTY.
David is a problem-solver with a wide range of legal expertise. He specialises in consumer and regulatory actions, contract disputes (often multi-jurisdictional), shareholder disputes, fraud claims, recovering debts/other assets, and construction disputes. David has a strong level of experience working within the Fintech and Financial Services sectors.
What do you do?
I chart the best possible course to navigate my clients through their legal problems. It's all about cutting through complex issues quickly and commercially to develop the right strategy – one that stands the test of time. I specialise in:
Litigation.
I've never lost a trial – a fact on which I pride myself. I have a wealth of experience within many different sectors, particularly financial services litigation. I also represent clients who face actions by UK regulators, such as the Competition and Markets Authority, the Financial Conduct Authority and the Pensions Regulator.
Risk Management.
My driving purpose is helping business leaders to protect and maximise their profit by managing risks. I work collaboratively with my clients to prepare their business for trials and investigations. My approach is holistic, from building business cultural strategies to making sure their contracts are compliant.
Crisis Management.
When a business experiences a material threat to their profits or customers, it can feel like there's no clear direction to turn. At times like these, I become an integral part of my client's team. Not only will I design the winning strategy to solve the immediate problem but I also future-proof against further risks.
Make a difference.
I like to work with entrepreneurial people who want to find a better way to do things. Often these are disruptive, tech-orientated businesses that are challenging the traditional models.
I'm a great believer in collaborating. My clients' success is my priority, so I'm not afraid to challenge them on their approach to business.
Away from the office.
Making a difference for the future is important to me. I'm director and trustee of ProMo Cymru – a third sector digital technology company, working with young people. I'm also heavily involved in the Boys' Brigade as an officer in the 21st Cardiff, leading the high school age group, and as the chairman of the Wales Region.
Get in touch
The best part of my job is helping businesses to transform their challenges into assets. If you have a problem to solve, feel free to call me and let's talk it through.
Expertise & Accreditation
LLB University of Glamorgan
LPC Cardiff University
Services DAVID offers