At Carbon Law Partners, we understand that regulation plays an increasingly important role in how companies function. Whether you have an issue relating to the Competition and Markets Authority (CMA), Financial Conduct Authority (FCA) or another regulator, our regulatory lawyers are here to help.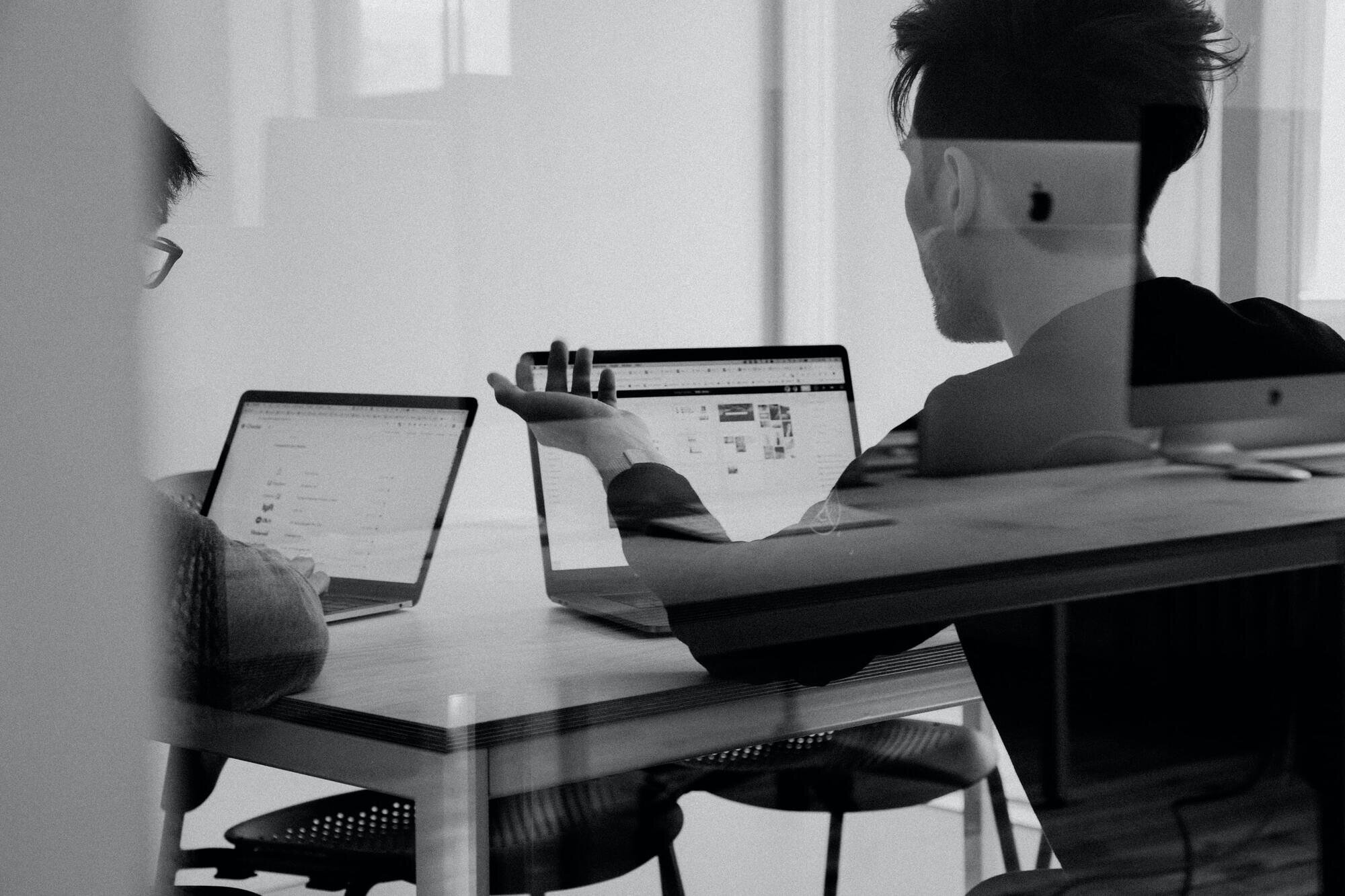 How our Regulatory Lawyers can help
As a business ourselves, we understand how challenging it can be to tick all the regulatory boxes. That's why we have a team of specific regulatory lawyers, here to ensure your business is compliant with the relevant regulations. We provide legal advice on:
Appeals
Bribery Act
Consultations & Policy Development
Corporate Governance
Financial Services Regulation
Freedom of Information
GDPR | Data Protection | Privacy
Health & Safety
Investigations
Modern Slavery Act
Risk Management
Why choose our Regulatory Solicitors
Our regulatory lawyers are all experts in dealing with the challenges of dealing with regulators and provide reassurance about the process and likely outcomes.
We're understanding
If you work with one of our regulatory lawyers, you get the benefit of rounded, practical advice – not just the finer points of law. This is because our regulatory lawyers are also directors of businesses and third sector organisations. We know how frustrating it can be to negotiate that thin line between regulation and business development. Michael, our Founder and CEO, was once governance director of a major financial network, and brings a unique perspective to regulation.
We're meticulous
At Carbon Law Partners, we believe prevention is better than cure. In other words, by being meticulous and watertight first time around, our regulatory lawyers will help you avoid closer scrutiny down the line.
We're experienced
We won't just answer the question you asked. From our experience, we've learned that most clients have more questions than they ever ask, and that the answer to one question will often generate several more. But, don't worry. Our regulatory lawyers will tell you what you need to know and consider well in advance, so there's plenty of time for questions.
We're collaborative
We know just how carefully negotiations need to be handled if you're going to achieve that 'yes' you've worked so hard towards. Fortunately, our regulatory lawyers have learned the benefits of building proactive and collaborative relationships with the regulators.