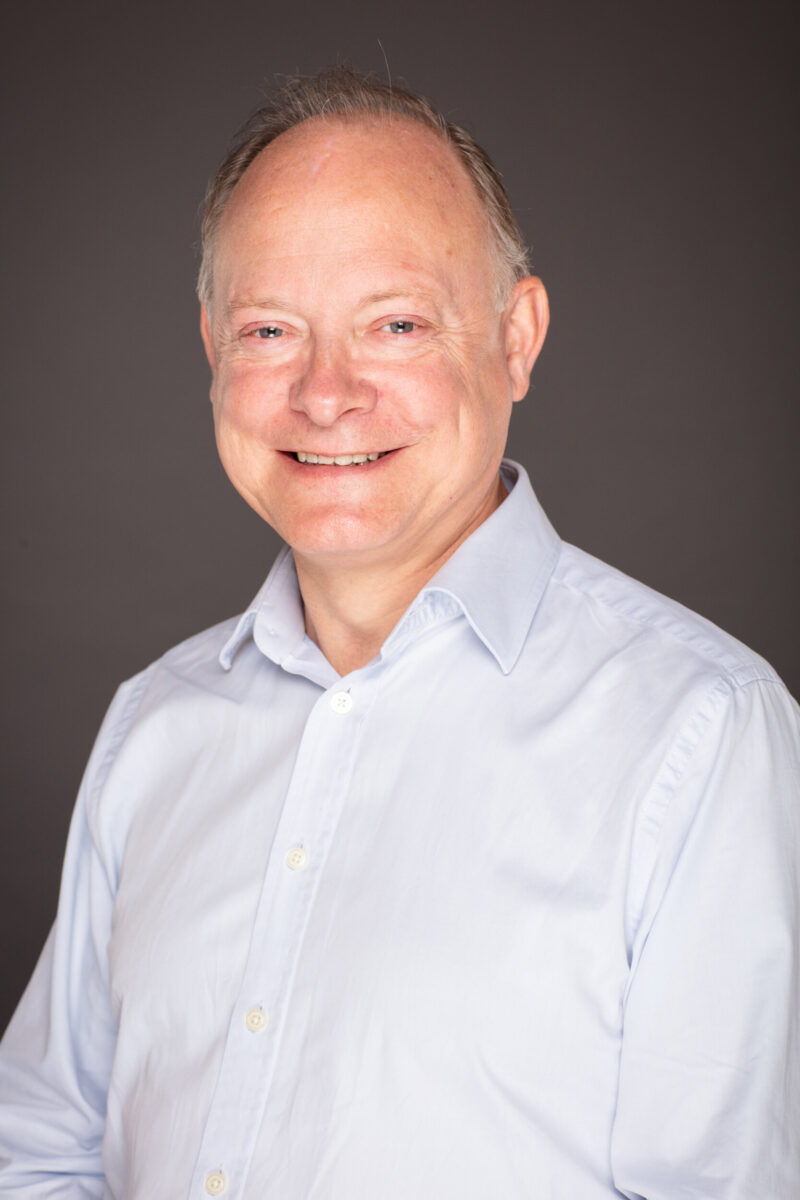 "CLIENTS NEED SOMEONE ALONGSIDE THEM WHO IS TOTALLY DEPENDABLE, KNOWS THEIR STUFF, IS SENSITIVE TO THEIR NEEDS AND WILL DO EVERYTHING THEY CAN TO CLEAR THE WAY THROUGH TO SUCCESS."
William Brewis
Chief Operating Officer
London
EXPERTISE.
COMMERCIAL. CORPORATE. REGULATORY.
William is the Chief Operating Officer and a corporate and financial services lawyer working with clients across a wide range of businesses. As well as providing general corporate and commercial advice, he specialises in mergers and acquisitions, shareholder agreements, debt recovery, disposals, joint ventures, outsourcings and capital raisings.
How do you build such great client relationships?
I take time to get to know my clients, their businesses and their objectives, establishing what the issues really are. Then I make sure what needs to be done, is done. I work as part of my client's team, creating solutions that fit the real world. Finding the right piece to solve the puzzle. There is a real shared buzz that comes with participating together in success.
Clients appreciate my "this is how you can achieve…" rather than "you can't do …" attitude. We are on a journey together. We end up with a particularly effective partnership when we engage early and talk about the art of the possible and not just carrying out the process.
My clients tend to operate in a technical or regulated environment where they need commercially sensitive, innovative solutions. I'm a strategic, creative thinker who loves a demanding challenge. Complying with law or regulation need not be a constraint – it's just the canvas on which to draw.
Despite working on intense and time critical transactions I have a calm, thoughtful and nurturing style that forges strong, long lasting relationships.
Away from the world of corporate law, what do you enjoy?
Time with my family. I have a wonderful wife and three fabulous daughters – I'm thrilled to see what they are becoming capable of – watch out world.
You can often find me soaring above the Midlands. I am a fully rated gliding instructor and if I fancy flying with a bit more power, I have a private pilot's license.
Expertise & Accreditations
Joint Honours Degree, Maths and Philosophy, Bristol University
CPE | Law Society Finals, Birmingham City University
Founder and Director of Tenma Ltd
Financial Times Non-Executive Director Diploma
Services William offers