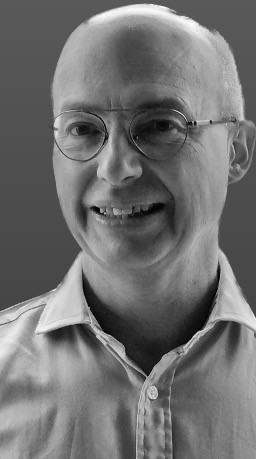 "Excellent technology and a highly qualified team of Partners who are great people flourishing together made Carbon the obvious choice."
Peter Golding
Expertise
Peter has practised as a private client lawyer for many years, gaining a wide range of experience in advising individuals, families and charities. He has assisted clients in dealing with many difficult and complex problems regarding wills, powers of attorney, trusts, probate and estate planning. His practise in private client has, inevitably also lead to expertise in property and conveyancing.
Why work in private client?
I like and am interested in people. Many of the matters that I deal with as a private client solicitor assist people in addressing, or avoiding, issues which have been a great worry to them or their families. Being able to help my clients through these difficult and complex areas of law is very rewarding. I have acted for a number of my clients and their families for a great many years and have been able to make a long term contribution to their well-being and that of their families.
What do you enjoy about being a lawyer?
Trying to understand my clients and their needs, looking at how those needs and their circumstances relate to the legal framework and helping the clients work out a way forward that addresses those needs. I also enjoy being able to use my legal skills and experience to help our community and am a trustee at All Aboard Water Sports and the Clifton Children's Society.
What are you doing when you're not in the office?
I am most likely to be found in a Cornish pilot gig either training on Bristol harbour or racing in the sea somewhere off the Cornwall or Devon coast. If I am not there I am probably in the garden helping my wife look after her bee hives. Failing that I may be in the pub!
Expertise and Accreditations
Bristol University LLB (Hons) Law 2:1
LPC University of the West of England
Member of the Society of Trust & Estate Practitioners
Services Peter offers