Carbon Law Partners offers expertise in all estate and trust matters. We understand that clients have different priorities when it comes to planning for the future. Our team of estate and trust lawyers will ensure that your unique objectives are met and that complications don't arise.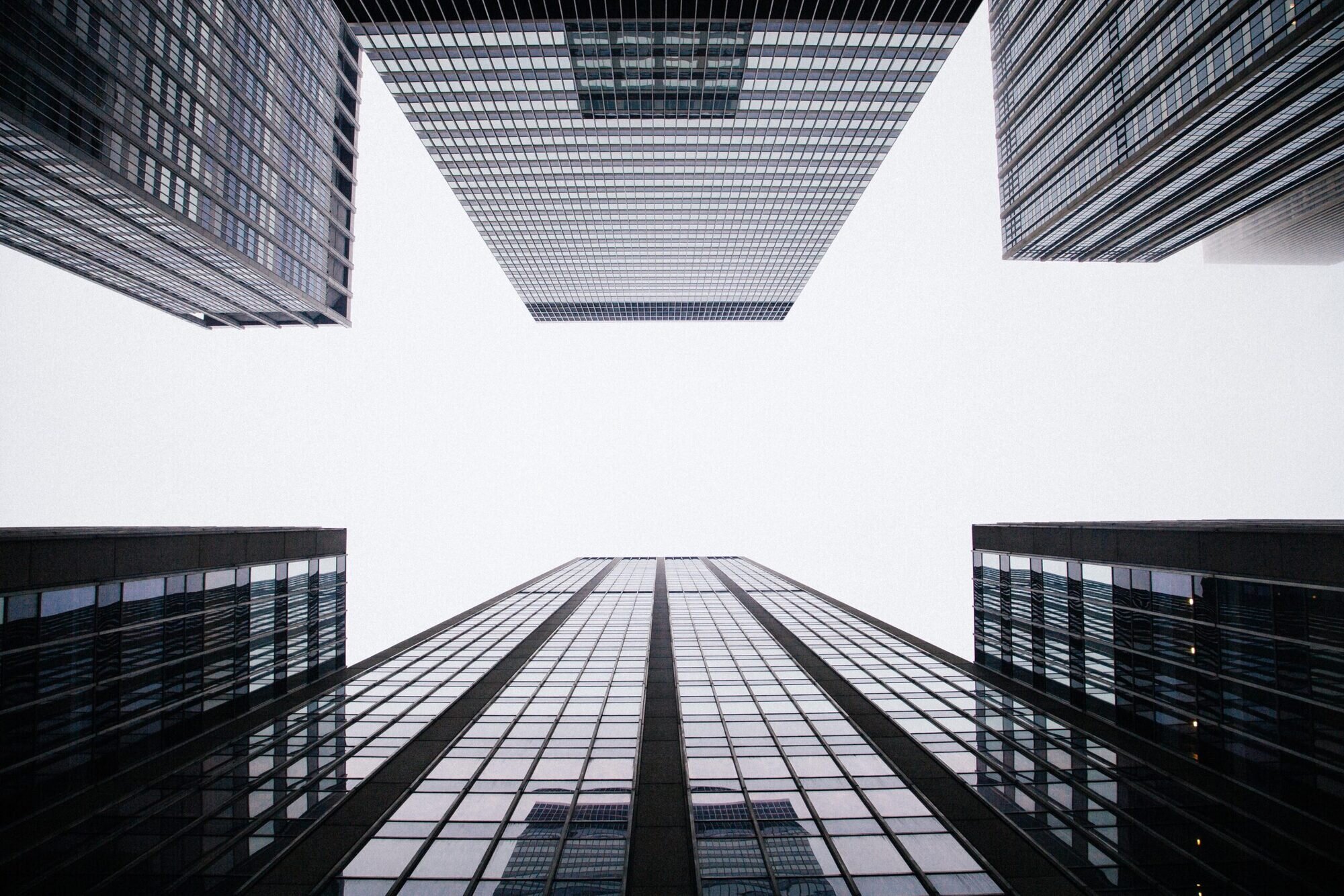 How our Estate and Trust lawyers can help
Trusts are a great way to pass assets down the generations. However, there are a number of trusts to choose from, which each serve a different purpose. To help align you with a trust that meets your needs, our lawyers can advise on:
Cross-border Tax Planning
Discretionary Trusts
Flexible Life Trusts
Inheritance Planning
Private Charitable Trusts
Structuring of Assets
Succession Planning
Trust Administration
Trust Taxation
Why choose our Trust Lawyers
Our lawyers have a number of great personal qualities, on top of their years of experience supporting clients with trusts and estates.
We're experienced 
We are experienced with a wide variety of trusts that each offer different benefits. Whether you want to provide security for a spouse, pass assets down to children, protect assets for minors or start a charitable trust, we can support you with choosing and setting up a trust.
We're straight-talking
We make sure that our trust and estate lawyers don't use complicated jargon. We will encourage you to ask questions and will provide you with easy-to-understand explanations. We want you to feel comfortable, confident and supported every step of the way.
We're supportive
At Carbon Law Partners, we have a team of experienced trust lawyers to support you through the process of setting up a trust. We will take the time to understand your needs and match you with the right trust for your circumstance. We will chat through your options, agree on the best plan and make it happen.