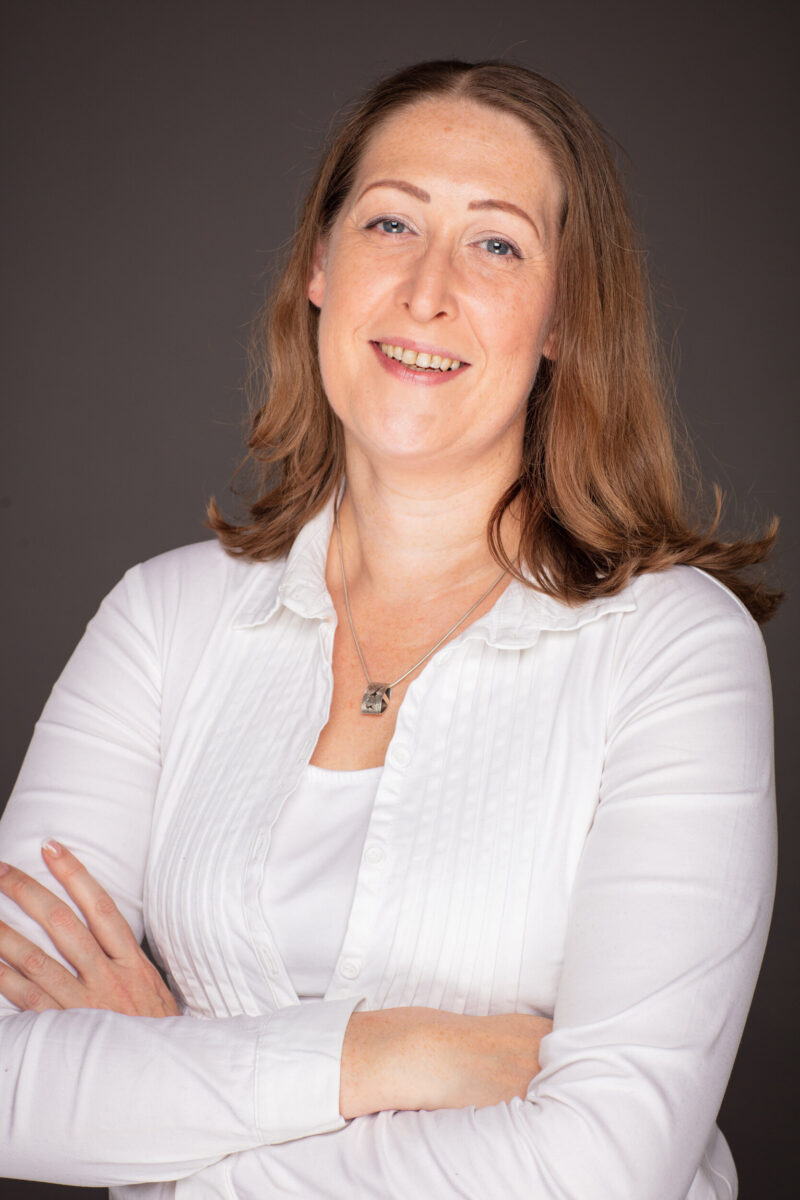 "I LOVE BEING AN ADVISOR AND ADVOCATE FOR MY CLIENTS. WORKING WITH THEM TO GET THEM THE OUTCOME THEY NEED."
LAURA MANNING
EXPERTISE.
ADVOCACY. DISPUTES.
Laura's key practice areas are general civil and commercial litigation. She is an expert in debt recovery, professional negligence, asset recovery, property recovery and settlements.
She has a excellent knowledge of the Financial Services sector and has expertise in Consumer Credit and Insolvency matters.
Tell us a bit more about what you do?
I love resolving disputes and getting great results for my clients, whether it be by negotiated settlement or final judgment at trial.
I run my own business so they know that I have a real understanding of what they are doing – I can truly relate to them. Also I'm not constrained by the traditional law firm model so I can work with my clients in the way they need me to. I love that I have the freedom to build a proper relationship with them – and they love that too.
Also I have experience of being the client having worked as an in-house lawyer – it's always great to have experienced the other side of the coin – I know exactly what clients need from their lawyer.
What does success mean to you?
That's easy – happiness. From a work perspective that means being part of something where people look out for one another, where it's supportive and where you are allowed to be yourself. That's why Carbon is the perfect fit for me and my clients.
What do you love?
Holidays, exploring new places and learning about different cultures. Rollercoasters – I love the adrenaline rush and so visit a theme park every year to celebrate my birthday with family and friends. Yoga, baking, Formula 1 and although it's a while since I've been in the saddle myself, I do love a trip to The Badminton Horse Trials.
Expertise & Accreditations
Higher Rights of Audience
LLB (Hons) Law, University of the West of England
Bar Vocational Course, UWE
Qualified in Mediation Advocacy – UWE
Completed Management Course Stage 1
Services LAURA offers