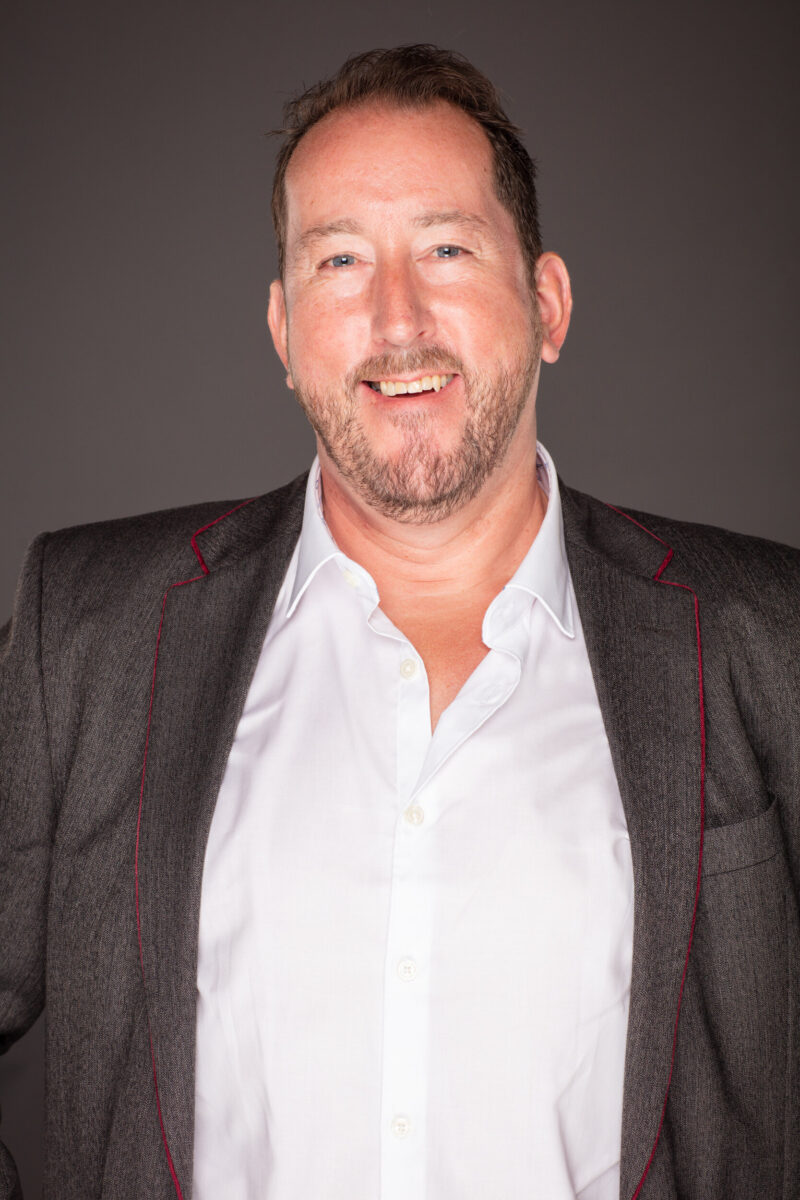 "I LEARNED EARLY ON THAT CLIENTS REALLY APPRECIATE A STEER IN THE DECISION-MAKING PROCESS, WITHOUT BEING TOLD WHAT TO DO. TOO MANY LAWYERS JUST PRESENT OPTIONS WITHOUT PROVIDING TRULY CONSIDERED ADVICE. A CONSISTENT THEME OF FEEDBACK I HAVE FROM CLIENTS IS THAT THEY APPRECIATE MY CALM CONFIDENT MANNER."
KEMPTON REES
EXPERTISE.
DISPUTES. INTELLECTUAL PROPERTY. RESTRUCTURING & INSOLVENCY.
Kempton is a litigation expert. He covers most areas of law, from professional negligence, shareholder or contract disputes through to more esoteric areas such as breaches of natural justice, Islamic finance and intellectual property (to give just a few examples). He is also a restructuring and insolvency specialist.
What do you love about what you do?
I love the variety – it means every day is interesting, challenging and rewarding.
I really enjoy being in the courtroom, but of course most of my time is spent trying to keep my clients away from there as much as possible!
What do your clients love about you?
I'm frequently told by clients that they appreciate my calm, confident manner.
Early on I learned that clients really appreciate a steer in the decision-making process, without being told what to do. Too many lawyers just present options without providing truly considered advice on which option is best for their client. I get the most pleasure from putting into clear words the bundle of frustrations and issues which clients have typically had playing on their minds for some time, but which they have sometimes struggled to convey to the other party.
And away from work, what do you enjoy doing?
I love spending time with my son. You'll often find me at the rugby, either supporting the Cardiff Blues or Wales. Also taking to the sky, getting my flying hours in to maintain my Private Pilot's Licence. You will sometimes find my alter ego performing a varied set of songs in pubs or private events.
Expertise & Accreditations
St Peter's College, Oxford |MA in Engineering, Economics & Management
College of Law, York | Common Professional Examination & Law Society Finals
Fee-paid Tribunal Judge of the Social Entitlement Chamber
Deputy District Judge
Services KEMPTON offers