Jul 2021
So you want to start up your own legal practice?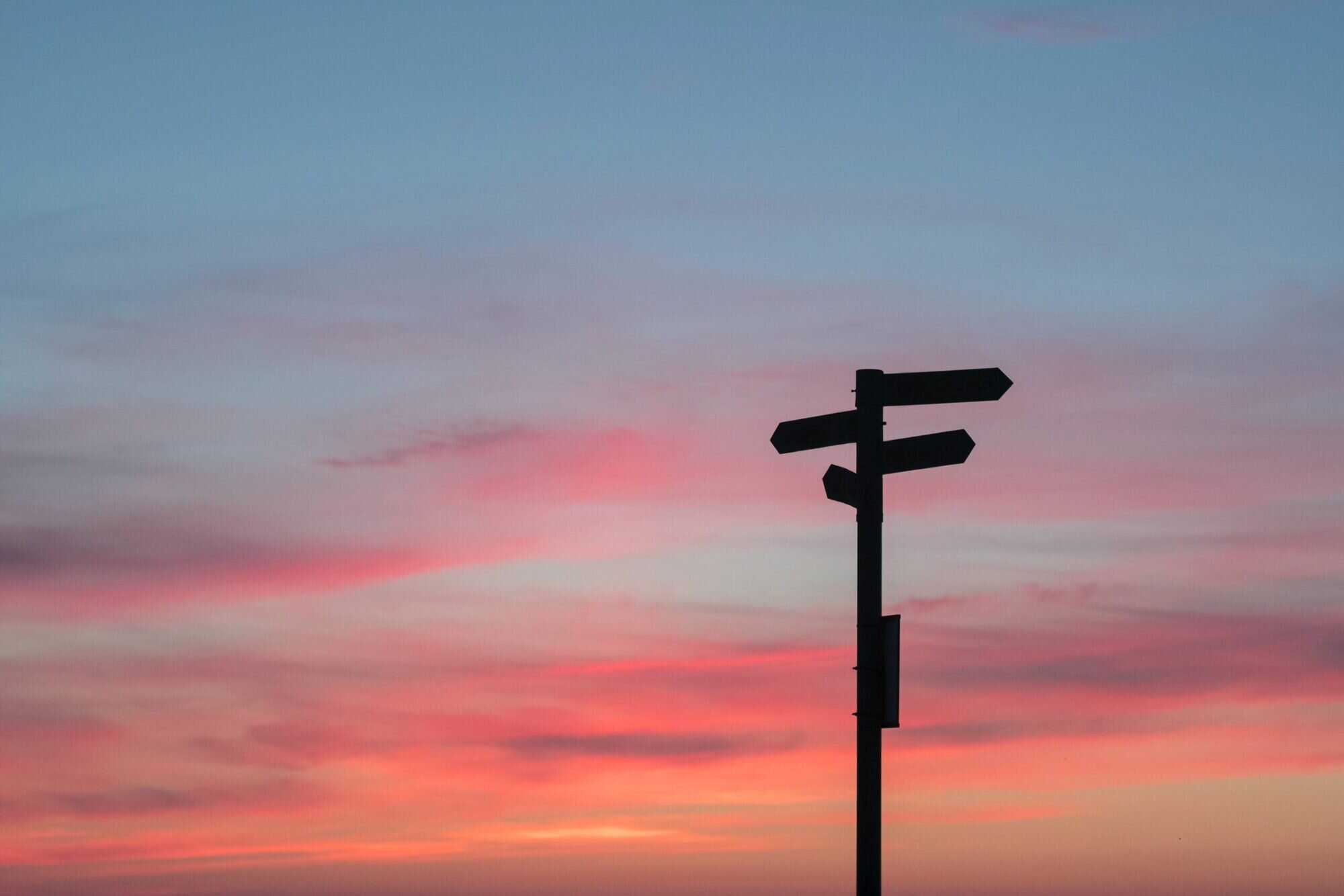 Words of wisdom from the Carbon Crew
Legal is changing.
Can you feel it?
There are so many opportunities now for lawyers to work differently, flexibly, to have control over their careers and practices. We set up the Carbon platform for entrepreneurial lawyers who wanted a legal career on their terms and to bring home a bigger slice of the financial pie. We wanted to create a new approach to a collegiate and equitable partnership where our lawyers also get the opportunity to buy a stake in the success of the business and ultimately, sell their practice when they decide to retire. We know it works – for clients in terms of the quality service our lawyers provide – and for our Carbon Crew, in being able to grow their practice as they want to, with all the support of a traditional law firm.
Obviously, we could not recommend it more!
But we also know that making this leap is a huge mindset change for many lawyers who have been working in private practice. You feel like you could make it work….but what if it doesn't work? Will you be able to generate enough client work? What can you expect during those initial months? We spoke with some of our partners to ask them if they could give some advice to lawyers who might be looking to make the leap to somewhere like Carbon to be able to grow their own practice, what might they say?
"When I started out, my boss at the time said: "Never restrict yourself to one area of law – try and have more than one string to your bow." So from the outset, I have always undertaken a mix of corporate as well as commercial property work. This has given me a greater opportunity for interaction with my clients and enabled me to gain a fuller and more rounded understanding of their requirements. This approach has served me well over the years and in volatile times, like the crash of 2008. I would say that whilst we tend to find our niche in legal, there is also no harm in diversifying when you run your own practice.
I work with a lot of entrepreneurs and I would also say it is so important when working with entrepreneurs and founders, as you often do in a smaller legal services business, to look at how to help manage risk whilst not bursting their bubble of passion for what they are creating! This is important. Support their dream so you stay with these clients as they scale.
Finally, if there is an area you are not comfortable with when it comes to running your practice, just be honest about this and get help or outsource. We are lawyers who love the law and can't be good at everything, although we might try to. Luckily at Carbon the platform is set up to offer just this support."
"Embrace the first six months when you are starting up your legal practice. If you have low work levels, take the opportunity to commit yourself to meet clients, marketing and building your brand. You will never have the same opportunity to commit so much time to such an important endeavour. Those foundations will stand you in good stead as the client work starts to flood in – and it will! From both your own efforts and our colleagues and partners in the Carbon community who refer to each other."
"If you are making the leap with no clients, as I did, it is important you account for some time as you build up your client base and have a backup fund to support yourself. I threw myself into starting up my family law practice with a vision that it would work out and it absolutely has done!
One more thing. You have to really know your field inside out so that you're not worrying about the law side of things. Running a business comes with challenges and you need a head-space for this. I was never worried about the actual day job because I knew it so well. So I'd advise any junior lawyer to get as much experience under their belts as possible before making the leap."
"When it comes to starting out, I would say be positive. Don't think about the things that could go wrong but focus on all the benefits – control, life/work balance, being your own boss, working when and where you want to."
"I know it can be tough starting out and I am keen to support lawyers both with and without following.  After all, when I started out I had no clients and hadn't practiced for 10 years! I made a plan. That's very important – think about your network. Who do you know and who do they know. I talked to people I knew about my plans before I started. I called them my "enthusiastic supporters".  They wanted to see me succeed and either gave me work or introduced me to people who gave me work.
Then I just did the basics well.  I listened to my clients and their objectives, I agreed what I would do and what it would cost and then I just did it.  It really is that simple.
The USP you have is you, after all knowing the law is not unique! People like you will like you and will want to work with you if you do a good job and communicate well.
Finally, there is never a perfect time to start, just like there is never a perfect time to invest (if you can call the market you're better than 99.9% of us) so my best advice is to do it now and de-risk it with a simple plan. You won't look back."
We are currently speaking with lawyers who are looking to take the leap and run their practice with a platform like Carbon. We promise you won't look back! If you would like to speak with our CEO about how this could work for you, contact Michael Burne on Michael.burne@carbonlawpartners.com