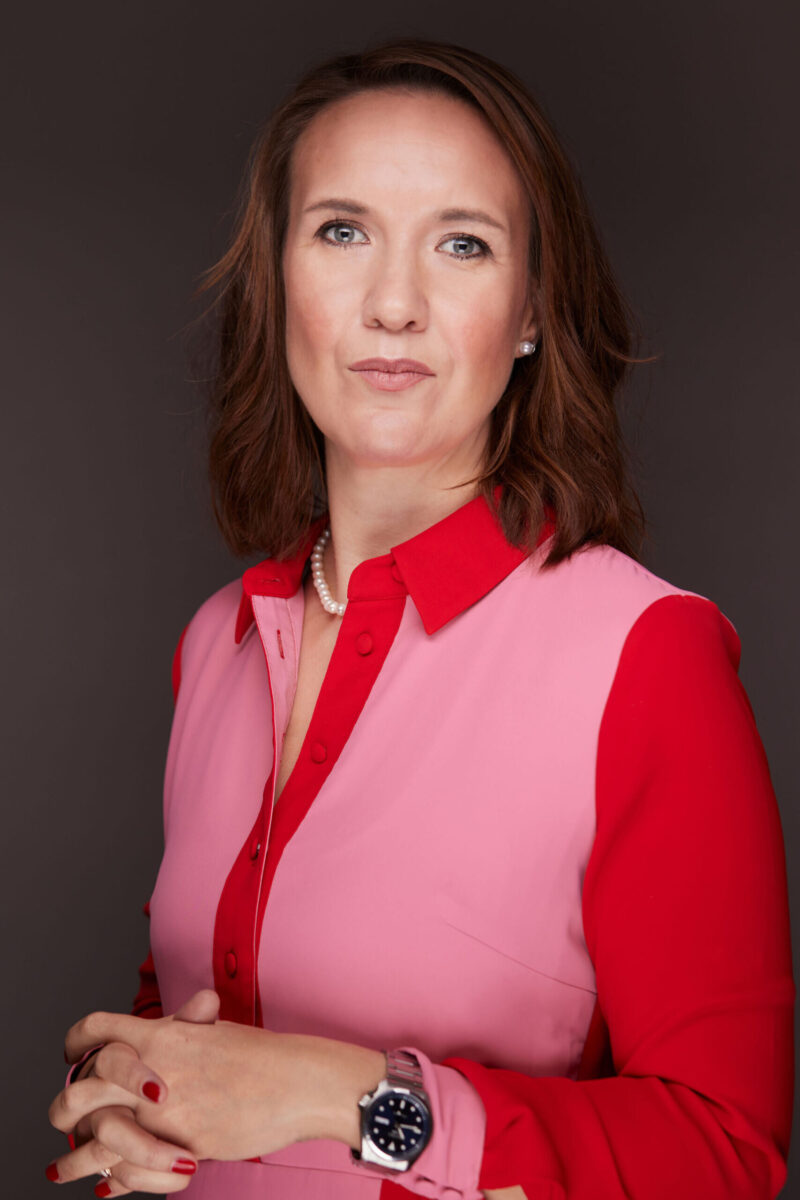 "DOING THE RIGHT THING BY A CLIENT MAY BE DIFFERENT FROM MAKING THE MOST MONEY FOR THE LAWYER, BUT THIS IS HOW I SLEEP AT NIGHT. I WANT TO MAKE SURE THAT MY CLIENTS HAVE THE RIGHT DEAL FOR THEM, AND I DO THIS BY PRIORITISING THEIR NEEDS."
ELIZABETH SAXBY
EXPERTISE.
FAMILY LAW.
Liz has specialised exclusively in all aspects of family law since 2005. Her expertise covers separation, divorce, civil partnerships, unmarried partnerships and Children Act matters.
Whatever the scenario there will be an element of financial and possibly child issues to agree. Liz helps her clients navigate through what can be a difficult time aiming to get each party to agree arrangements sensibly and objectively. If that's not possible, she represents parties in Court proceedings.
Liz is a member of Resolution, the largest membership organisation for family justice professionals in England and Wales.
How do you work with your clients?
I'm very open with my clients, and I'm approachable. To date I have represented hundreds of clients, and I always empathise, remain objective, act with the upmost professionalism and aim to keep things on a positive track. When you argue with a loved one, or ex-loved one, there is sometimes a lifetime of arguments caught up in what is being said. This can make things seem insurmountable. I am there to tell my clients what the law says to guide them in achieving their end goal. If that's not possible then I either liaise with the other party or issue proceedings. It's about achieving the best outcome in the most constructive way possible.
What motivates you?
In work I'm happiest when I know I'm doing the right thing. That may sound a tad cliché but in a highly emotive area, where you're dealing with families, finances and children it is easy to become embroiled in bitter arguments which essentially only serve to pile up the costs. Doing the right thing by a client may be different from making the most money for the lawyer, but this is how I sleep at night. I want to make sure that my clients have the right deal for them, and I do this by prioritising their needs.
Favourite place?
I love Cornwall and Hawaii. Admittedly I have only been to Hawaii once, but it remains one of my favourite places on earth. Cornwall never changes, I love the relaxed way of life you see there in the summer, which is the same in Hawaii (except Hawaii has the edge on the weather).
Expertise & Accreditations
Post Graduate Diploma | UWE Bristol Law
LLB | University of Exeter
Welsh Speaker
Member of Resolution
Services ELIZABETH offers