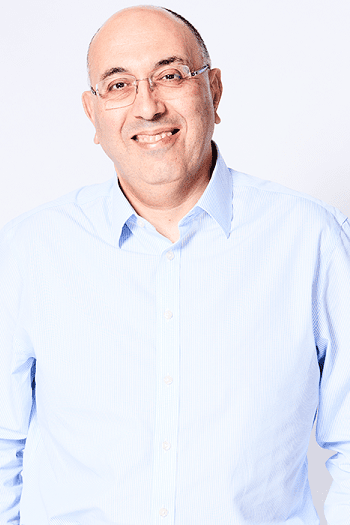 "BEING VALUED BY CLIENTS AND COLLEAGUES, AND FEELING THAT MY INVOLVEMENT MAKES A GENUINE DIFFERENCE, MEANS THE WORLD TO ME. "
KIAN GOLESTANI
EXPERTISE.
COMPANY SECRETARIAL SERVICES. CORPORATE. PROPERTY.
Kian's areas of expertise are Corporate Law and Commercial Property Law. He deals with company and business acquisitions and disposals as well undertaking a raft of commercial property transactions including freehold sales and purchases, grants of leases of commercial and business premises. He has also historically acted as company secretary for a number of regular clients.
Tell us a bit more about what you do?
My knowledge and experience is focused principally on the provision of legal and business advice to entrepreneurs and the SME/OMB sector together with a number of the UK and European businesses, which are generally the subsidiaries of larger multinational groups.
From the outset, I have always undertaken a mix of corporate as well as commercial property work. This has given me greater opportunity for interaction with my clients and enabled me to gain a fuller and more rounded understanding of the requirements of my clients. As a consequence, some clients have continued to instruct me for the entirety of my career, such that in certain cases, I am effectively treated as a member of their in-house team.
What do your clients like about you?
From the outset, I have sought to remain true to a key piece of advice given to me by my principal back at the start of my career, namely that "clients require solutions and not simply a summary of the applicable law". Consequently, I am driven by results and work alongside a number of like-minded and talented colleagues who are able to advise and assist in connection with those matters outside my areas of expertise.
When makes you really happy?
Professionally, making sure I get the right result for the client. Personally, watching my children succeed and achieve their dreams and ambitions. Travelling and seeing new places (such as sleeping under the stars in Wadi Rum in Jordan) meeting new people and experiencing their cultures.
Expertise & Accreditations
De Montfort University | BA Hons Law
Birmingham Polytechnic | Law Society Finals
Languages | Farsi, German, French
Trustee and Chairman of the Ashworth Charitable Trust
Services KIAN offers