At Carbon Law Partners, we recognise how challenging it can be to keep up with the administrative duties of corporate governance. So, our company secretarial service can relieve the pressure of administration.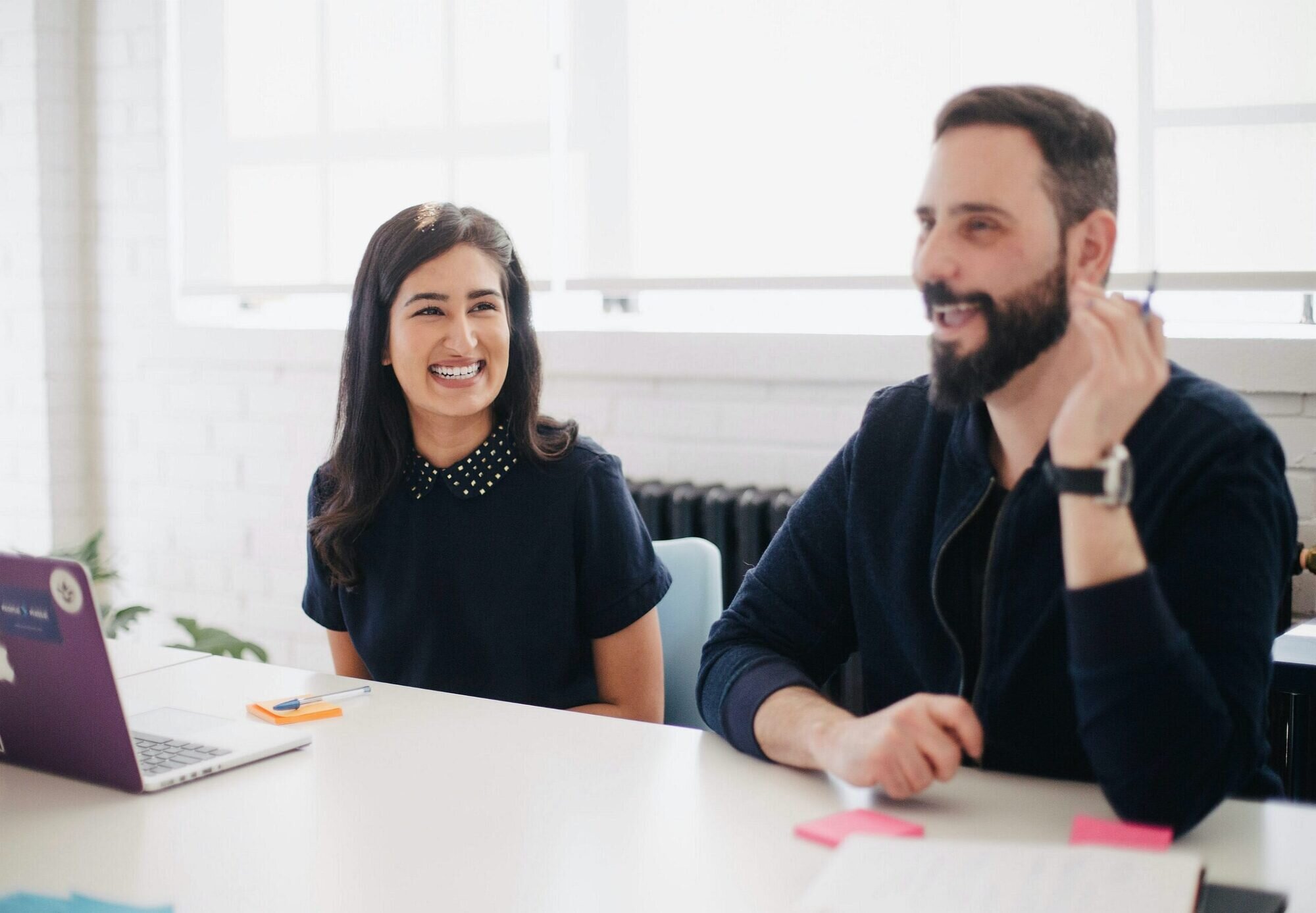 How we can support your business
Good governance is essential for all businesses, whether you are an international company, an SME or a start-up. Running a business comes with legal and administrative duties that every business owner must comply with. As your business grows and your number of stakeholders increases, this will only become more complicated.
The good news is that our company secretarial service will make life simpler, by handling administration duties and remembering key deadlines in your company's annual compliance calendar. We will also make sure that your business is in a 'sale ready' state before you engage with potential purchasers or need to start documenting investment rounds.
With our company secretarial services, we will ensure you have all the essentials in place, including:
Statutory registers, e.g. register of members
Statutory compliance records
Annual filings at Companies House
Registered office
Accounting reference date
Ad hoc filings of changes in directors, shareholders, registered office
Why use our Company Secretarial Services
We are experienced in picking up the administration of your company, making sure your corporate governance requirements are met.
We're efficient
We understand that administration duties can be time-consuming, and take precious time away from other areas of your business. With our company secretarial services, we will streamline the day-to-day operation of your business and help you avoid issues relating to compliance.
We're committed
We are here to support your business in any way that we can, freeing up your time to focus on the successful growth of your business.
We're experienced
At Carbon Law Partners, we have successfully supported the compliance and governance of countless businesses. By expertly handling administrative duties, we help businesses improve their organisation and operation, whilst remaining compliant with corporate governance.