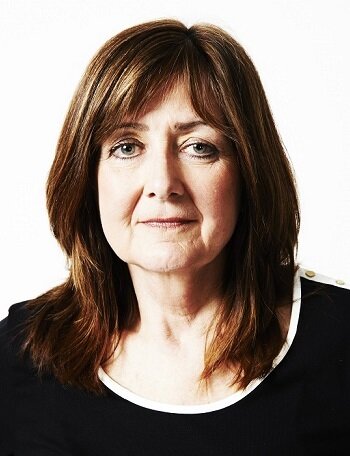 "ANNE BENNETT RECEIVES PRAISE THROUGHOUT THE MARKET FOR HER 'AVAILABILITY, UNDERSTANDING AND QUALITY OF ADVICE'.....SHE IS DESCRIBED AS 'EXCELLENT - SHE GIVES GOOD ADVICE AND SHE'S INNOVATIVE WHEN NEEDED'. CHAMBERS DIRECTORY 2015"
Anne Bennett
EXPERTISE.
PLANNING & HIGHWAYS. PROPERTY.
Anne is a planning law expert specialising in all aspects of development management, from appeals to inquiries, planning agreements and Unilateral Undertakings including complex S106 agreements for major mixed use developments. She works with local authorities, developers and landowners.
Tell us a bit about your career to date?
I am really lucky to have experienced planning from both sides of the coin. The first 13 years of my legal career  were spent working in Local Government before moving on to law firm Merrett & Co and then Charles Russell where I worked for over 10 years.
I love the variety, I love the politics and I love that I can see the results of my work on the ground! Each day brings a different challenge requiring a new solution – tactical steps, judgement and persuasion are all added into the mix to achieve that desired outcome. Above all I get to deliver real things that people need – what's not to love about that?
What do your clients like about you and the way you work?
I think they feel confident because I am confident.  I know my stuff. My aim is always to be open, approachable, responsive and pragmatic. The way I work? They appreciate that I take time to build relationships.  It is so important to work as a team. Everyone's contribution is valuable and everyone's contribution is valued.
What about life outside the world of planning?
Home is a beautiful old farmhouse in North Wales.  My partner and I run a holiday business from there – our bunkhouse, campsite and cottage welcomes visitors from all over the world. I am in my element when my home is full of family and friends, the sun is shining and the BBQ is on.
Expertise & Accreditations
BSc (econ) Hons Law/Politics, University of Wales
Services Anne offers