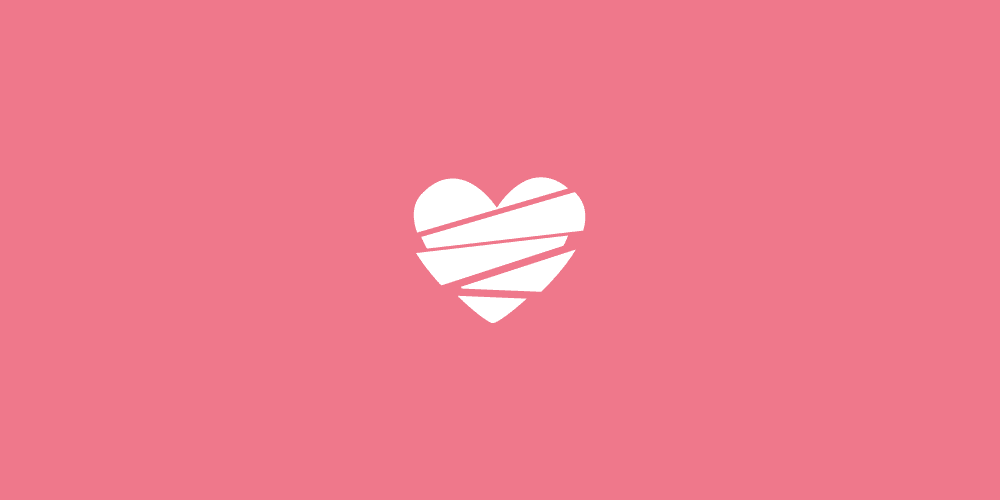 If you're back in work this week after the festive period, no doubt you will have been asked by your friends and colleagues whether you have had a nice Christmas, and what you got up to for the New Year.
If like many, you had more tears than turkey, then starting 2019 can be really daunting, and can leave you feeling anxious about what this year will bring.
January is notoriously busy for Family Lawyers, because the stress of Christmas can be a real pressure cooker for a couple who may already be going through a tough time. Having practised family law for over 13 years, it's a trend I see every year. It's my job to help my clients navigate through this, aiming to achieve the best outcome in the most constructive way possible.
If you have decided that New Year means New You and that you will leave an unhappy relationship, then while New Year's Resolutions can sometimes be broken early on, if you are determined to make a change, then a new year may be the impetus for the fresh start you've been looking for. Quite often this can come as a surprise to your partner or spouse, so it's important to be mindful of that, and give them time to catch up with where you are. You can then start thinking practically about what you will do going forward.
If your partner or spouse is the one making the decision, don't panic. Give yourself time to digest the situation and avoid feeling the need to make enormous decisions regarding things like the house and children in the first few weeks. Take time, take advice and then decide what you want to deal with first. Surrounding yourself with the right support network is really important so that you don't feel like you are on your own.
Regardless of the nature of the situation, if you have reached a position where you really are thinking of separating, the first thing to consider is whether this really is the end, or whether you would benefit from couples/family counselling. The effect of separation on a family, be it 2.4 families, or blended families, can't be underestimated. If you need help or guidance on how to minimise the effect on your children then CAFCASS / CAFCASS Cymru have helpful advice on their websites.
So, if you're facing a tough time with your relationship, these are just a few pointers to think about as you consider your next move. Take your time, seek advice and move forward in an informed way having explored all your options. And remember, you are never on your own.
We hope these initial pointers are of help as you move through a bit of a tough time or look towards your fresh start.
---
If you'd like to chat through your situation in more detail Elizabeth Saxby would be delighted to help.
Tel: 07791 134037
Email: elizabeth.saxby@carbonlawpartners.com