Nov 2018
CARBON WELCOMES FAMILY LAW SPECIALIST ELIZABETH SAXBY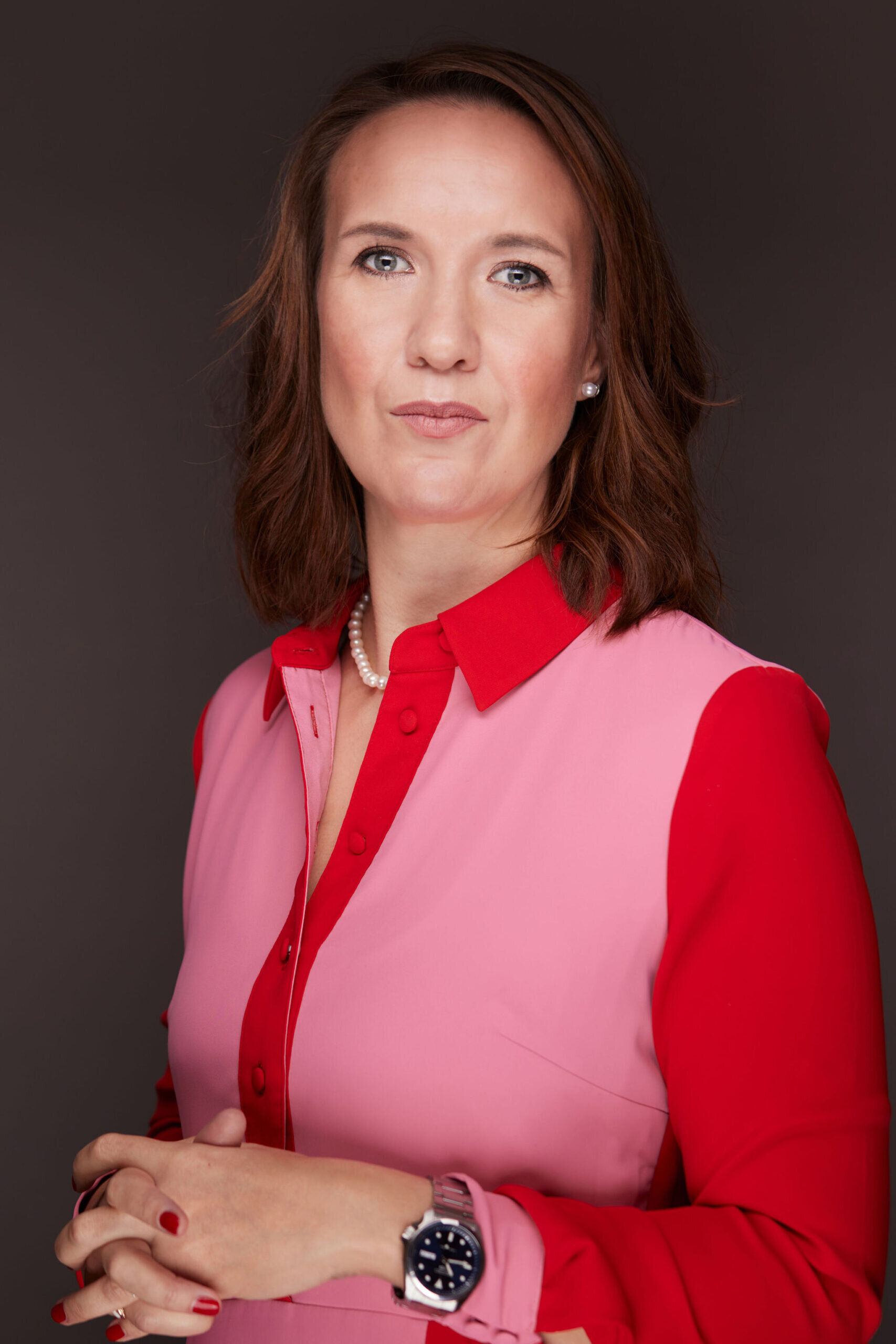 We are delighted that Elizabeth Saxby has chosen Carbon Law Partners to build her own Family Law Practice.
A family law specialist since 2005, Elizabeth's incredibly high standards, professionalism, ambition and strong empathy with her clients are exactly the qualities that we look for in our Partners here at Carbon.
Elizabeth commented: "I considered my options carefully around my future career progression and decided that Carbon was the perfect solution for me. It provides me with the platform to utilise all of the skills and experience that I have built up over the last thirteen years with the flexibility and autonomy that Carbon can offer. I am excited about growing my business with Carbon. I have extremely high standards thanks to my training and work experience, and I'm now looking forward to having the freedom to choose how I work with my clients going forward.
"Carbon is such a great fit for me. It's very important to me that I'm able to ensure I achieve the best outcome for my client, and to work with them in a way that works for them personally. Doing the right thing by a client may be different from making the most money for the lawyer, but this is how I sleep at night. I know I'm in good company, surrounded by a team of like-minded people who always put their clients' needs first."
Michael Burne Carbon CEO commented: "We are delighted that Liz has chosen to build her Family Law Legal Practice with Carbon. She epitomises the entrepreneurial spirit of Carbon People. The Carbon Platform enables lawyers who want to build their own legal businesses to do so in a much easier way than starting up their own firm.