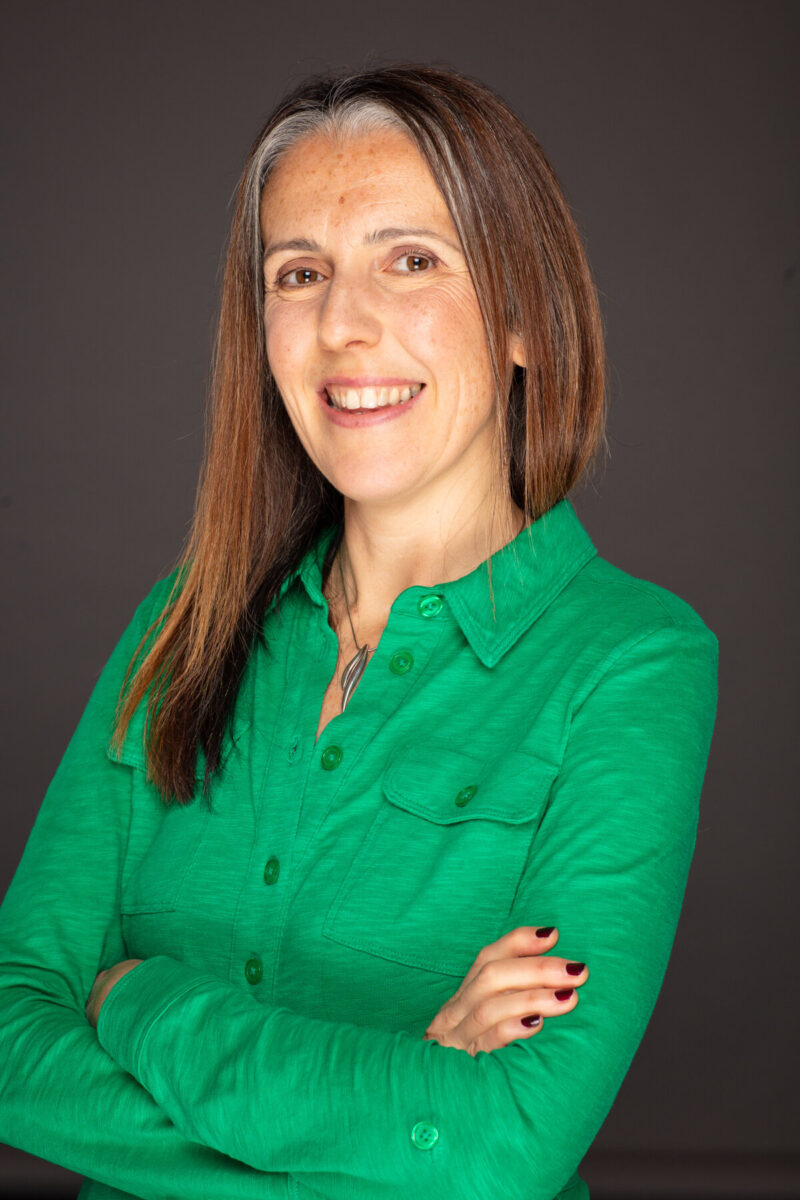 "I REALLY ENJOY CLIENT CONTACT, AND BEING ABLE TO GO ONSITE AND SEE WHAT I'VE HELPED THEM ACHIEVE. I ENJOY THE SATISFACTION OF A TRANSACTION SUCCESSFULLY COMPLETED."
Steffani Asquith
EXPERTISE.
BANKING & FINANCE. PLANNING & HIGHWAYS. PROPERTY.
Steff advises clients in all areas of property. Acting for landlords and tenants in lease negotiations relating to a wide range of properties. For high street and private banks in secured lending transactions, and for clients buying and selling commercial and residential property, with a particular focus on residential development. She is particularly interested in supporting sustainable housing.
How do you make a difference for your clients?
I like to give my clients flexibility and put them at ease by working with them wherever it's convenient for them. That could be remotely, in a meeting room at our office, at a coffee shop, a client's office, and sometimes in a portakabin! I also try to be always available, and responsive to their needs. I think many of them really appreciate the efforts I'll go to, to meet them in person.
Tell us about your achievements?
I've worked with top law firms in London, including Lawrence Graham, Clegg Manuel and Fladgate. Most recently I was with Cook & Co in Bristol. But I think all my top achievements fall under one heading: building up my own practice with Carbon. It's been a great step for me. Now I can play to my strengths, enjoy greater autonomy, and use the flexible working environment to my professional and clients' advantage. For me, this outshines anything I'd achieved before that. And being part of such a supportive and flexible team is great – I know the achievements will keep piling up.
Expertise & Accreditations
Fluent Welsh Speaker
LLB Keele University
LPC Chester College of Law
Services Steffani offers