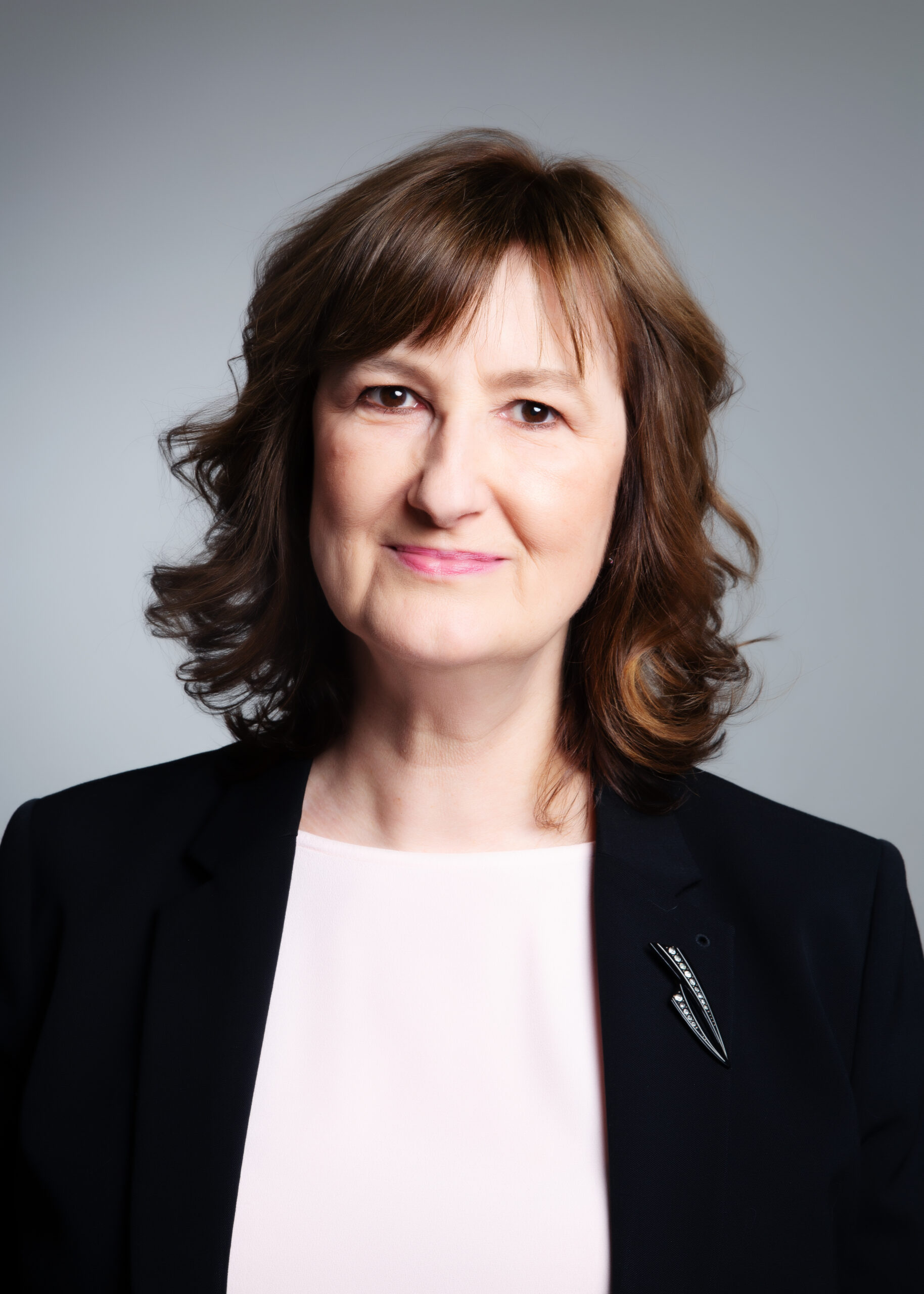 Louise Higham
Expertise
Louise has over 27 years' experience in the practise of family law.  Whilst focussing mainly on the financial aspects of matrimonial and relationship breakdown, Louise also has a wealth of experience in advising clients on divorce, separation and related child arrangements.
What drew you to family law?
On qualifying, I had to choose between civil litigation and family law. It was an easy decision for me to choose family law as I like working with people, helping clients to resolve issues at what can be one of the most emotionally difficult and stressful events in life.
Do you have a particular area of speciality?
My area of speciality is the financial aspects of divorce and relationship breakdown.  I have experience of dealing with complex financial matters including cases where there are substantial assets, such as property portfolios, trusts, pensions, company shareholdings and other business interests.
What is important to you in your work?
To achieve the best outcome for my clients whether this is by way of sensitively negotiating an agreed financial settlement outside of the Court process or, in more contentious cases, robustly litigating through the Court.
And when you are not working?
Pottering about in my garden trying to grow a few vegetables, cooking for friends and family. Walking – preferably in the Scottish Highlands!
Expertise and accreditations
CPE University of Central Lancashire
Law Society Finals, College of Law, Chester
Resolution  Accredited Specialist in matrimonial finances and private law children matters
Services Louise offers