At Carbon Law Partners, our employment law solicitors are here to help you through difficult patches at work. From negotiating an exit package to claiming for constructive dismissal, we will help you to achieve the right outcome. Whatever the challenge, you don't need to face it alone.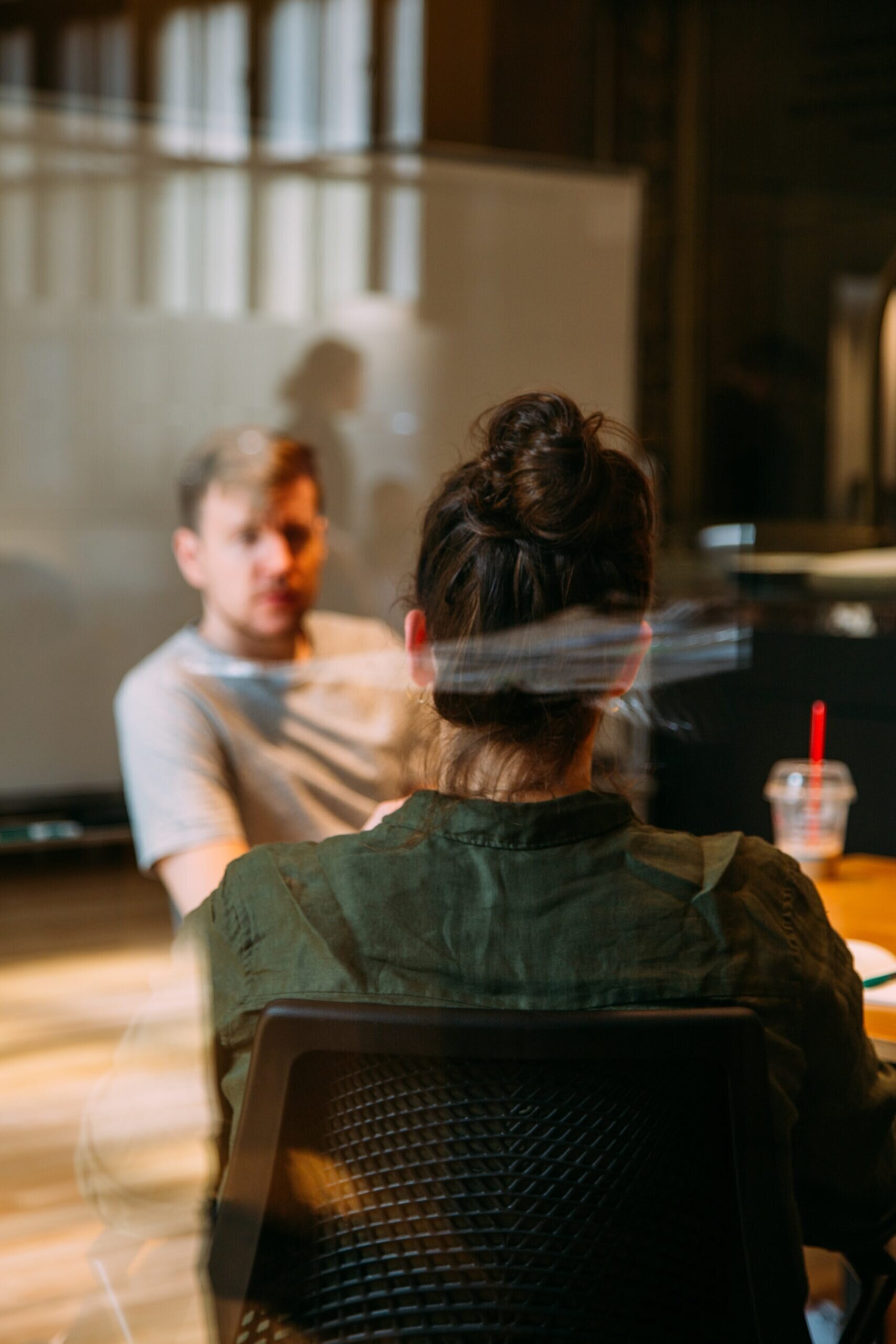 How our Employment Law Solicitors can help
Our employment law solicitors have been guiding employees through the good and the bad for a number of years. During this time, we have gained experience in a wide range of employment matters, including:
Bonuses & Commission
Contract Reviews
Discrimination & Harassment
Employee Tax
Employment Tribunal Claims
Equal Pay
Grievances & Disciplinaries
Health & Safety
Holidays & Pay
Maternity & Family Friendly Rights
Redundancy
Restrictive Covenants & Confidentiality
Settlement Agreements & Exit Packages
Stress at work
Subject Access Requests
TUPE
Unfair Dismissal
Whistleblowing
Working Time & Flexible Working
Why choose our Employment Lawyers
Our lawyers have a number of fantastic qualities, on top of their years of experience supporting clients with employment legal advice.
We're experts 
Sometimes, just chatting everything through with an experienced lawyer can put things into perspective. Whether you have recently been offered a job and want to review your contract of employment or you have just started a family and want to discuss your options for leave, we can talk you through your rights and how best to use them to your advantage.
We're up-to-date
Even if you're not an official employee, you may still be entitled to sick pay and holiday pay, as some major companies have recently found out. This is an ever-changing area and one that is worth investigating. Our employment law solicitors are constantly monitoring these changes and assessing how they affect our clients.
We're supportive
At Carbon Law Partners, we believe in supporting our clients take the next step in their careers and have encouraged a number of our clients to start their own businesses. Whilst it might seem daunting at first, the right advice can make it a straight-forward process. Our employment law solicitors will check your contract of employment to see whether you will be breaching any restrictive covenants. We will even check if other members of your team can move with you and help you prepare the relevant contracts. Before long, you will be wondering why you didn't take this step earlier.
We're transparent
Carbon Law Partners are committed to honesty and transparency. That's how we've built trusted relationships with all of our clients. So, before our employment lawyers help you with your case, we encourage you to take a look at our Employment Tribunals fees and services guide. This will ensure we're all on the same page from the very beginning.