At Carbon Law Partners, we understand that complying with GDPR can be overwhelming for businesses. That's why our data protection lawyers are here to simplify GDPR compliance and ensure your business is meeting its obligations. From global corporations to high-street retailers, we have helped a wide range of organisations maintain compliance.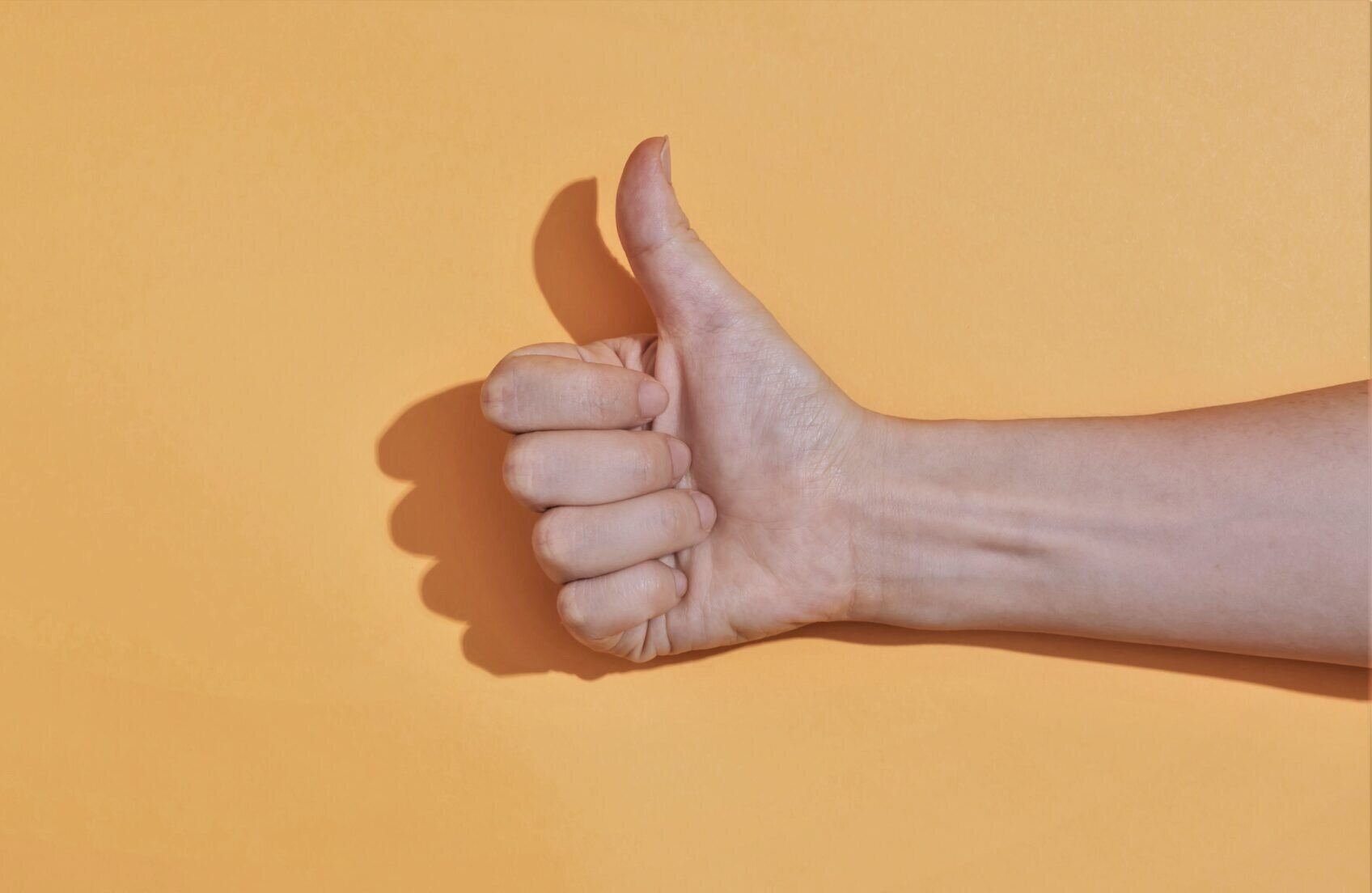 Why is GDPR compliance so important?
All organisations use personal data to some extent, whether it relates to their employees, members, suppliers or customers. Most organisations now keep vast amounts of personal data from emails, marketing databases and employment files. However, if this information is misused, the impact can be substantial. That's why businesses must take appropriate care of the personal data they hold.
The Data Protection Act 2018 introduced significant changes to how organisations can use personal data, regardless of their size or sector. Now, all businesses need to know how to comply with data protection laws.
How we can support your business
The role of our data protection lawyers is to help you achieve GDPR compliance in a cost-effective and commercially pragmatic way. To do so, we offer a wide range of data protection services, including:
Providing an external Data Protection Officer (DPO) for your business or ongoing legal support for your DPO
Delivering training and workshops for boards and employees on the GDPR, along with practical guidance to create a DP aware culture
Overseeing data audits to understand exactly what personal data you are processing and why – this is essential for creating accurate data protection records and privacy notices
Reviewing and drafting key data protection policies, procedures and precedents to ensure GDPR compliance such as: privacy notices, DPIAs, data breach procedures, subject access guidance, etc.
Reviewing and varying data processing contracts to ensure they all include the required obligations and information.
Overseeing the handling of subject access requests including document reviews and redactions.
Data breach support including practical strategic advice and providing legal representation before the Information Commissioner's Office
Why choose our Data Protection Lawyers
Our data protection lawyers understand the complex laws and rules that apply to all data issues. They deploy their years of experience helping businesses maintain GDPR compliance.
We're straight-talking
We understand how confusing it can be trying to ensure all data is handled correctly. Our data protection solicitors will tell you exactly what you need to do, providing you with easy-to-follow guidance. We will even deliver training workshops to ensure you and your employees know how to use personal data.
We're committed
Our data protection solicitors believe it's vital for businesses to understand how they are using personal data, allowing you to avoid a potential data breach. We're committed to educating businesses around their use of data and what they can do to protect it.
We're experts
We've seen a huge rise in the number of businesses asking for data protection advice. By keeping up to date with regulation changes, our data protection solicitors are able to offer expert advice on handling personal data. As specialists in data protection, our lawyers can even provide legal representation before the Information Commissioner's Office.