At Carbon Law Partners, we believe charities play a vital role in our society. We don't just know the relevant third sector law, we understand charities and what's important to them. Whether you work for a household name charity or a small non-profit enterprise, our charity lawyers want to support you.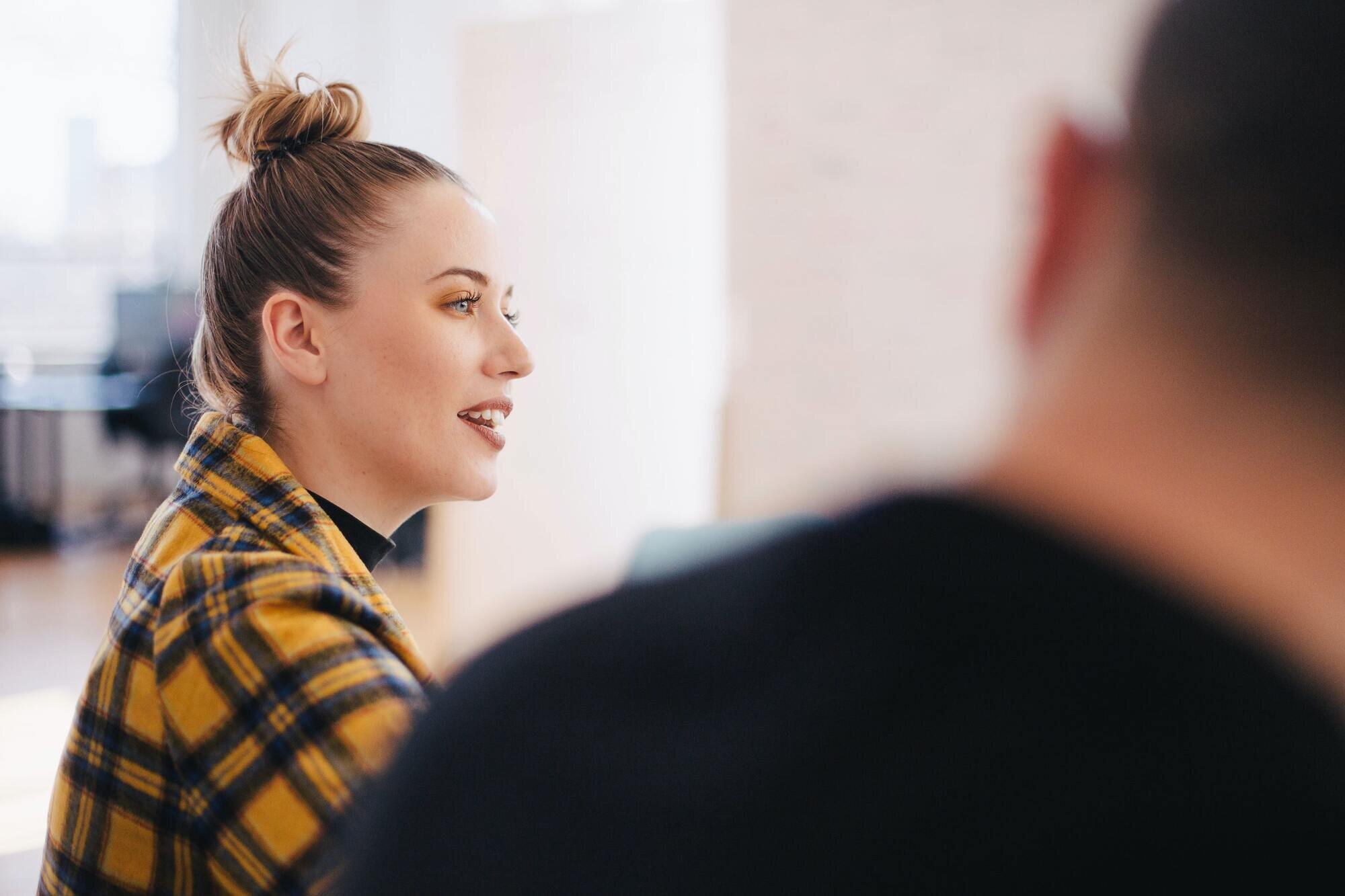 How our Charity Lawyers can help
Our team of charity lawyers have worked with charities large and small, helping to find solutions to the issues that arise when a deceased donor's will or estate is subject to dispute. Whether your charity has regular legacy disputes or you have a one-off problem to resolve, we will advise and support you every step of the way.
Our charity solicitors deal with all types of legacy and estate disputes, including:
Challenges to the validity of the Will (by a beneficiary or potential beneficiary) on grounds of lack of mental capacity, want of knowledge and approval, undue influence, fraud.
Claims by family members, partners and dependants for reasonable financial provision under the Inheritance (Provision for Family and Dependants) Act 1975
Technical defects e.g. incorrect witnessing of a Will
Proprietary estoppel
Actions against negligent or fraudulent executors causing loss to an estate
Construction and rectification of Wills, and solicitors' negligent drafting of Wills
Lost or "missing" Wills
Claims to recover lifetime gifts procured by undue influence, transactions at an undervalue, or fraud by an attorney
Court of Protection – statutory Wills
Why choose our Charity Lawyers
There's no substitute for experience and our charity team are used to working closely with charities to get great results.
We're specialists
The law relating to wills and succession is a specialist area. Our team of charity lawyers are nationally recognised experts, with the specialist legal knowledge to secure you the best outcome. Should you have a question, our lawyers have the experience to provide you with a clear and concise answer.
We're efficient
Only a small percentage of the cases our charity lawyers deal with end up in court. We help you resolve disputes, whether it be through correspondence or mediation. Our charity lawyers promote mediation whenever appropriate as an effective and cost-saving alternative to a court hearing. Our focus is on getting you the best outcome as efficiently as possible, saving you time and money.
We're sensitive
We know that legacy donations are fundamental to supporting your charitable purposes. But, it's not just about income. Your charity's good reputation in the eyes of the public and other stakeholders is just as important. That's why when we act for charities we do so in a sensitive way, which protects and enhances that reputation.