At Carbon Law Partners, we understand that trademarks are your business DNA and route to brand recognition. Protecting your intellectual property from the outset is one of the most important legal foundations to get right when launching your business idea. That's why our trademark lawyers will make sure that your business starts off on the right foot by having a strong trademark behind your product or services.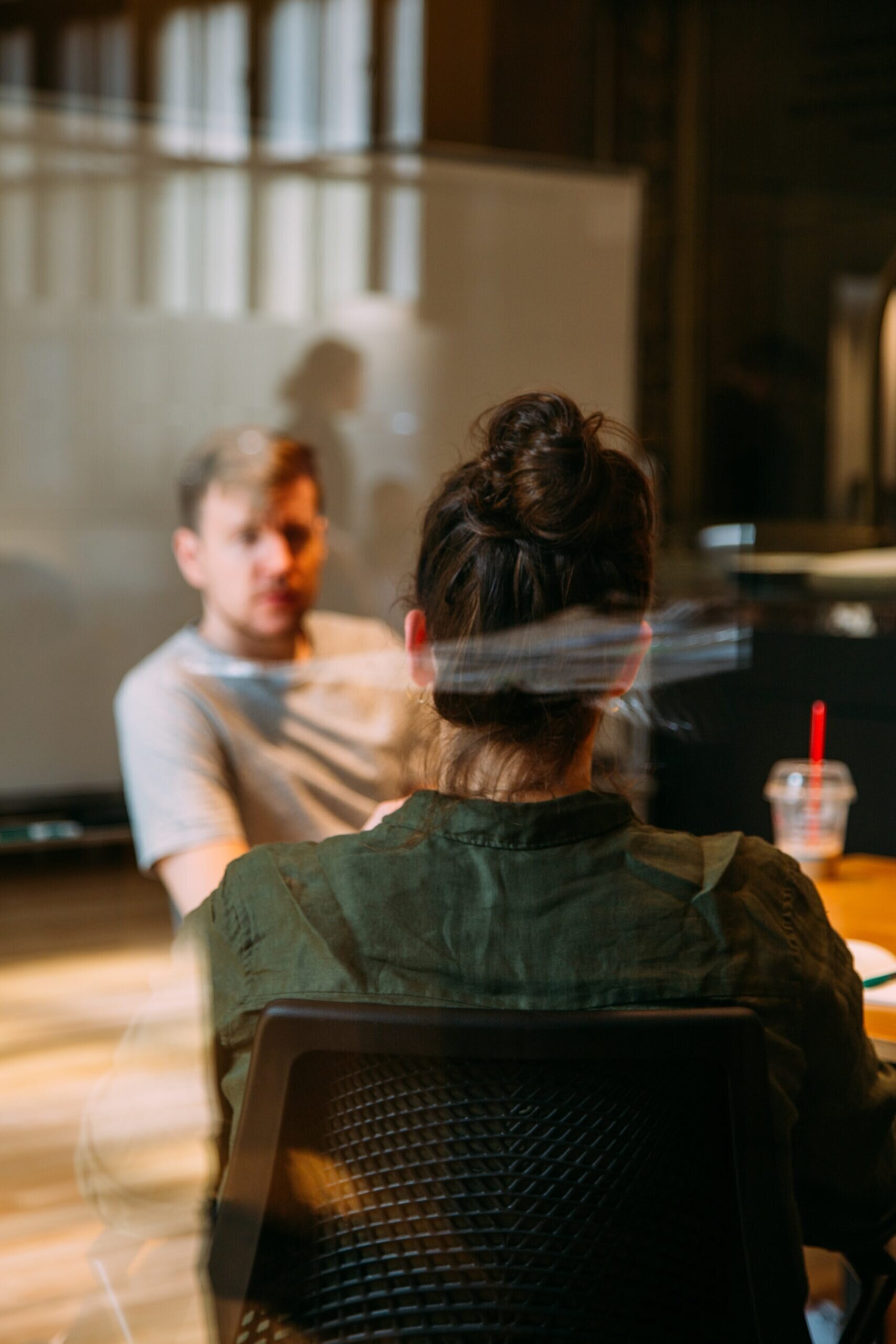 How we can protect your brand
Our trademark lawyers will guide you through the trademark protection process including the application, publication, opposition period and registration. To begin, we will conduct a thorough clearance search, developing our understanding of your brand and industry. This information will then be used to determine the trademark categories, the number of classifications and the relevant territories. By working closely with you throughout this process, we will provide you with a brand strategy that aligns to your commercial objectives.
Once the trademark application has been submitted and accepted, we will continue to help you manage and protect your trademark portfolio. Our trademark solicitors understand how technical this area of law can be and will be on hand to help you identify other types of IP that may be important to your brand, further developing your brand protection strategy.
Why choose our Trademark Lawyers
Our trademark lawyers are experts in protecting brands and have years of experience.
We're strategic
Our trademark lawyers will perform thorough industry research and brand analysis to provide you with a brand protection strategy. Should you expand your products or services, we will update your strategy to include additional intellectual property. This strategic approach will safeguard your brand from trademark disputes.
We're committed
Even once we have helped you navigate the trademark protection process, we will stick around. Our trademark lawyers will remain committed to the protection of your brand, helping you identify other opportunities for brand protection within your business.
We're experienced
Our brand protection lawyers have experience helping brands achieve trademark protection across a wide range of commercial industries. Time and time again, our lawyers have successfully navigated the trademark registration process, delivering protection and peace of mind to brands.