The legal market doesn't stand still, and neither should you.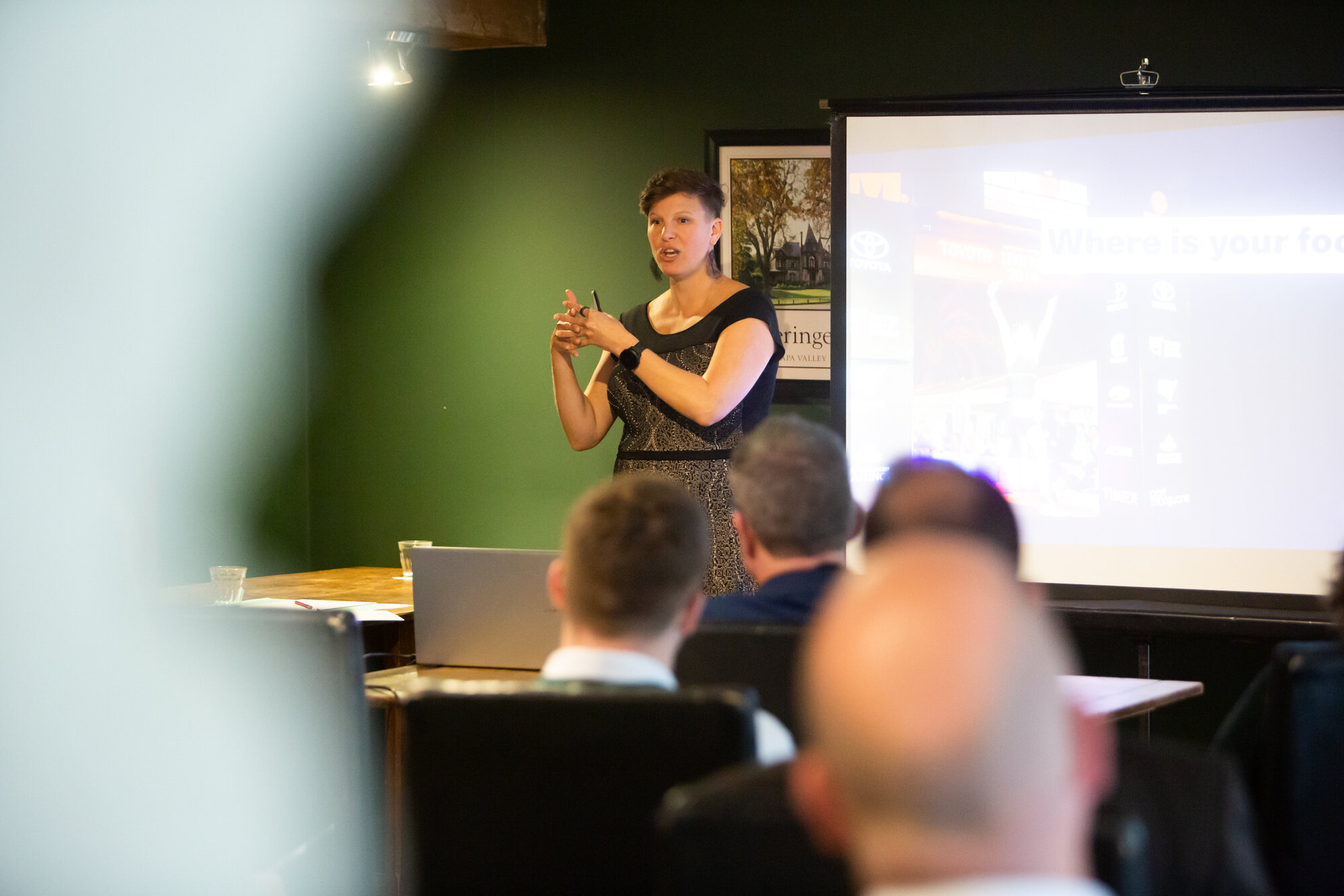 We encourage our partners to invest in their personal development as much as possible. From inviting inspirational speakers to our partner meetings, training on modern marketing and providing opportunities for our partners to learn from each other. These are just a couple of the training and coaching opportunities we offer, which we are expanding all the time to ensure our people grow as Carbon grows.
Our comprehensive onboarding programme, delivered on a 1:1 basis with our Practice Managers, will ensure you are fully up to speed on how to get things done from your first day.
Mandatory SRA training is provided to all our lawyers via our online training platform ensuring you are always able to demonstrate competence. So whether it's the latest changes to money laundering rules or the handling of client money, we have you covered.