Carbon Law Partners is a firm that was built around remote working from the outset. Investing in the latest technology to ensure our partners can run their practices efficiently and securely has always been top of our agenda, and we are constantly reviewing how we can optimise the platform further.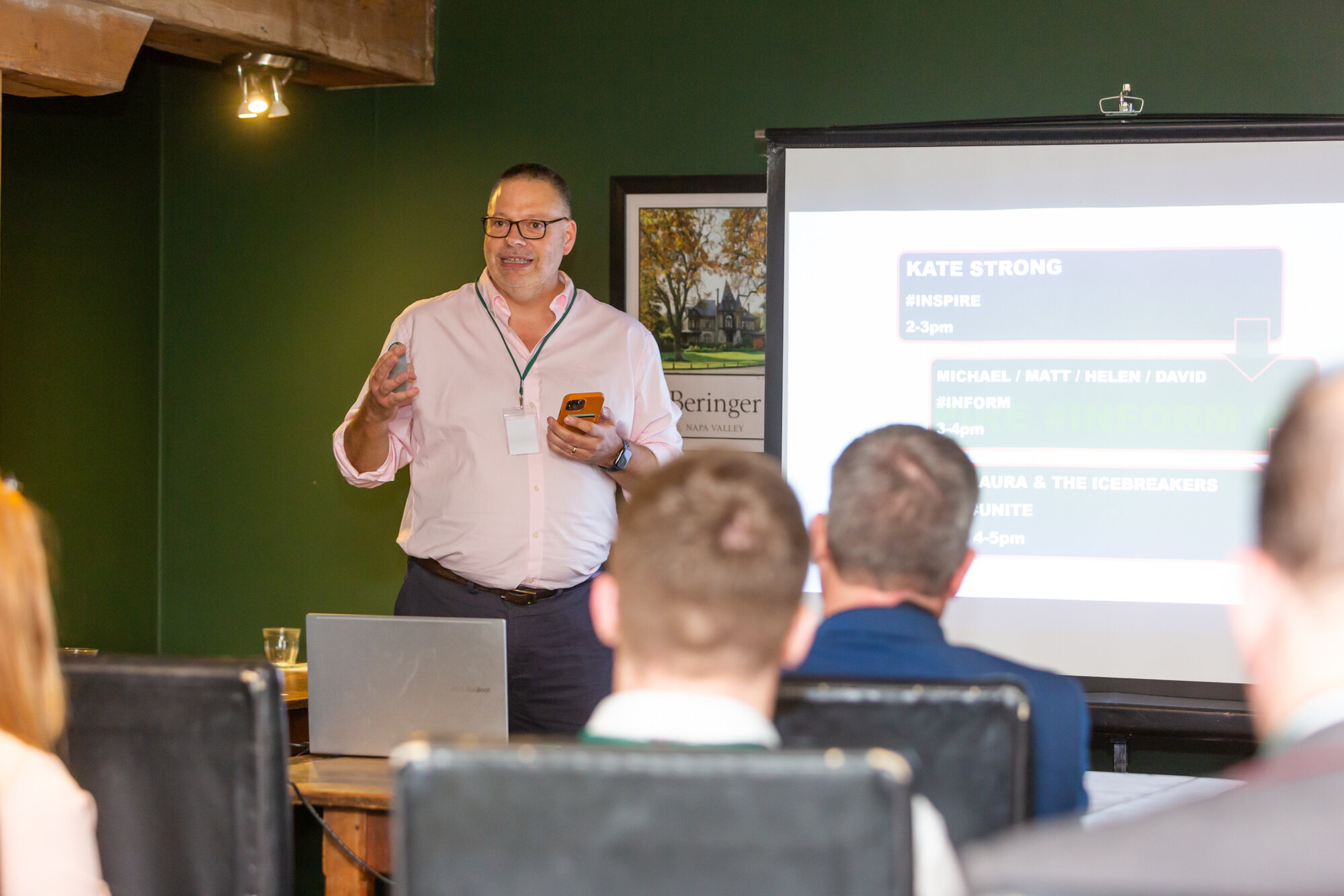 Microsoft 365
Microsoft 365 is the champion of cloud-based productivity suites, with a multitude of features designed to help users work, collaborate and communicate. Exchange online gives our lawyers access to emails, calendars, tasks, contacts, online storage and collaboration via SharePoint. Communication tools such as Microsoft Teams have also proven valuable for instant messaging and video calling, acting as a secure management interface ensuring full compliance. You can even record time, save a file note, add a reminder or store an email in the client file all within Outlook.
Cloud-based practice and Case Management System
Our lawyers manage their practice remotely via our cloud-based practice management system. This is how Carbon has been set up as far back as 2014, as working remotely has continued to be a core part of our business model.
Online Library, Precedents and Document Assembly
We provide unrestricted access to PLC and Lexis Library, linked to Microsoft Word. This means you will always have a starting point for client documents.