Right from the start in 2014, Carbon Law Partners has placed a focus on quality. We know that joining a law firm of any kind means putting your reputation on the line with them. We want you and your clients to experience the comfort of knowing that we have put quality at the heart of everything we do.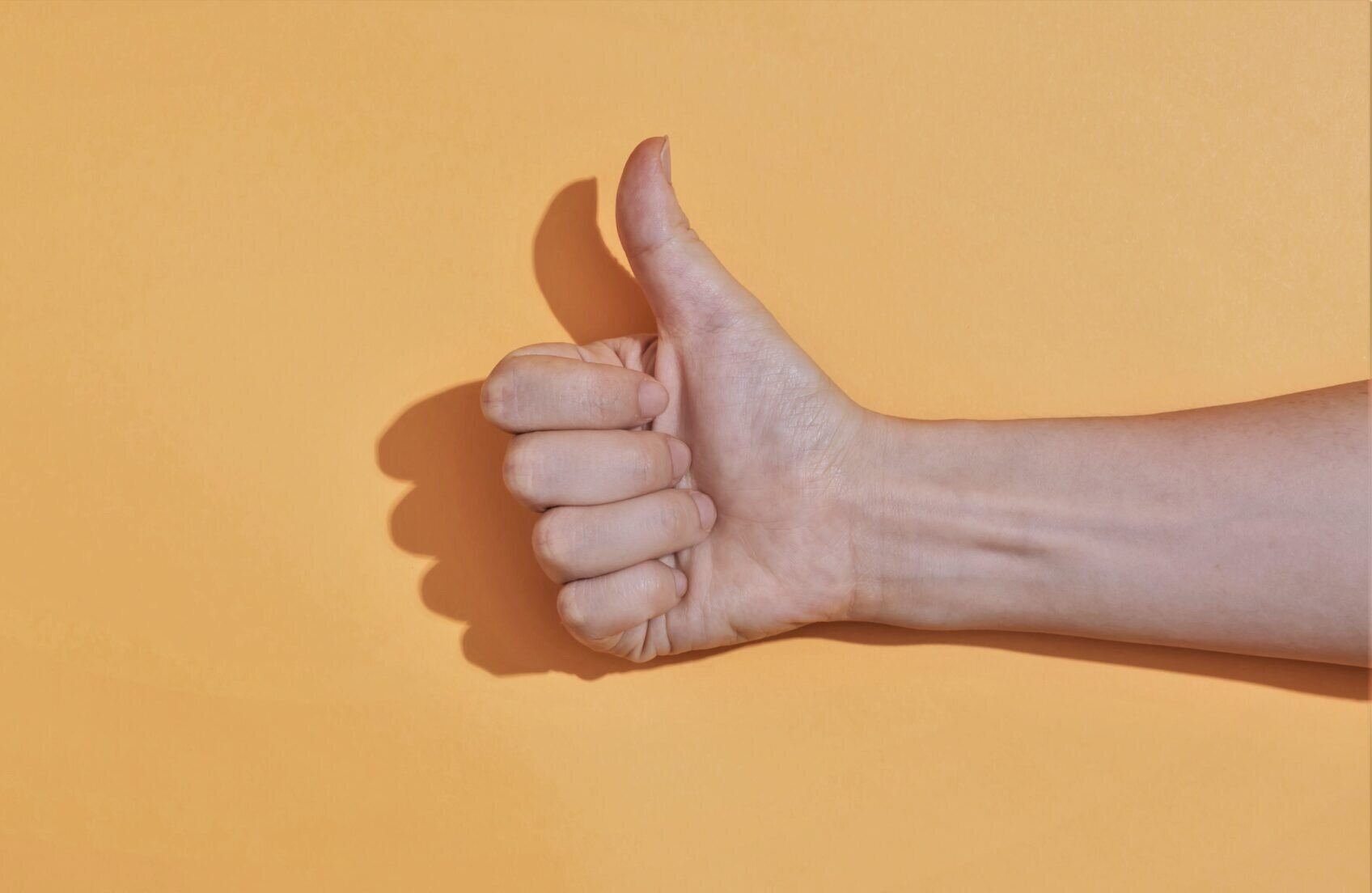 Independent File Audit
All of our lawyers operate client files on our cloud-based secure systems. Every single month, external auditors access files which they choose without notice to the lawyer.  Those files are audited against the 7 Carbon Qualities to make sure clients are receiving the service they expect and all the rules and regulations are being met. The results are recorded on our platform and any actions that are needed are clear to each lawyer. Adopting this approach assures us all that we are operating to sector leading standards, not just those we choose.
Insurance
We know that mistakes happen and so you will benefit from professional indemnity insurance to protect you and your clients. Carbon has so far enjoyed over a decade of no claims and we work closely with the underwriters at our insurers who have covered the firm since it was born in 2010.