When you join a platform like Carbon Law Partners, you become your own boss. Our central support team are here so that you can focus on your clients and their needs.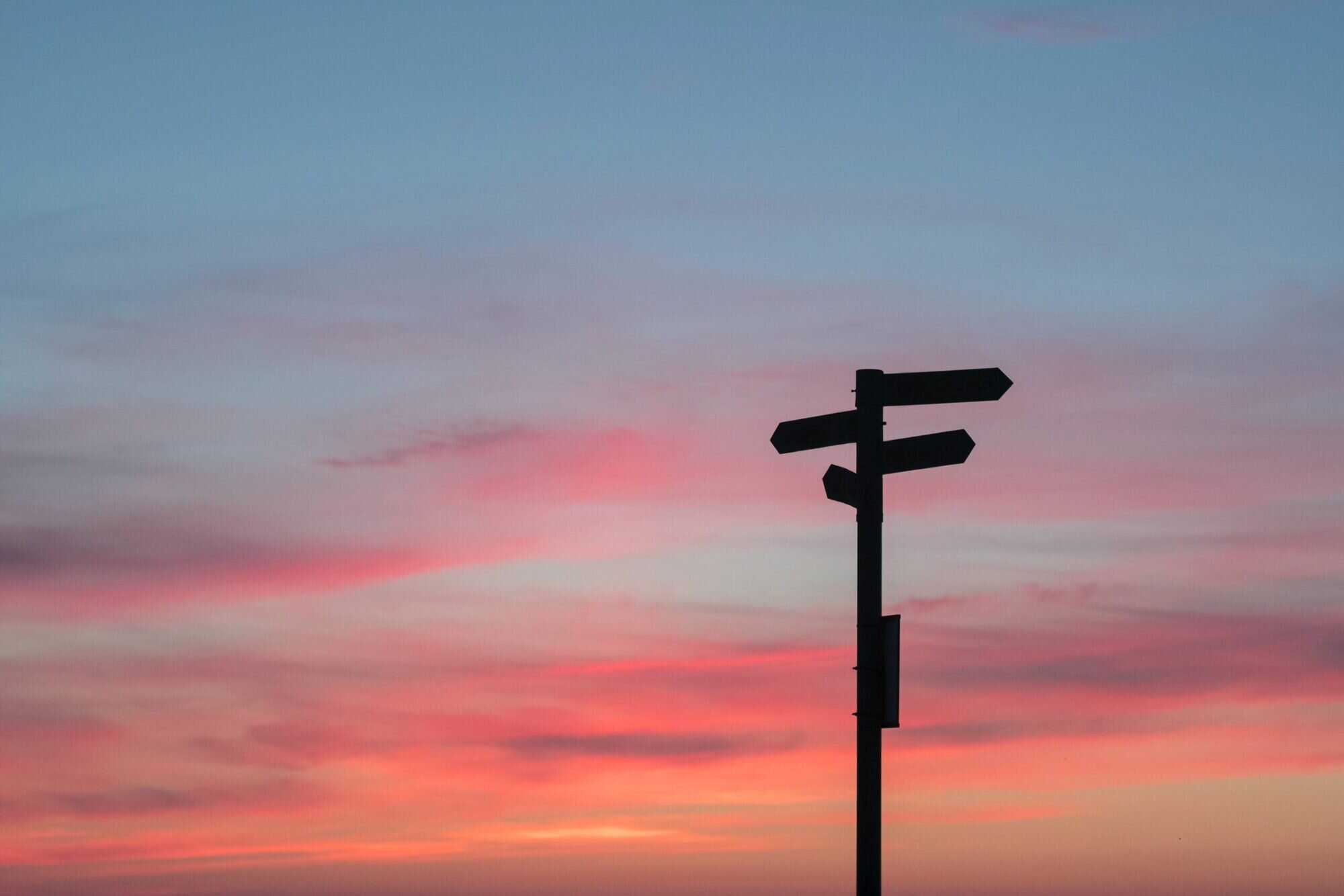 The Carbon Hub
Our central support team in the Hub provide access to the tools and the people you'll need, whether it be around compliance, IT, finance or marketing. We provide real people to support you as your practice grows.
In-house IT Support 
We love technology, but sometimes it fails. When it does, we understand that you will need a real person to speak to. We provide full IT support in-house for these times, backed up by a range of  experts. We also run regular "Genius Bars" at our meet ups, where you can bring your technology and get a health check.
Mobile-enabled
The key applications that our partners access via our platform are all available on any device, including mobile. So, whether you need to research a legal point, access a precedent, write a letter, prepare an email or ask finance to raise a bill, it's all accessible on your smartphone, tablet, laptop or desktop PC.
Management information dashboards
We provide all partners with a comprehensive dashboard of data about the financial performance of their practice. You can find out the status of the bills issued, whether your client has paid and what you will receive each month – all updated daily.
Email and telephone
It goes without saying a secure branded email address and private telephone number are part of the kit we provide at the start of your Carbon journey, ensuring you keep your professional and personal life separate.
Call Handling
Supported by the award-winning Moneypenny, we provide your clients with a reception and call handling service when you are busy or out of hours.