Aug 2022
The appeal of legal consultancy for senior lawyers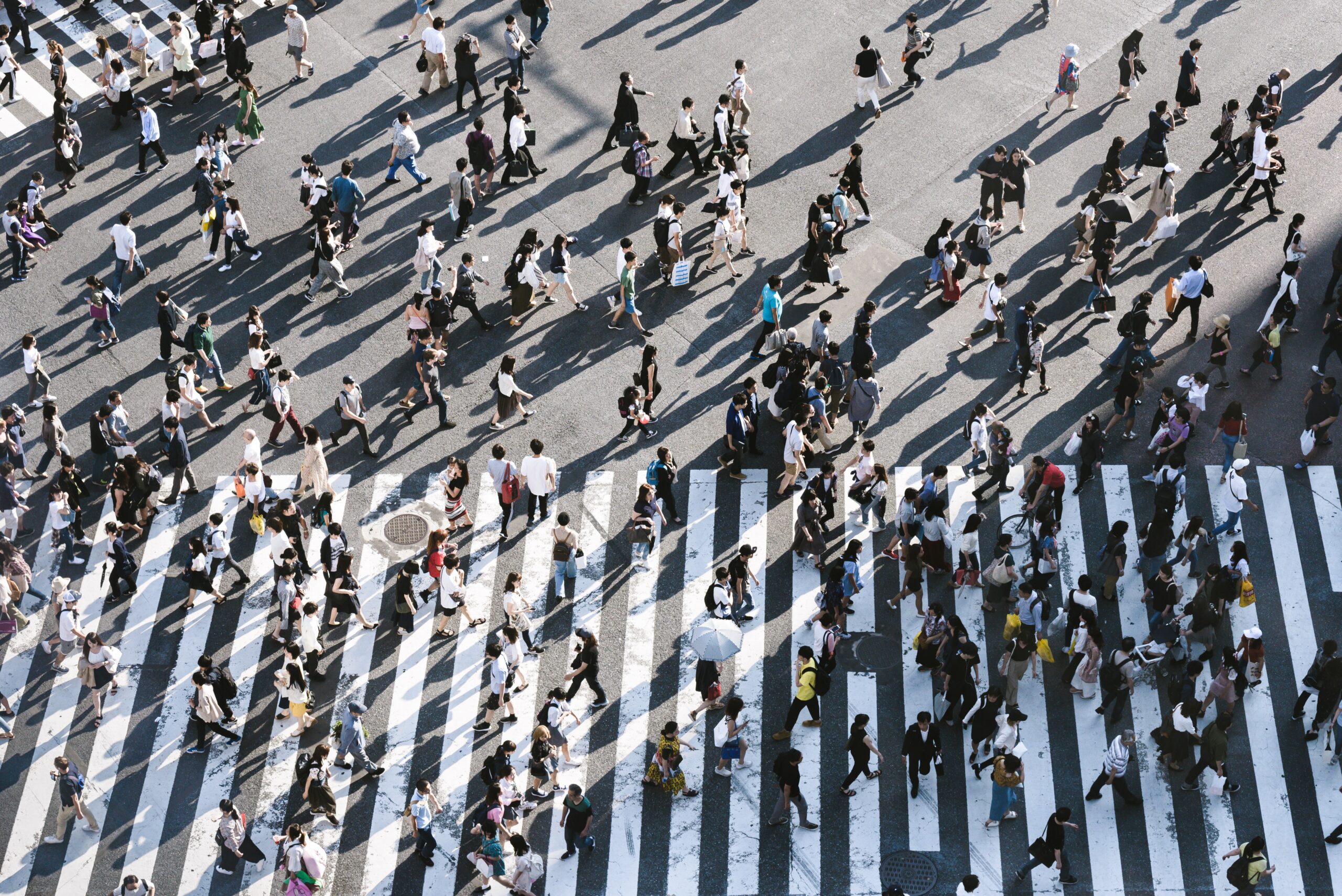 Following an article in The Lawyer on the trend of lawyers leaving traditional law firms for legal consultancy, our friends at TBD Marketing wrote a piece outlining the most compelling reasons for senior lawyers, including:
A valid employment model that rewards them but which doesn't saddle them with the additional burdens
The ability to earn as they work and the freedom to manage their own time
Ability to better balance legal life with caring responsibilities
With the option to take home 70% of any work the lawyer wins themselves, it simply makes more financial sense for entrepreneurial lawyers.
Read TBD's full article here, including insights from our very own CEO Michael Burne:
"Law has always been a people business and personal brands are the driver for winning and retaining clients. Consultancy shines a light on this. You may even find a real equity share, a retirement value in your practice and little risk when compared to a partnership or the larger consultancies."
You can also read recent blogs from Carbon on The Rise of the Self-Employed Lawyers and The Age of the Legal Entrepreneur.
If you would like to find out more about becoming a legal consultant and partner with Carbon Law Partners, head over to our Join Us  page.