Sep 2021
Faster than the speed of light….it's Kimberly from Carbon!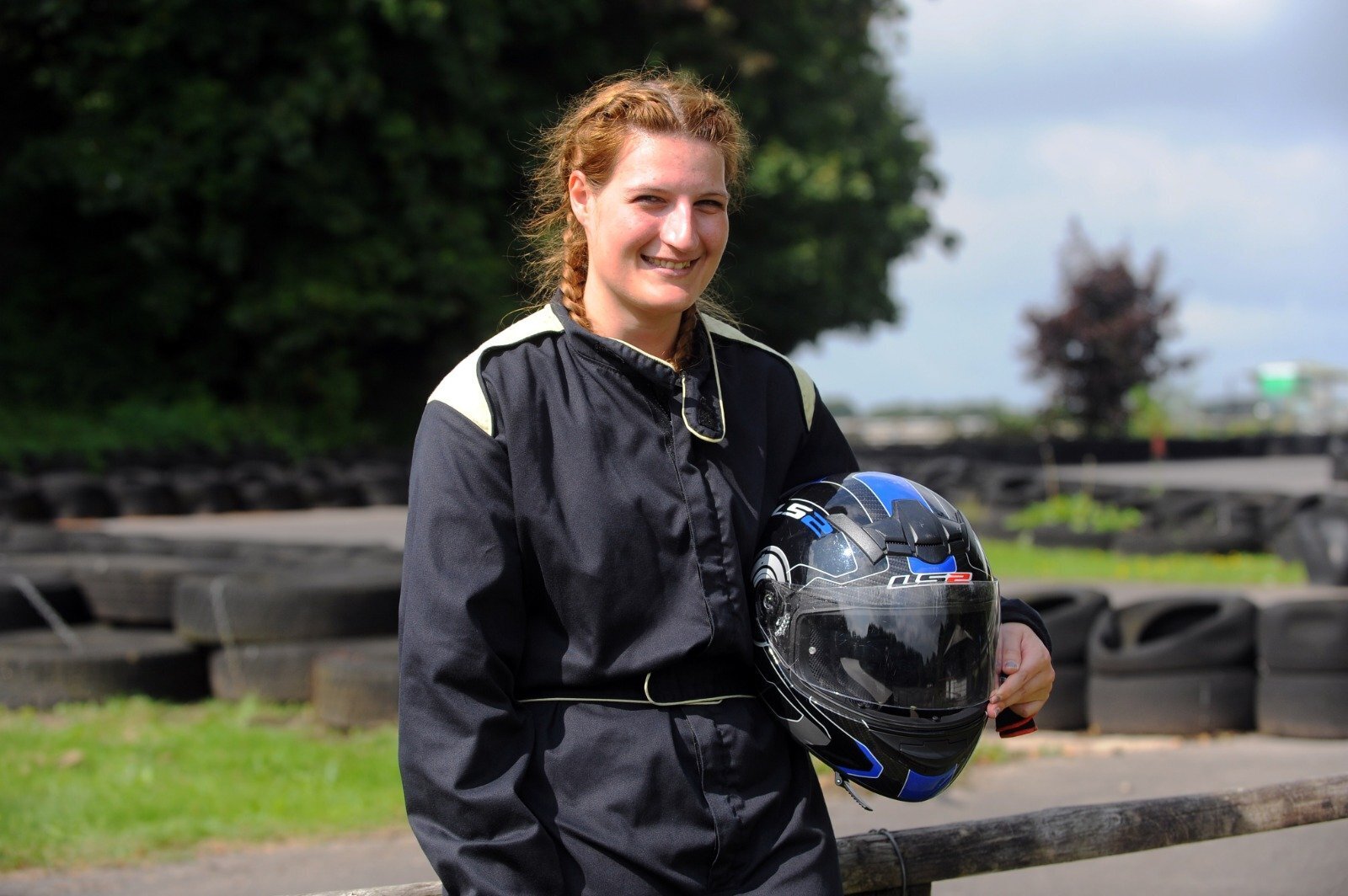 At Carbon Law Partners, we love celebrating all the things our people get up to outside the day-to-day. We are big believers in bringing in skills and experience from different walks of life and sectors.
Kimberly is one of our "Hubbers" helping our team of lawyers manage their practices.
But that's certainly not all she does!
Kimberly is in fact, currently embarking on a journey of a lifetime as she has entered an international competition aiming to find the next female racing driver.
Formula Women is a competition that hopes to get more women involved in motorsport. The televised competition was launched in 2003/4 but came to an end in 2007. Now after a 14-year hiatus, it's back and will see competitors take part in a series of track days, assessments, theory days, physical challenges and simulator days.
Kimberly is one of an estimated 10,000 entrants who will compete and be whittled down to 16 finalists who will take part in a final 'shoot out'. Six drivers will then be involved in intensive professional coaching and competing, the final 2 will drive a McLaren Customer Racing, GT4 racing car in the 2022 GT Cup Championships. They will compete against the male drivers.
Kimberly said;
"I am really excited to be involved in this competition. I've loved motorsport all my life, I raced dirt bikes when I was a kid growing up in South Africa, before moving to Wales.  I am a huge F1 fan, so the opportunity to take part in Formula Women was too good to miss."
Motorsport is an extremely male-dominated area. It can be hard for women to break into it, so competitions like this give women an incredible opportunity to show what they can do.
It is going to be a big learning curve, but I cannot wait to get started."
Carbon Law Partners can't wait to support you all the way, Kimberly!
Best of luck and keep us posted!