Aug 2021
Building legal brands for a new future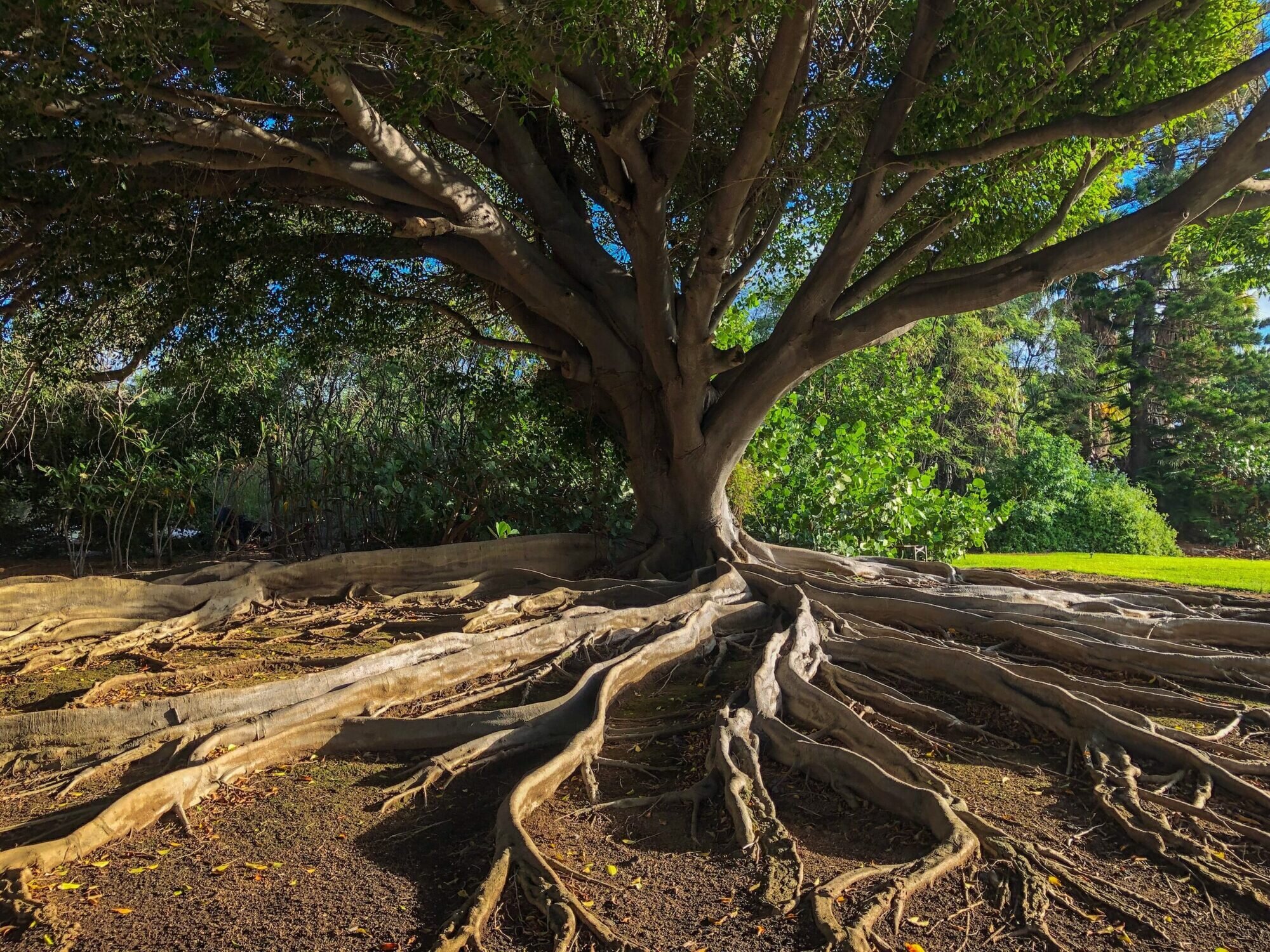 The Carbon Story – Redefining Partnership
Carbon Law Founder Michael Burne has always wanted to do things differently when it came to creating alternatives for ambitious lawyers and those wanting to make their mark on the legal service space.
Michael founded Carbon Law Partners in 2014  to create a structure that enabled not only flexibility but also redefined partnership and gave options for equity and ownership without liability. Michael says:
"Being a platform model was always just been part of being an alternative (if indeed, you can call it that now, as such models have become almost mainstream.) The Carbon platform is not just about providing lawyers with the support and structure they need to grow their own practices and a higher fee split. We have a stakeholder model so that partners and staff are able to own shares in the firm. We disperse the success Carbon generates with all who shape and drive our platform. This means that everyone can flourish together, as one firm, with shared success. We have also created Partner Practice Value so lawyers can transfer their practices to others whenever they choose, creating a value exchange that is not possible in traditional partnerships. This approach ensures lawyers never have to throw capital away and can work towards retirement on their own terms and at a time of their choosing. We also pledge to raise the bar when it comes to quality and partners have spot checks with an external auditor who conducts regular, independent audits.  We have a committed crew of lawyers and Hub staff who have worked tirelessly through the last eighteen months staying true to our mission and values. I am immensely proud of them and grateful for the part they all play in making Carbon a success."

Legal innovation is continuous 
But as an innovator, Michael is constantly curious and thinking about how to evolve the model to create new opportunities for lawyers whilst delivering outstanding legal services to a range of clients.
Carbon Law Partners has many experienced lawyers who grow their practices on the Carbon platform and love being part of its thriving community and brand. But from speaking with so many lawyers over the years about life and law, Michael also knew that there are ambitious lawyers who have built up equity in their personal brands and want to go it alone. So, he set about a mission to create something that would let lawyers start their own law firms easily. And Bamboo was born.
Bamboo – the law firm operating system
Bamboo is a law firm operating system. It provides a fully SRA regulated and insured framework for those who want to launch their own businesses in the legal and financial service sectors. Bamboo handles the back-office processes and regulatory requirements to free up founders to focus on what they like best: client-focussed delivery. Businesses who join Bamboo keep up to 85% of revenue whilst building a brand and a culture of their own. Founders can engage and grow their own team, or use the resourcing options from Bamboo's platform. It is designed to save money, set up and ongoing costs and provides scalable and configurable options for businesses to set up and grow. Michael says:
"We have two law businesses thriving on the Bamboo platform currently as well as Carbon itself and are regularly speaking with others who can see how this could work for them, from start-ups, established businesses, overseas businesses, accountants and financial advisers, who want to focus on building a culture, team and brand doing business in the legal sector whilst regulatory is managed by us. Carbon and Bamboo together also work as a referral community, which creates a great business development engine to fuel our growing ecosystem. It all comes back to the main purpose of creating new structures that allow experienced lawyers and other professional services advisors to create a business that has capital value for them."

Have we piqued your interest?
If you are an experienced lawyer who wants to make the move into legal consultancy as part of a thriving, collegiate community, Carbon Law Partners could be the place.
Once there, you can move on to Bamboo if your practice grows and you want your "name over the door". True flexibility.
If you are an entrepreneurial lawyer looking to take it a step further and strike out as your own brand, Bamboo could be the place.
We want everyone to feel there is the perfect place for them and their practice.
So, if you are planning a bit of time to reset and recharge (and if you are not doing this, you should be!) and your mind starts to wonder about the possibilities, put Carbon and Bamboo into the mix. Two options have been created for lawyers who want something that offers them a real alternative and the ability to grow a practice with capital value.
Both Carbon and Bamboo are currently growing and would like to speak with experienced lawyers, accountants, financial advisers and new entrants to the market who can evidence a great track record, entrepreneurial spirit and business proposition. Drop Michael Burne a line for a confidential chat and to explore how this could work for you and your practice.
For Lawyers: Michael.burne@carbonlawpartners.com
For Legal Brands: Michael@bamboo-platform.com