Jul 2021
Moving away from legacy structures in the New Now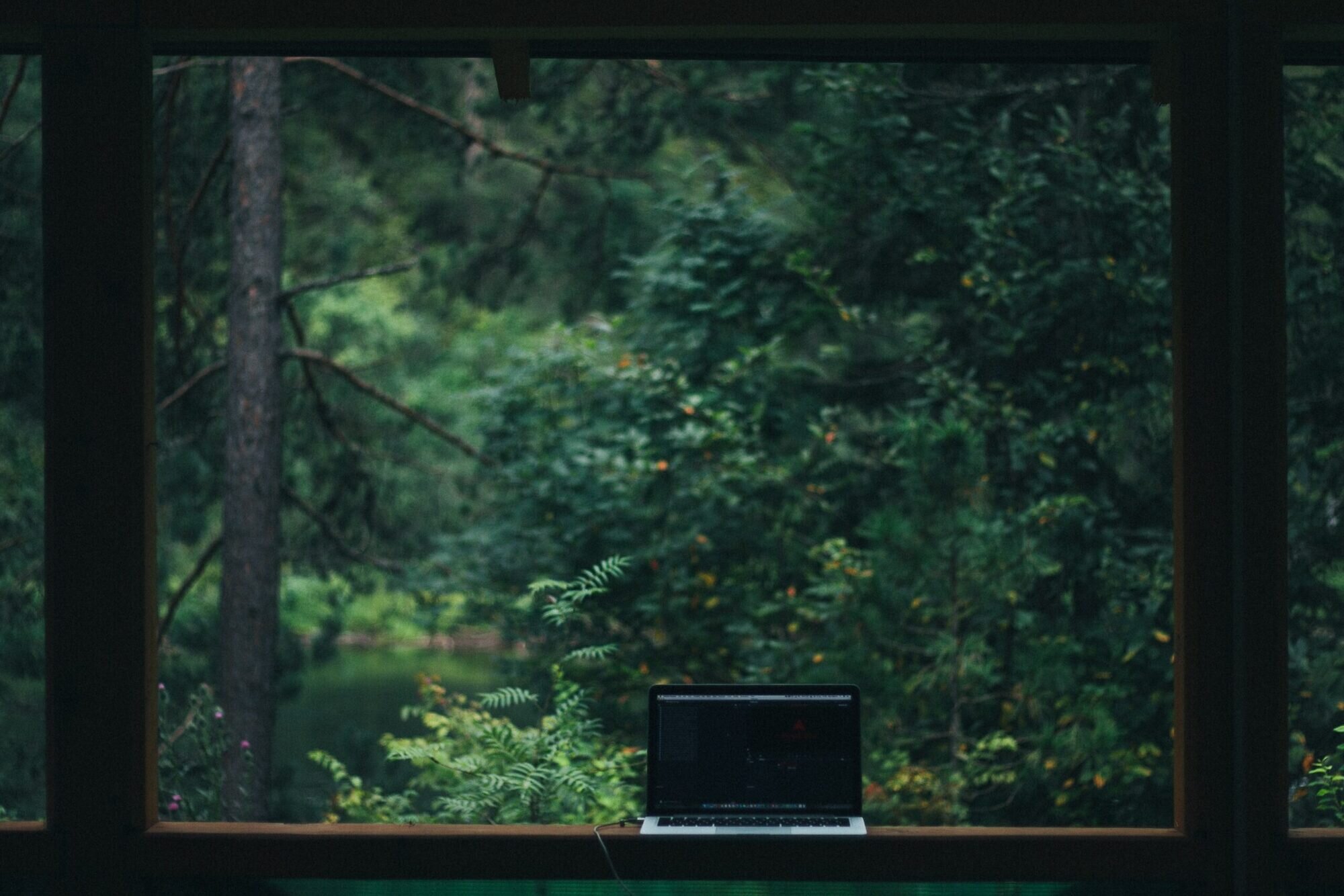 Designing a legal practice with Carbon Law Partners
As the world discusses a future of "hybrid working", it's a discussion we don't need to have at Carbon Law Partners. Our very model was set up on the basis that legacy working structures are no longer fit for a modern-day world and that we believe lawyers should have the freedom and flexibility to design their own legal practice in a way that works for them.
So this month, as the Summer holidays loom for many working parents and we continue to read about the push/pull of remote versus office working, we'll be speaking with some Carbon Law Partners about how they went about designing their own legal practices and how this has worked for them.
We spoke with Carbon Law Partner Darren Lewis about how working on our Carbon platform has enabled him to create a structure to balance work and family life, deliver outstanding client service and still ensure he has that all-important recharge he needs!
Before working at Carbon, what were some of the challenges you experienced?
I am a relatively new partner at Carbon Law Partners, having onboarded during peak Covid in 2020! Before I joined the team here, I was in a traditional law firm doing Commercial Property, Investment and Development. The rhythm of this area of work is different to other areas of law in that it has its own ebb and flow. This means that it can be a challenge to fit into some of the usual metrics, like file opening and billing as this continuous line varies. I decided to join Carbon Law Partners to run my Commercial Property, Investment and Development practice as I felt the model would give me the agility I needed.
What worked well that you have adopted into the way you design your practice, and what have you "let go"?
I have loved getting away from the traditional 9-5 and presenteeism. The Carbon model has absolutely given me the agility I was hoping for in the way I run my practice and we all embrace flexibility here. For me, it works well to do a lot of client work in the evening, especially calls, so I design my working day to account for this. It is also liberating to move away from standard metrics like file opening and instead measure client satisfaction and feedback. Carbon also has excellent file management systems which have been quite transformative.
How do you structure your practice to deliver excellent client service during those periods you are not there?
It's all about great communication and managing expectations. Clients are human! I am accessible at most times, so when I do go on holiday, they respect this. I let my clients know I do not work a traditional 9-5 and I have "kid duties." I aim to operate as an integral part of their company, so always communicate where I am and ensure there is always a plan of continuity and point of contact for them when I am not around.
Having worked fully remotely now for over a year, what advice would you give to other lawyers who will find non-office working now forms part of their professional life?
Set up your office – even if it is a tiny space in another room. It is so important to have clear boundaries and a structured space where you "switch on." This is a mindset thing. But also enjoy the agility and do not get tied to one space, be prepared to move around to mix up the energy!
What tools/technology/systems could you not do without?
It's simple. A mobile and a laptop. With a mobile and a laptop, you can work anywhere in the world! Carbon's systems are excellent, everything is online and portal-based so you are fully plugged into an entire community and ecosystem as long as you have your laptop.
Darren Lewis has over 20 years of experience in advising a range of high net worth individual and business clients in the development, licensed premises and charity sectors on property matters. Contact Darren on Darren.Lewis@carbonlawpartners.com.
Like the sound of how Darren works? We are looking for partners like Darren to join Carbon as we expand. If you would like a confidential chat on how this might work for you and your legal practice, contact our CEO Michael Burne at Michael.Burne@carbonlawpartners.com