Jun 2021
Taking Pride in your staff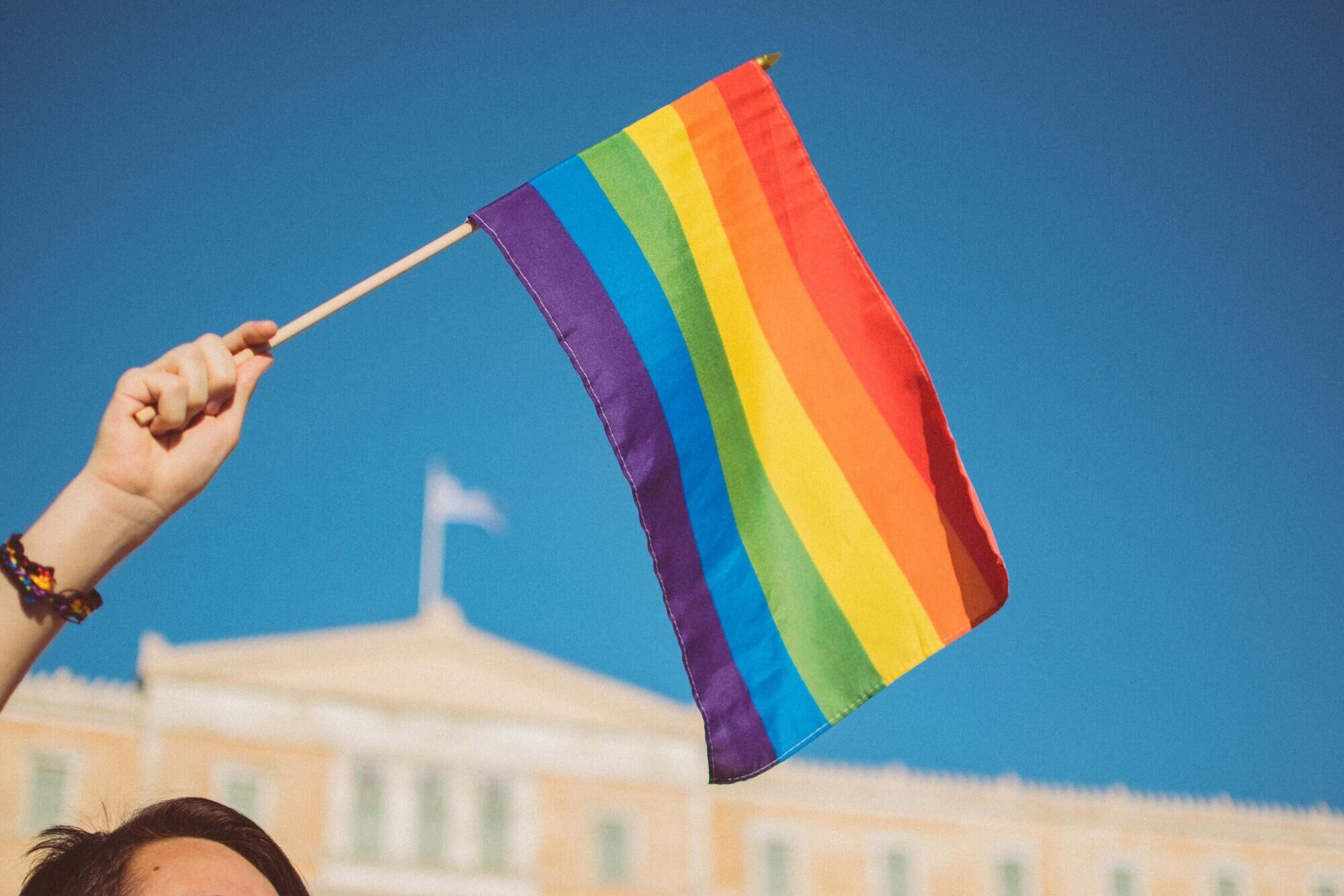 A man works in the finance department of a sports club. He is good at his job and is promoted within a year. Then his employers find out he is gay. He is asked not to mention his sexuality to anyone connected with the club. His manager starts micromanaging him and increasing his workload. Homophobic jokes are made within his earshot. Eventually, the employee leaves.
The club has lost a talented employee. The employee feels marginalised and upset.
Sadly, this isn't a story from the 1960's but from Britain in 2021. And it is because of many similar stories we hear as lawyers that we continue to need Pride month.
Sometimes it is easy to assume everyone knows what Pride month is about. If you do not, here is a bit more information.
Throughout June, the global LGBTQ+ community comes together to celebrate inclusivity and equality. LGBTQ+ refers to Lesbian, Gay, Bisexual, Trans, Questioning/Queer, with the plus sign signifying a desire to be inclusive.
Pride's message is as relevant today as it was when the first Pride march took place in 1970. It promotes dignity, equality, and increased visibility when it comes to the LBGTQ+ community.
The law also has a clear message. It is unlawful to:
Discriminate directly by treating a job applicant or employee less favourably than others because of sexual orientation or gender reassignment

Discriminate indirectly by applying a provision, criterion or practice that disadvantage job applicants or employees who are trans or of a particular sexual orientation, without objective justification.
Treat an employee less favourably in relation to absences from work because of gender reassignment
Subject a job applicant or employee to harassment related to sexual orientation or gender reassignment

Victimise a job applicant or employee because they have made or intend to make a discrimination complaint, or because they have done or intend to do other things in connection with the Equality Act.
A successful claim of discrimination in the employment tribunal can result in unlimited compensation, reputational damage, and legal costs. Employers are also liable for the discriminatory acts of their employees unless it has taken reasonable steps to prevent such conduct from taking place.
When it comes to equality in the workplace, let the Israeli Football Association be an example. Sapir Berman was a top-flight referee. Born as a man, she said she had always seen herself as a female from a young age but did not believe society would accept her. She recently began living publicly as a woman and is set to undergo gender reassignment surgery. Sapir will now start officiating games as a woman. Players have been receptive and respectful, addressing her by the correct pronouns even when moaning about decisions on the field, and the Israeli FA have given her a separate dressing room to her male counterparts. They tweeted: "We have a new Referee, Sapir Berman. The first Referee to be Transgender. We are so proud!"
In the words of the managing director of Israel's referees' association: "The gender identity is of no importance to us. What counts, is only the skills on the football field."
Let us hope that in time, we have more organisations who behave like the Israeli FA and stories like the first become the exception.
Wishing you a wonderful month of Pride. Carbon will be donating to Stonewall Cymru in support of working towards a world where everyone is free to be themselves.