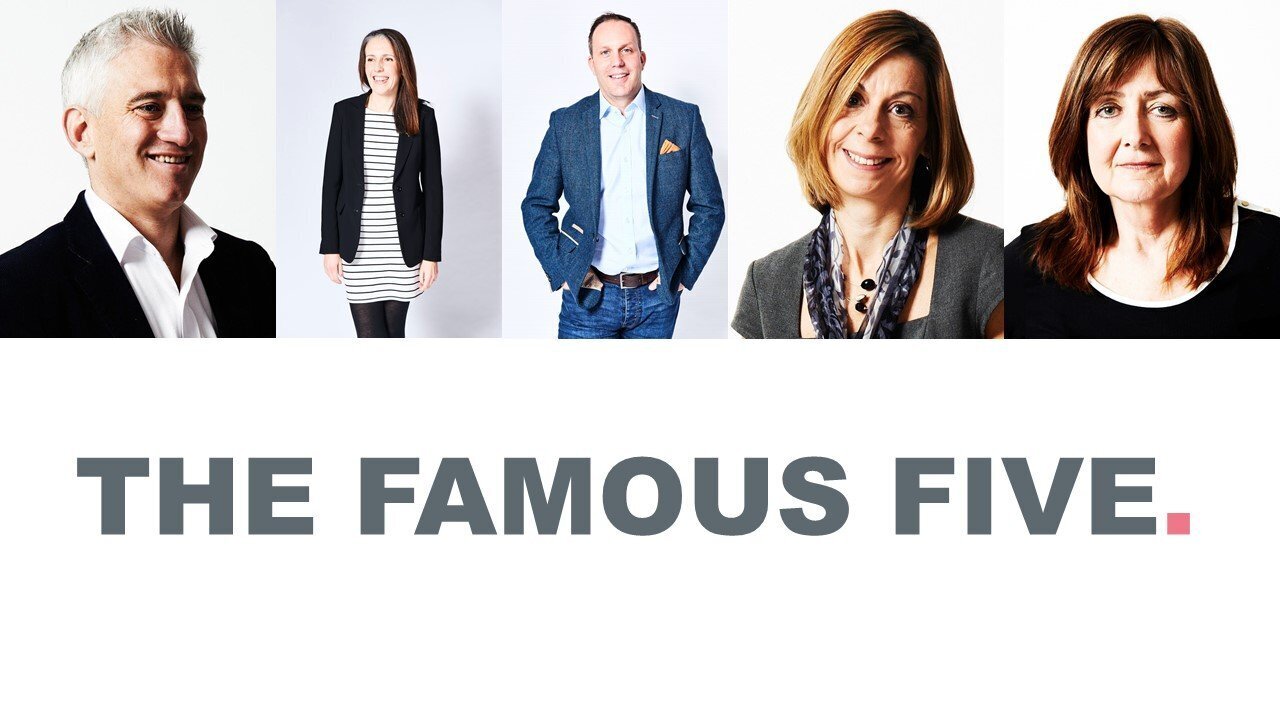 Here they are, our Famous Five. Very proud of them we are too.
Neville Catton, Steffani Asquith, David Martin, Rachel Clayfield and now Anne Bennett have all been Partners with our firm for more than 5 years. In fact, Nev and Steff hit the 7-year mark shortly.
Why is this important? Who cares?
We think it's very important.
Our Partnership is based on relationship as it's key tenet.  The business model that we operate seeks to blend the very best qualities of a traditional law firm with the most commercial benefits and value creation of a law brand operating on a leading platform.
It's more than time that counts
You can't fake real relationships.  They take time to build and nurture with your colleagues and clients alike.
So when we are privileged enough to recognise Partners who have long service we know it's more than the time that counts.
It's the depth of the bonds with their colleagues and clients, the relationships themselves and therefore the ties that bind.
Here's to our Famous Five and what to call them when they become Six – of course the Secret Seven is nailed on.  Thanks Enid!
---
Want to join the Famous Five?
If you are interested in finding out more about joining our partnership,  get in touch and we'll book a confidential chat with our CEO, Michael Burne