Feb 2021
Carbon. Sharing The Success.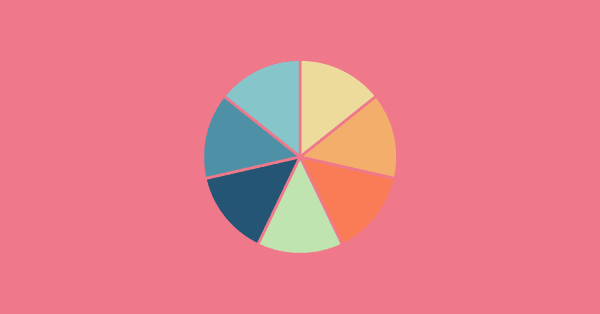 Carbon Law Partners Chief Executive Michael Burne discusses the firm's recent announcement that all lawyers and staff have been offered the chance to buy shares in the business.
BE THE CHANGE.
Carbon began it's life in 2014 with the mission to create the conditions for exceptional people to flourish. Helping our own people to flourish enables us to do that for our clients.  Focussing on the recipe that creates these conditions is what we are all about at Carbon. But let's not get ahead of ourselves. We're like any other business looking to refine our own recipe for success. Our recipe focuses on the people and their ability to help clients to shape and deliver change – to be the change.
SHARING THE SUCCESS.
Being "just like any other business" might sound trite – but it's true. We're not like an old-fashioned partnership law firm where capital accounts fund cashflow and liability is shared.  We're a business with shareholders where success is shared and liability is not. Our lawyers are only responsible for their own work and not that of others. It's a collective mission and so it's only right that those who drive the mission forward should be able to benefit the most. Let's not duck a central point – the turnover of our business is driven forward by our lawyers. Yes, sure they get 70% of the fee income but their efforts are worth more than that – they are worth the opportunity to own a stake in what we're building – the platform and the brand –  they have their own client equity too.
DELIVERING MOTIVATION.
Our great recipe means great rewards.  Rewards are intrinsic and extrinsic. The most powerful motivators come from within Carbon; the culture and community itself can really deliver that motivation. Collaboration is very important to us at Carbon. It's about shared endeavor for a shared outcome.  It's about creating the conditions for people to flourish. All they need is a platform and the space to "do their thing".  The right people grab these kinds of opportunities and bring them to life. However, those extrinsic motivators should also be acknowledged. At their simplest these are monetary.
THE BEST REWARD.
So, at Carbon we work hard to make sure that all of our people have the best possible motivation and reward internally and externally.  We have the privilege of having two communities. Our lawyers who are self-employed and our Hub staff who are employed. We wanted to ensure the balance of motivation was right, to do that we have created a stakeholder firm.
That means that we have offered all of our lawyers and all of our staff the chance to buy shares in the business. We have also created an equity participation plan for our employed staff. This means we are a single tribe, working together for shared outcomes and shared rewards. Where our platform flexes to provide the right balance of motivation and reward for each individual.
FIRST TO STAND UP.
We have become the first truly stakeholder owned Platform in legal services to stand up for stakeholder ownership; for the collective; for collaboration and for sharing in the success that our mission generates for all who shape and drive it. That's why we have created this opportunity and the scheme is called simply "Flourish". We flourish together. One firm. One mission. Shared success.
Carbon – creating and developing the conditions for exceptional people to flourish (and share in the spoils).