Apr 2020
PETER STEER JOINS CARBON LAW PARTNERS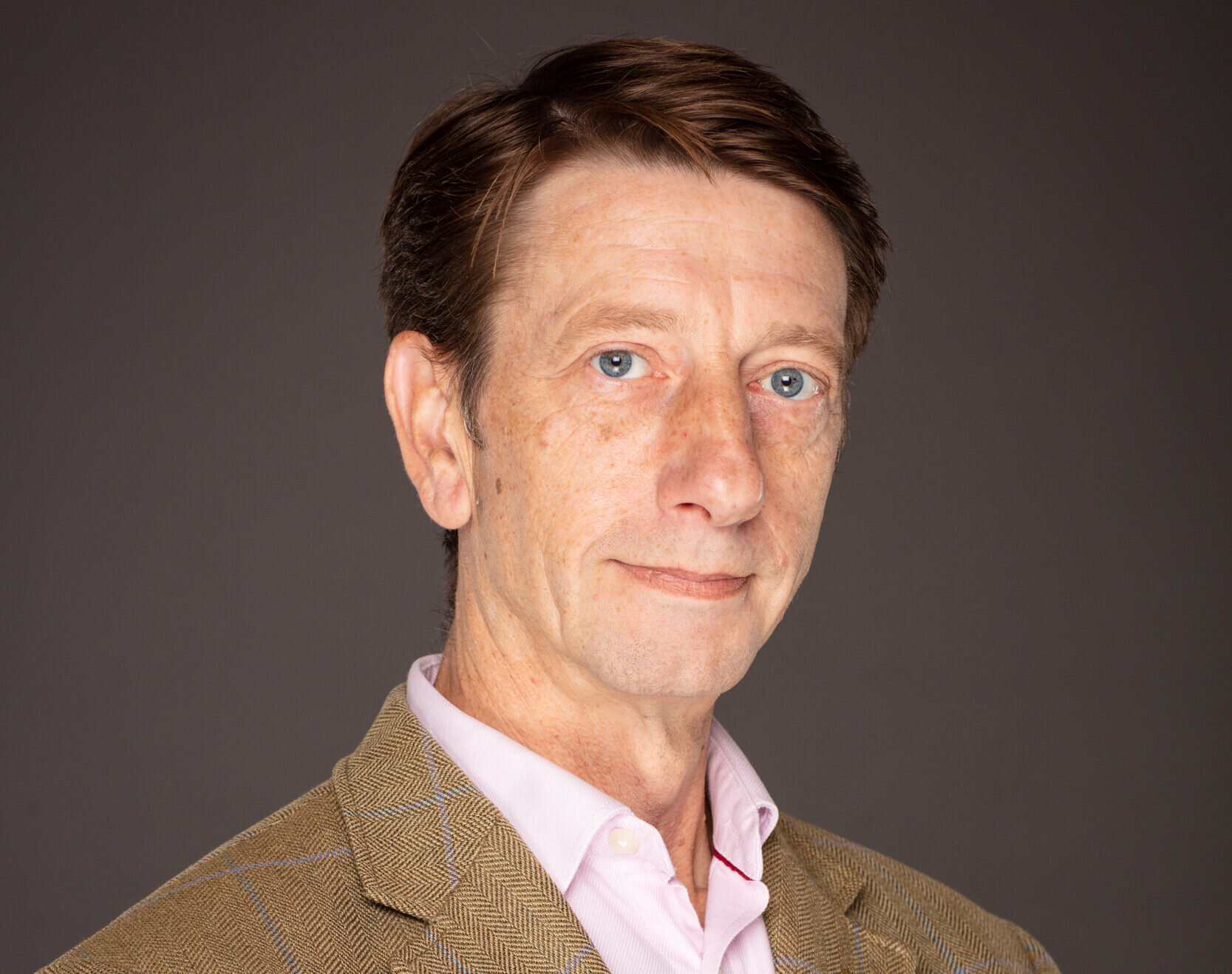 We are delighted to share the news that leading Charities Lawyer Peter Steer has joined Carbon Law Partners.
Peter joins Carbon as a leading charities and contentious probate expert who has acted for all of the top 20 UK charities.
Peter describes himself as "excited by the prospect of serving and supporting the charity sector" at Carbon Law Partners where he loves the "fresh and innovative way of thinking."
Michael Burne, Carbon's CEO said "We're very pleased to welcome a lawyer of Peter's calibre to our Partnership.  We're all looking forward to working with Peter to develop his practice using our unique platform."
For further information about Peter, please visit his Carbon Profile.
Contact Details: peter.steer@carbonlawpartners.com