Jul 2019
KIAN GOLESTANI JOINS CARBON LAW PARTNERS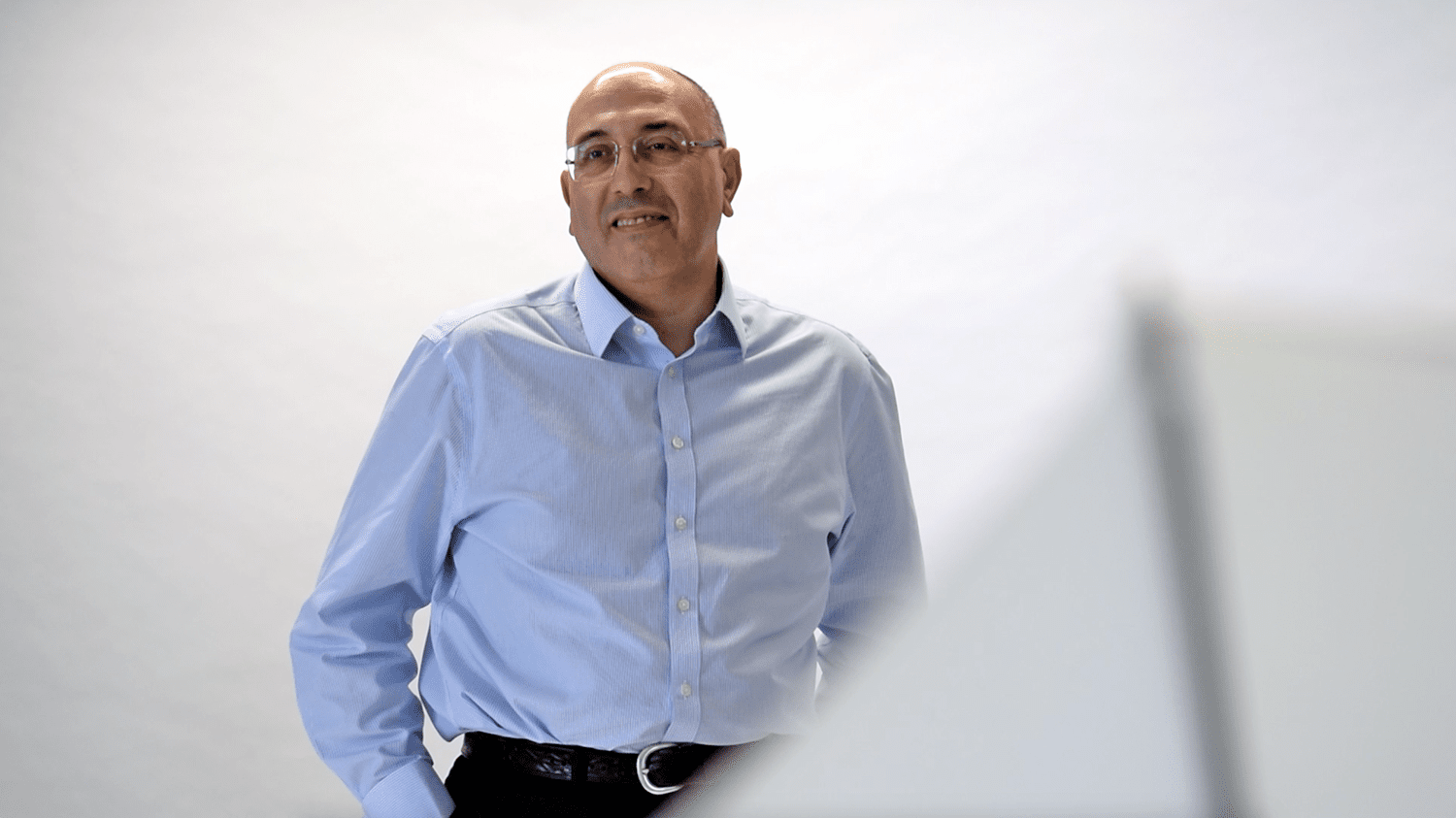 We are delighted to share the news that Corporate and Commercial Property Lawyer Kian Golestani has joined Carbon Law Partners.
Birmingham-based Kian chose the Carbon Platform to further develop his own practice, telling us: "The Carbon model enables me to work where and when my clients need me. This flexibility means I can provide the personal level of service they deserve."
Kian has always undertaken a mix of corporate as well as commercial property work. His knowledge and experience is focused principally on the provision of legal and business advice to entrepreneurs and the SME/OMB sector together with a number of the UK and European businesses, which are generally the subsidiaries of larger multinational groups.
Michael Burne, Carbon's Chief Executive welcomes Kian's arrival: "It's great to have Kian on board. His knowledge, expertise and dedication to his clients are behaviours we look for in every Carbon Partner. We're all looking forward to working with Kian and to helping him to settle into the Carbon Community."
Contact details: kian.golestani@carbonlawpartners.com