May 2019
CARBON WELCOMES NEW PARTNER KEMPTON REES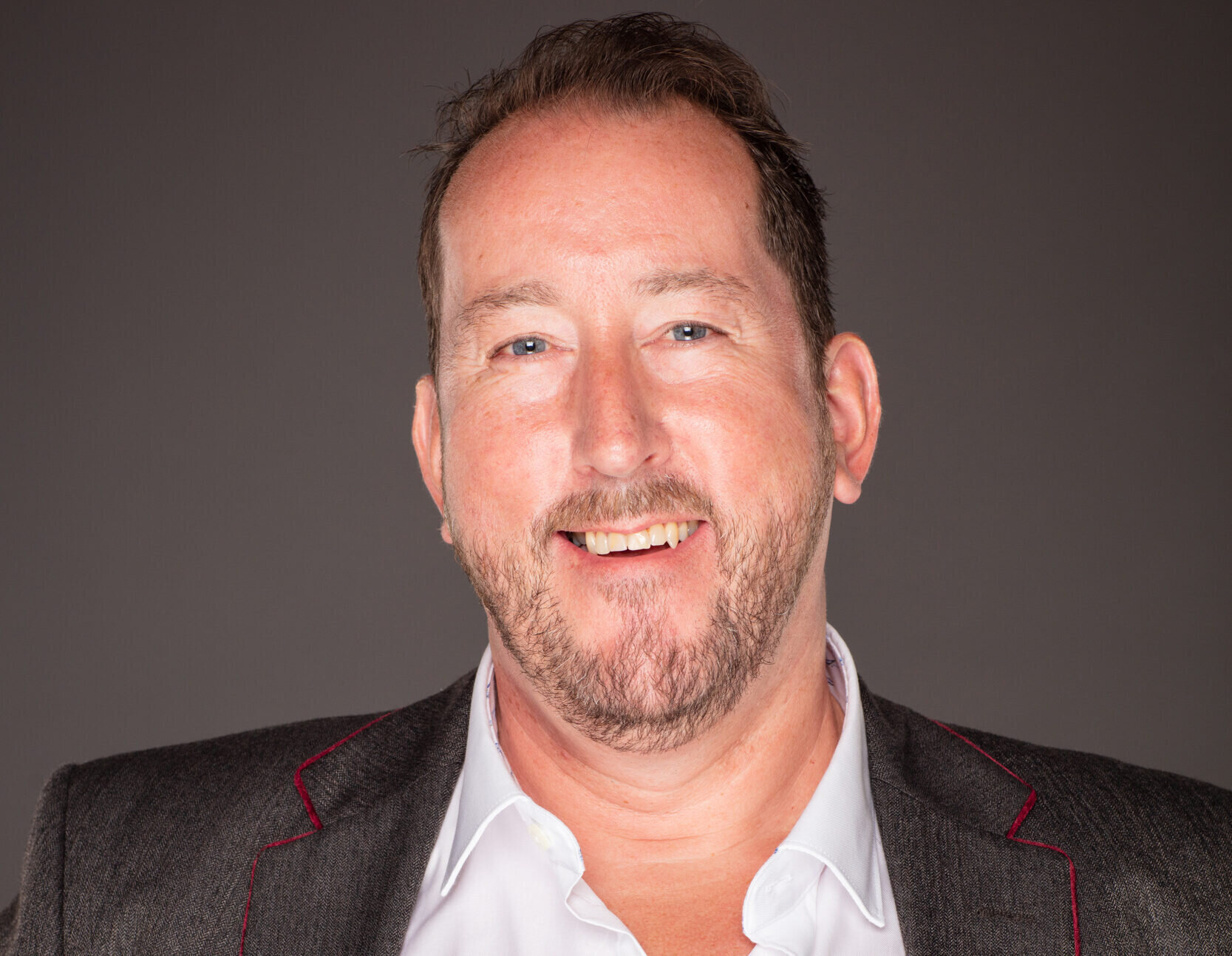 Kempton Rees has joined Carbon Law Partners to build his own legal practice specialising in disputes, intellectual property and insolvency matters.
The Legal 500 and Chambers & Partners consistently recognise Kempton as one of Wales' leading commercial litigators and insolvency specialists. He advises on a wide range of business disputes from fraud, intellectual property issues to contract claims and shareholder disputes.
Based in Cardiff, Kempton commented: "It's great to be part of the Carbon Community and to have the opportunity to build my own practice within Carbon. Their business model really appealed to me. It offers the unique combination of an excellent platform, a great culture, the opportunity to buy shares in the whole business and to control how my practice develops and retain its value when I retire.
"I have quickly appreciated that these foundations, with a leading approach to business quality and my development, set me up to develop safely. It's a really solid base on which to build my future."
Michael Burne, Carbon's Founder and Chief Executive said: "We are really thrilled that Kempton has chosen to join us at Carbon Law Partners. He has an enviable reputation as a commercial litigator. Our Partners and Hub Team are helping him to settle into the Carbon community and we're all looking forward to helping him to build his practice here."