Mar 2019
CARBON INTRODUCES PARTNER PRACTICE VALUE (PPV)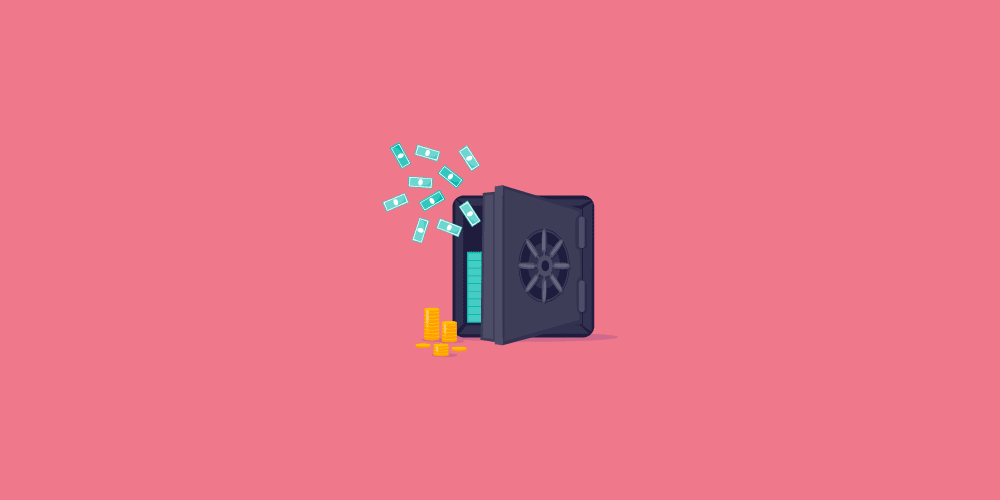 Carbon has followed its stakeholder equity offering with the introduction of Partner Practice Value (PPV), an innovative capital value structure, which offers a solution for the retirement issues faced by partners in traditional law firms.
LLP structures often have mandatory retirement clauses and require partners to withdraw their equity on leaving the firm, thus limiting their future career options in retirement and succession. Exiting partners may be offered the chance to consult but cannot build their equity stake further. With many people wanting to work for longer, senior lawyers have begun to question this practice and the limited opportunities available to them. In turn, these outdated practices are also coming under scrutiny by younger lawyers rejecting the traditional partnership model.
Carbon found the solution.
Carbon's new model offers four key benefits to these partners:
De-risking of retirement options
Full flexibility in working practices
A practice value
No imposition of outmoded retirement practices that limit their future career
Choose your own path.
Carbon's Partner Practice Value structure gives partners exiting traditional LLPs – who may still have a decade or more of working life – the freedom within its framework to choose a path before retirement that best suits them. Whilst Carbon's structure is beneficial to all ages and stages of an ambitious lawyer's career, the firm believes it has particular benefits for senior lawyers exiting LLPs who still have ambitions to further and develop their careers on their own terms.
On the Partner's terms.
Carbon offers former equity partners the opportunity to join the firm, transfer or build their own portfolio of clients and hold a financial stake in Carbon. This differs from traditional law firms, which only allow partners to withdraw their capital accounts on the firm's terms and often with no return for the funds risked. Carbon's stakeholder model offers the opportunity, but not the obligation, to own an equity stake in the firm with the potential for shareholder returns not just the return of capital.
Retaining client value.
Carbon also places value in its Partners' client portfolios, allowing them to transfer these directly to other Carbon Partners as and when they so choose. This ensures that Carbon's clients continue to receive high-calibre legal advice and helps younger Partners to expand their portfolio of work. It enables a value exchange between what we would classically call the "Retirers" and the "Aspirers" which is not possible in traditional partnerships.
Flexible options.
Within the Carbon model, soon-to-retire Partners can choose to appoint a junior lawyer to manage their clients on a day-to-day basis, while they maintain a strategic overview over their practice. Equally, a Partner approaching retirement is still able to carry on working in the same manner as they always have, as Carbon does not have a mandatory retirement age.
These flexible choices have been introduced by the firm so Partners can manage their path to retirement to best suit their own individual needs. Partner Practice Value is supported by the Carbon Platform which allows Partners to work remotely, flexibly and collaboratively and supports them in their day-to-day work.
We're proud to be leading the way.
Michael Burne, Founder and Chief Executive of Carbon Law Partners says "Through our conversations with lawyers we can see that the traditional path to retirement for equity partners no longer works. Partners leaving LLPs are increasingly concerned about their financial and career options. They have spent their entire careers building up a portfolio of clients; they still want to work and don't want to just throw this capital away – they want to be in control of their futures.
"That's why at Carbon we give our Partners the freedom to choose how they want to manage their careers as they work towards retirement. We give our Partners the opportunity to continue developing their practices in a manner that best suits them – and we don't put them out to pasture, unless this is what they want to do.
"We believe that the legal industry needs to adapt to a changing market, as well as changes in the aspirations of lawyers. Carbon is proud to be leading on this front."