Jan 2019
STAKEHOLDER FIRM CARBON LEADS THE WAY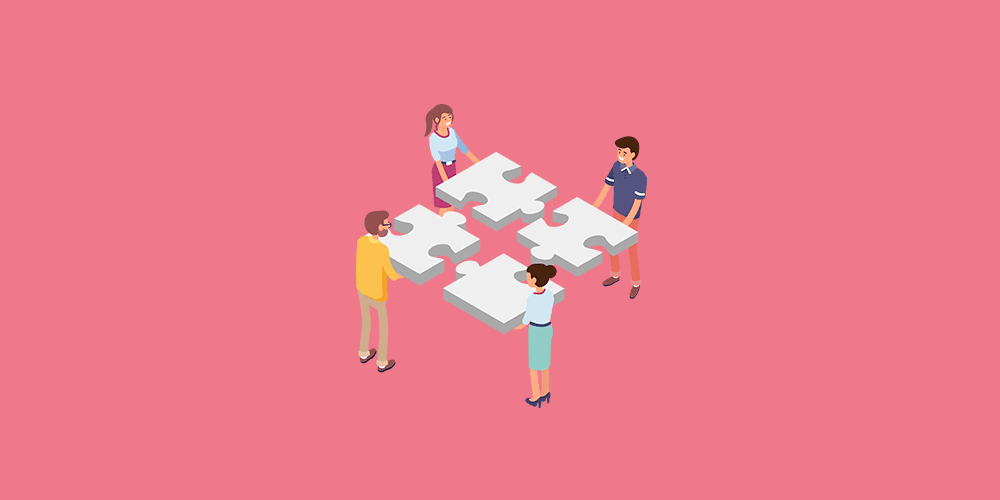 Leading next generation law firm Carbon Law Partners (Carbon) has become the first truly stakeholder owned Platform in legal services, after offering its lawyers and staff the opportunity to acquire shares in the firm and its Platform.
Carbon's stakeholder model – referred to as Flourish – enables Partners to develop their own legal businesses and service their clients under the Carbon brand and using the IT Platform, whilst also acquiring shares in the firm. This structure allows Partners to keep 70% of their fee income, build their own client base and own a stake in the whole Platform.
Depending on their preference, Partners can obtain shares immediately on joining Carbon or over a number of months, via a savings plan.
Everyone at Carbon can Flourish.
In a distinctive change to the traditional law firm partnership model, Carbon's central management and support team – the Hub Team – has also become eligible for Carbon shares, as part of an equity participation plan. This is part of Carbon's ongoing commitment to shared ownership.
In April 2018, Carbon's founding 12 Partners were offered the opportunity to take up shares, with two-thirds choosing to invest in Carbon's fast expanding Platform. And with Hub staff now being granted share options, everybody at Carbon has the chance to flourish.
Standing up for Stakeholder Ownership.
Michael Burne, Founder of Carbon Law Partners, says: "Carbon began its life in 2014 with the mission to create the conditions for exceptional people to flourish. Our stakeholder investment model is a crucial stage in ensuring the firm flourishes further, increasing investment in our Platform, enhancing our client services and attracting ambitious Partners to join us. Through our innovative approach, we've now presented all of our lawyers and staff with the chance to buy shares in the business."
Michael comments further: "The design for our equity plan came from consulting our Partners, who helped to guide the features of the plan. We're delighted that they've chosen to invest sums ranging from £2,500 to £120,000. We're not like a traditional partnership law firm where capital accounts fund cashflow and liability is shared. We're a business with shareholders where success is shared and liability is not.
"We wanted to be the first next generation law firm to stand up for stakeholder ownership and disperse the success Carbon generates with all who shape and drive the Carbon Platform, empowering Partners to succeed. That's why we have created our stakeholder Flourish model – we flourish together as one firm with shared success."