Nov 2018
CARBON CLIENT REDPOINT BRISTOL SAVES 81 JOBS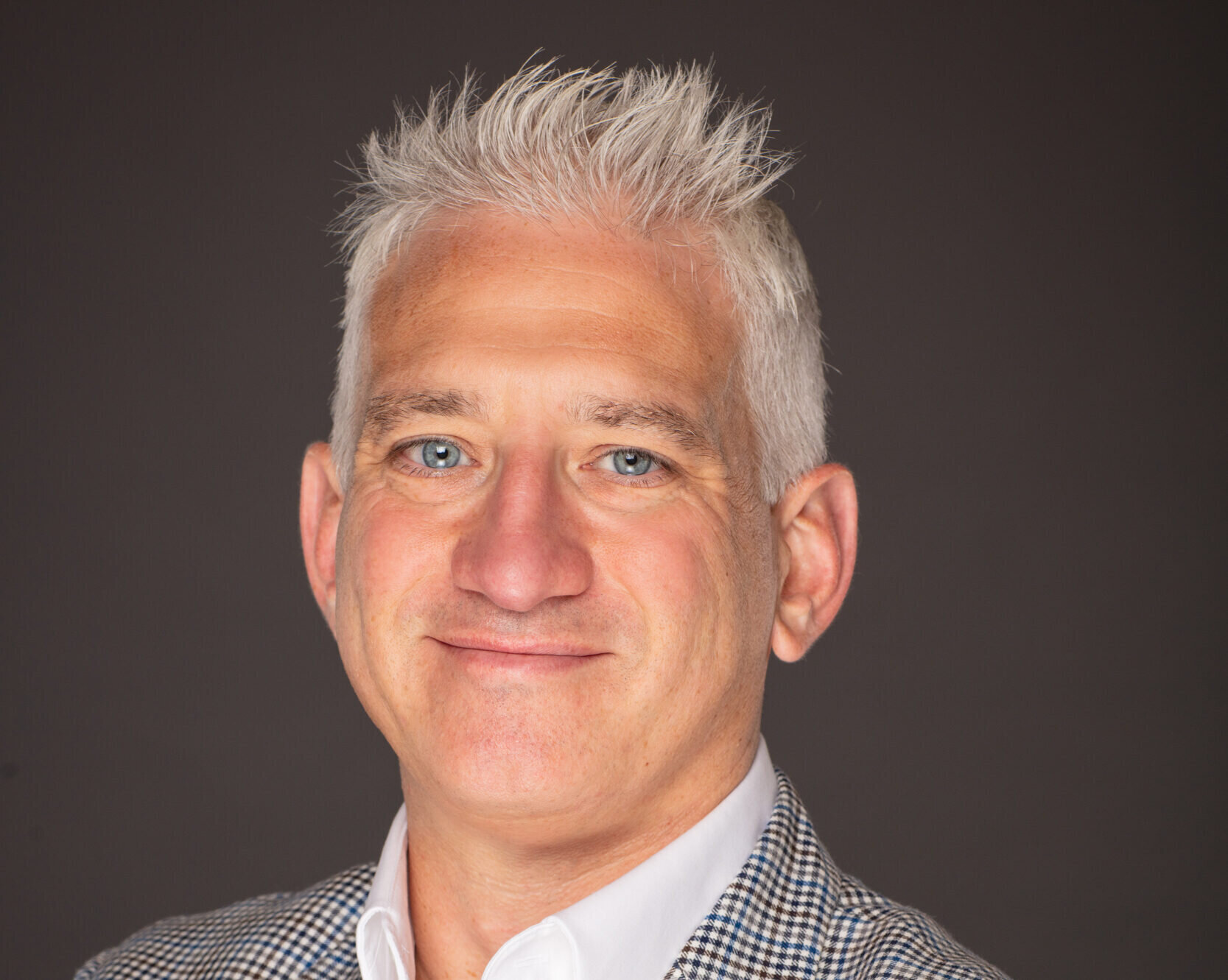 Neville Catton, Restructuring and Insolvency Partner at Carbon Law Partners (CLP) has advised Tom Gape of Redpoint Bristol Climbing Centre on the purchase of South West trampoline park Freedog Ltd, helping to secure 81 jobs at the company's two divisions.

Freedog Ltd, which was founded in 2014, underwent significant private investment to transform two large empty warehouses in Bristol and Swindon into state-of-the-art trampoline and activity parks. Unfortunately, the business entered administration on 13 November.
Following an extensive marketing campaign by Begbies Traynor, administrators to Freedog, Tom Gape and Redpoint Bristol Climbing Centre came to the rescue.
Neville who supported Tom through the process, told us: "Carbon is proud to have worked with Tom on the purchase of Freedog. We love being part of a transaction that helps to save a business. Tom has ensured that 81 jobs have been secured and that the local communities of Bristol and Swindon still have access to these great facilities. I look forward to continue working with Tom and his business as it climbs to new heights."
Mr Gape added: "I am delighted to welcome the customers and staff of Freedog to the Redpoint family. We have been operating in Bristol for over five years and have been looking to expand our operations for some time. It gives me great satisfaction to be able to do so in a way which safeguards so many existing jobs. We will be maintaining the great facilities that Freedog already offers, and there will be some exciting expansion news coming soon."

If you need any advice on Restructuring and Insolvency matters, Neville Catton would love to hear from you: neville.catton@carbonlawpartners.com 
Or if you're based in the South West and looking to experience some indoor climbing, check out Redpoint Bristol Climbing Centre.