Aug 2018
Social Housing Green Paper 2018: What To Look Out For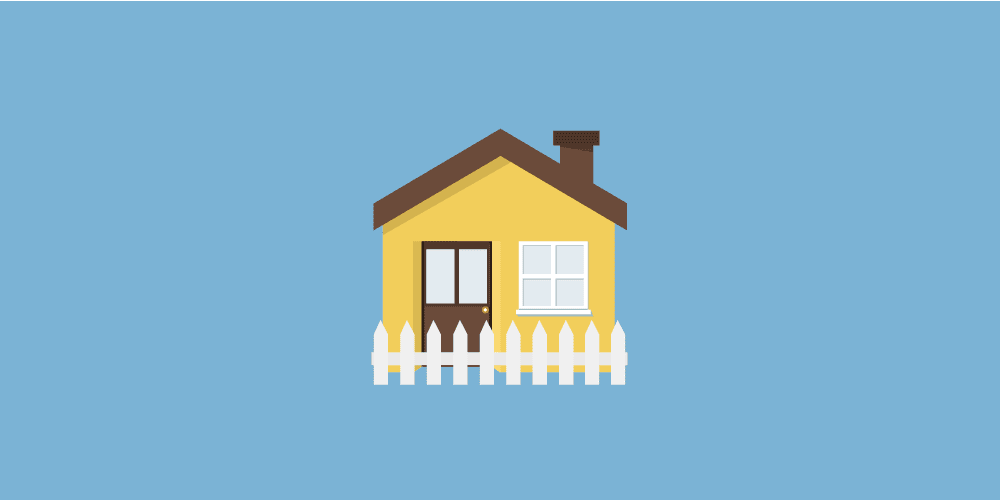 On Tuesday 14 August 2018 the Government released its long-awaited 'social housing green paper'.
This sets out for discussion the Government's proposals at a formative stage and invites feedback from interested parties.
Below are some headlines to keep an eye out for; it will be interesting to see if and how they develop in to legislation. Feedback on the green paper is welcomed by the Government until 6 November 2018.
More houses?
The question on everyone's lips is whether there will be a pledge by the Government to build more social housing.
The green paper falls short of such a commitment. It does pledge a commitment to putting in place processes to support the building of more social housing; but at present, no more than that.
It also states that the Government will explore new flexibilities on how local authorities can spend money from homes sold under the Right to Buy scheme.
There is also an indication that the Government will look at providing funding certainty to housing associations over a longer period.
Home Ownership?
A 'springboard' to home ownership has been announced which includes a suggestion that new shared ownership schemes could well permit residents to begin buying their home from a starting point of lower than 10%.
Complaints?
There is a commitment to give residents a stronger voice. This will be in order to challenge their landlord, improve living standards and to influence decisions made by their landlord. The green paper also seeks views on how complaints processes can be made more accessible and straightforward.
The green paper suggests that mediation might be a useful way of resolving complaints as well as reducing the timescale after which a tenant can refer an issue to the Housing Ombudsman Service.
Regulation?
Social housing regulation has taken a back seat in recent years. The green paper promises to reintroduce greater regulation by way of a new regulatory framework. As part of this, the Government is seeking views on how regulation currently works.
The Government has proposed that a key regulatory principle going forward should be transparency for residents as well as an increase in resident involvement. Resident involvement is a key theme of the green paper and there is also a proposal that residents are involved in the planning of new housing developments.
Safety?
At the forefront of the Government's thinking in creating this green paper have been the circumstances surrounding the Grenfell Tower fire.
Announced in the green paper is the proposal to bring forward legislation that overhauls building regulations and fire safety whilst giving residents a voice regarding fire safety. This is also likely to see a change to the 'Decent Homes Standard' as the green paper questions the sufficiency of this standard.
League tables?
There is also a proposal is to have new performance indicators for providers of social housing. These indicators will be used to produce league tables to compare the performance of providers and shine a light on bad practice.
Amongst the suggested 'Key Performance Indicators' will be an assessment of good housing management practice as well as how a provider deals with Anti-Social Behaviour.
MORE TO COME.
There is of course lots more in the green paper to discuss but those are a selection of the key points.
If you need to discuss any of the points raised by the green paper or housing practice in general, please contact our housing sector experts, including the author, Joe