Jul 2018
How to Grow Your Business: Protect and Profit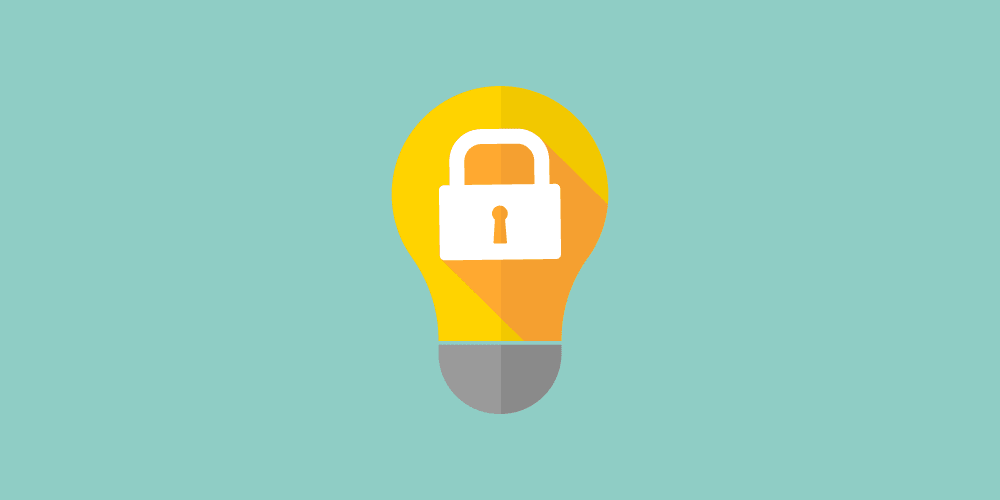 In the second entry of our 'How to Grow Your Business' blog series Viviana Mucharraz, Intellectual Property Partner at Carbon, outlines the methods available to protect your innovations.
IP? FOR ME OR NOT FOR ME?
Many people think that intellectual property only matters to multinational companies, big pharmaceuticals or renowned artists. Not so. The truth is that intellectual property impacts our everyday lives in every way. It allows us to have life-saving medicines, compare and choose between different products, enjoy our favourite songs books and movies, and benefit from state-of-the-art technology that simplify our lives.
Ultimately, intellectual property is a reward for creation and innovation. An incentive for entrepreneurs, businesses and artists to keep investing time, money and effort in pursuing new business ideas and creative endeavours. The reward? The exclusive right to use and profit from their creation for a defined period.
Innovations and creations keep our world changing and developing. We want to help, encourage and inspire future generations to keep doing so. Who knows, your ideas, work and creations today could be part of that great movement tomorrow!
I HAVE AN IDEA.
An understanding of intellectual property and its protection is vital for anyone with an idea, whether it's a business concept, an invention, a brand name or a work of art. There are five main areas of intellectual property which are very important to understand to help you identify which ones may apply to you and your business.
WHAT TO REGISTER.
Trademarks: signs that distinguish your goods or services from those of your competitors.
Designs: protects the overall visual appearance of a product or part of it.
Patents: protects inventions, the process of how something works or the method of making it. Novelty is the principal requirement for patentability.
Registration not only gives you exclusive rights to exploit your trademark, design or patent but allows you to stop others from using it without your permission.
In the UK it's possible to protect designs, trademarks or products even without registered rights; however, the enforcement of unregistered rights places a heavy and expensive evidential burden on the claimant. Therefore, where registration is possible, it is always advisable.
WHAT NOT TO REGISTER.
Copyright: protects the authorship of artistic or literary expression. It does not protect ideas by themselves but rather the work itself fixed in a tangible hard copy. Although it doesn't need registration, copyright needs to be claimed and recorded to protect your work.
Know How: valuable information about your business operations or procedures not readily available to the public. Highly confidential Know How is known as a Trade Secret. Although you cannot register it, this type of information can be protected through a well-drafted legal agreement.

WHEN TO PROTECT.
How soon is too soon to protect your ideas or creations, or better yet how late is too late?
The answer to this question is not a "one size fits all" kind of one. All businesses are different, have different commercial objectives and growth strategies.
First you need to be able to consider your innovations and creations as assets (intangible ones) of your business… intellectual property assets.
Then the answer is simple: if your intellectual property assets are the core of your business – i.e. if you intend to generate income and value through them, for example through licensing or franchising, differentiate from your competitors and stop others from using your inventions or creations without your permission – then you should protect your intellectual property straight away. It is never too soon to have peace of mind!
PROTECTED. WHAT'S NEXT?
Protection of your intellectual property goes beyond registering your trademark, designs or patents, or documenting your copyrights or trade secrets.
Although this is definitely the first step to take, it is important to understand and learn how to manage risks through
Avoiding infringing the rights of competitors or other third-parties
Enforcing your own rights when needed
Having in place internal IP management strategies (for example ensuring employee contracts or license agreements are sound) that allow you to integrate your intellectual property assets into your wider business strategy
YOU DON'T HAVE TO GO IT ALONE.
At Carbon Law Partners we can give you the right guidance and advice to identify your intellectual property assets, implement management strategies and maximize your potential to grow through them.
If you would like to get in touch about your business please email Viviana for a free initial consultation.
---
How to Grow Your Business is a blog series intended to help with some of the common questions you may have on setting up, growing and developing your business, from commercial agreements to intellectual property and from hiring employees to IPO. It is not legal advice.